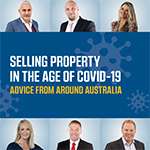 Selling Property in the Age of COVID-19
We compiled tips from the real estate industry's top operators and coaches to create a handy resource for selling property during the initial wake of the COVID-19 virus.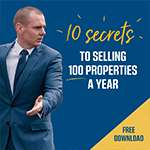 Will Ainsworth reveals his 10 personal tips that helped him sell over 100 properties a year. Get his full presentation delivered straight to your inbox.
Please enter details below

Want more like this? Sign up to our mailing list