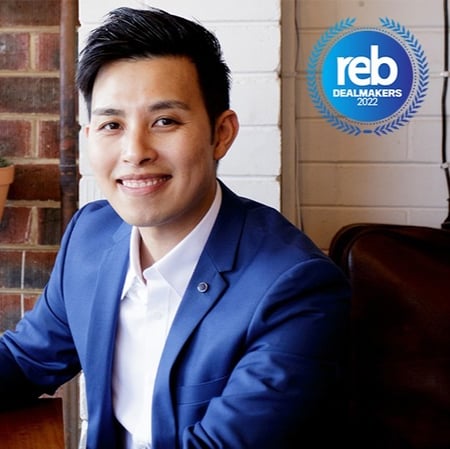 In 2022 Edward Lim was named REB's #5 Dealmaker after growing his listing volume by 51% in a year. Find out how he did it in our exclusive interview.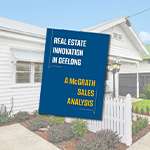 Using the Openn Negotiation sales process, Will Ainsworth, former Principal of McGrath Geelong, doubled his number of bidders and halved his time on market. Find out how.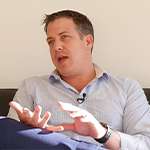 After 4 years on the market, Nick Wallace of Mack Hall Real Estate took over this listing. With the owners permission, he flipped their sales approach and trialled Openn. See how it went.
Please enter details below

Sign up to our mailing list