The online auction tool for maximising buyer competition
Openn Negotiation lets you capture and reveal bids from day one.

Flexible Conditions

Advertise the Bid

Full Price Transparency

No Cooling Off Period
JOIN THE AGENCIES USING OPENN:
What is Openn Negotiation?
Openn Negotiation is a fully transparent online auction solution where conditional buyers can participate, and all buyers sign a contract in advance.
Full price transparency, always
Highest unchallenged bid above reserve wins
Buyers with flexible terms can participate
Auctioneer signs off the paperwork
Advertise bids on all the major portals
Easily shorten or extend your campaign
No cooling off period applies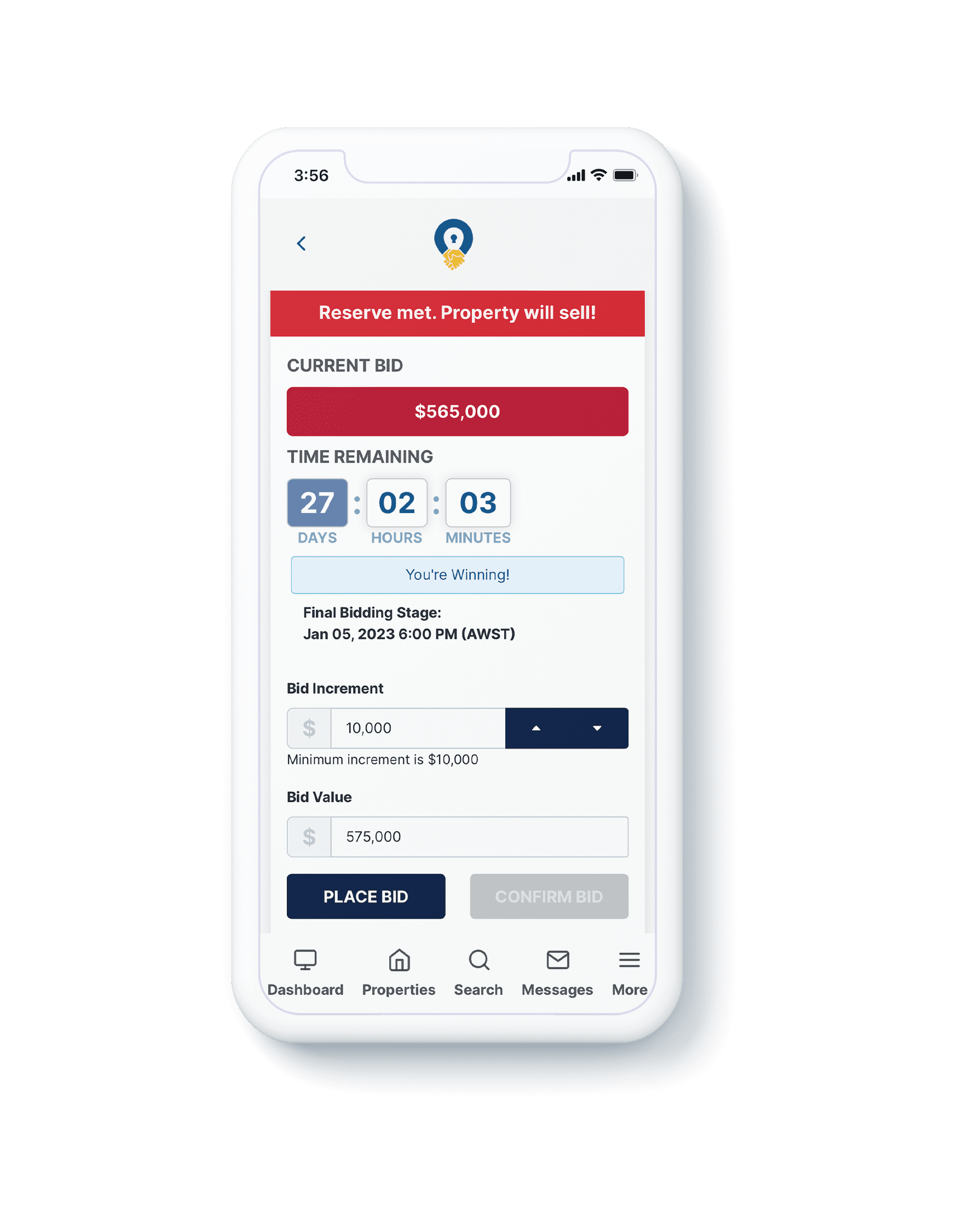 Extract better results with transparency
Give your sellers proof you've achieved the best possible result by using Openn Negotiation to gain live market feedback through transparent competition.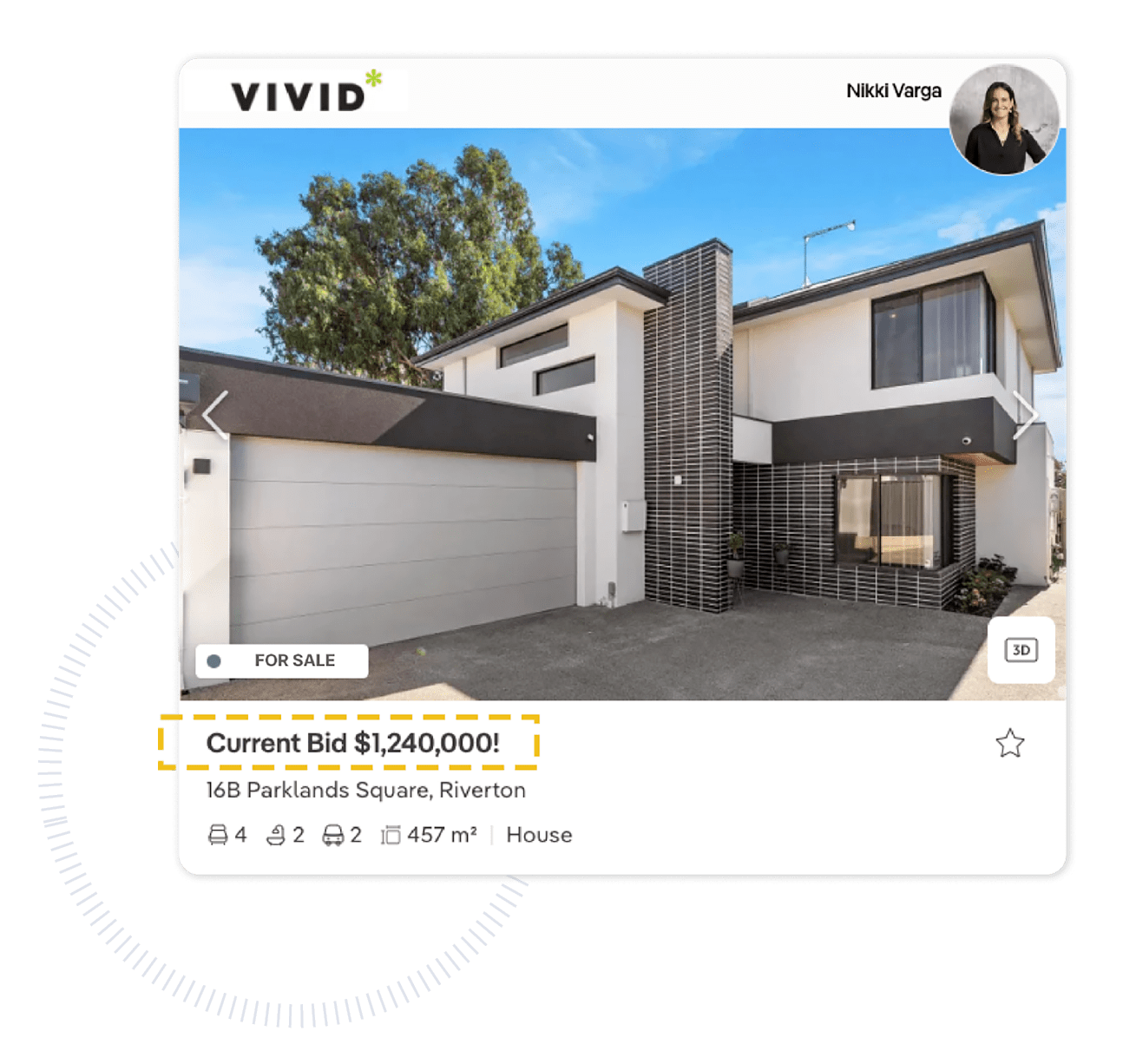 Attract more buyers by advertising the bid
Revealing bids in real-time ignites certainty in the
demand for the property and, like moths to a
flame, attracts additional buyers.
Build momentum from day one
Forget waiting 3-4 weeks for auction day to see buyers compete. With Openn Negotiation, bids can be submitted from as early as the first home open.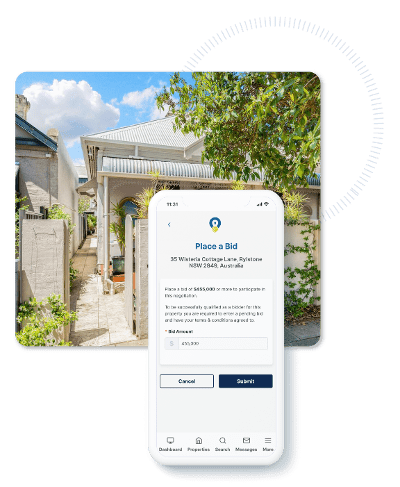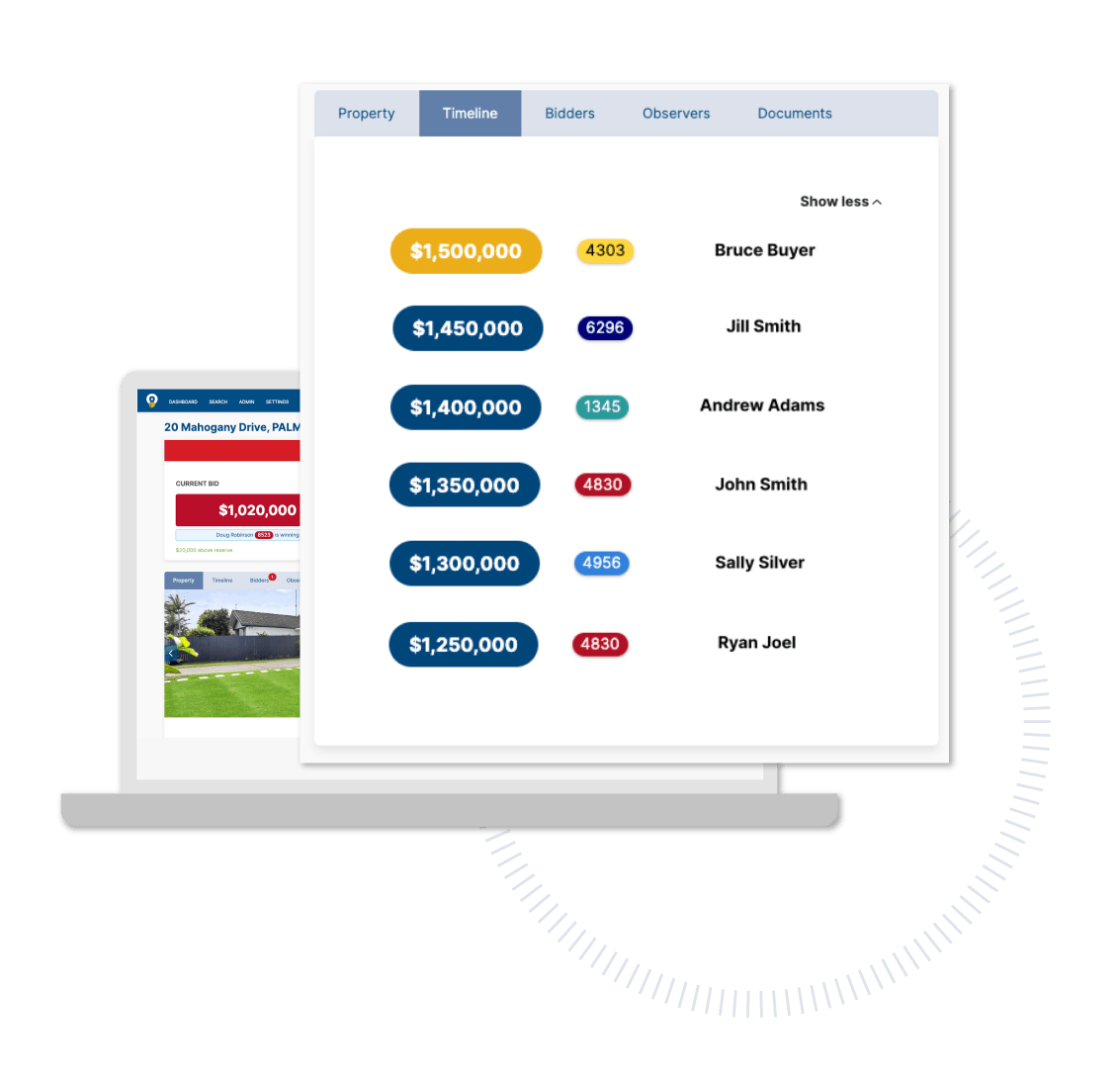 Let buyers bid to their maximum
Buyers see all bids in real-time and get every
opportunity to put their best price forward. They only miss out because they chose not to bid higher.
Create a wider buyer pool
Capture more buyers by opening your listing to conditional bidders. Buyers with flexible conditions – like being subject to finance or a condition report can participate (subject to the sellers' approval)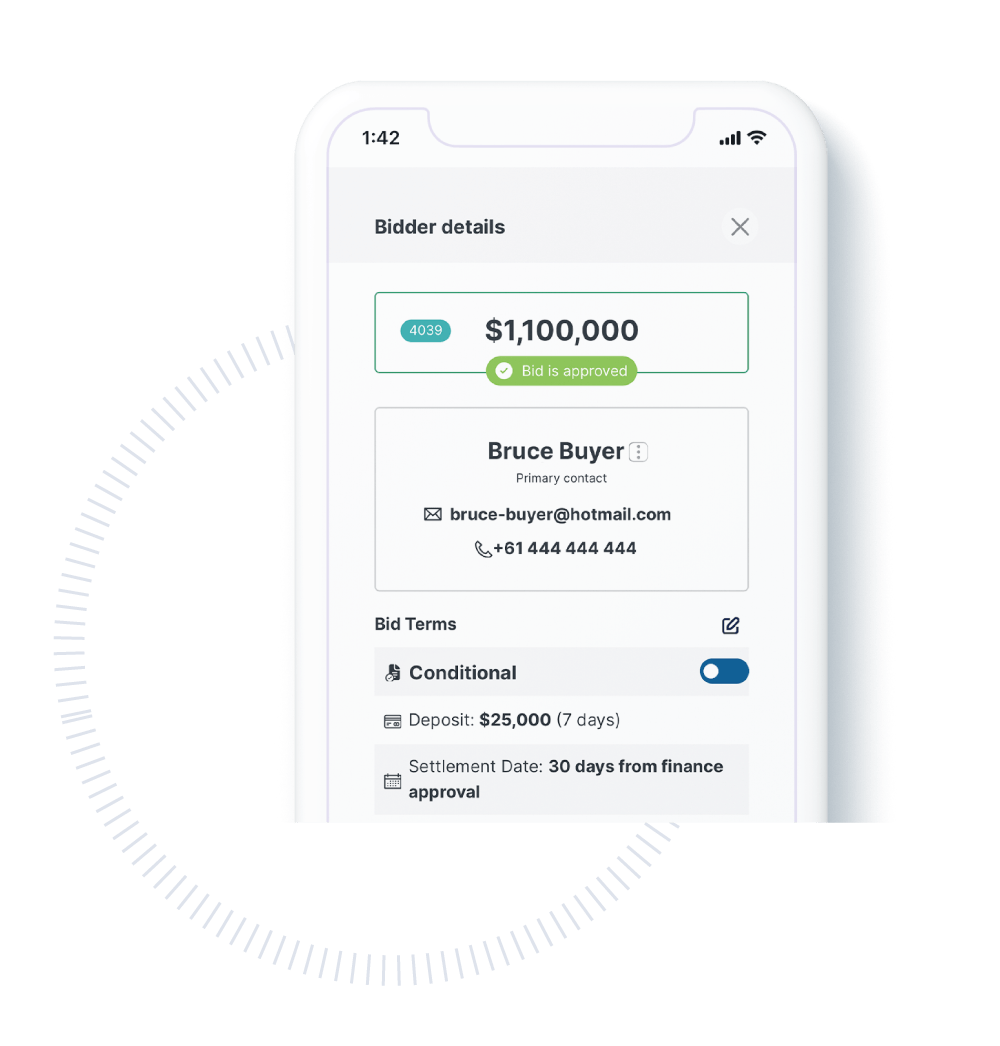 Why agents love Openn
We have had vendors almost collapse in the office in disbelief of the result that had been achieved.
Mark Gunther
FIRST NATIONAL MARK GUNTHER
This is a game changer. It is transparent; there's no two ways about it. The buyers can see what other buyers are prepared to pay, and the seller can see what the other buyers are putting in. We're getting sales and results a lot quicker!
Nick Wallace
BELLCOURT PROPERTY GROUP
This has given us a point of difference in our area. We are selling more than expected and our clients are over the moon!
Nik & Nikki Varga
VIVID PROPERTY PERTH
Explore more powerful Openn products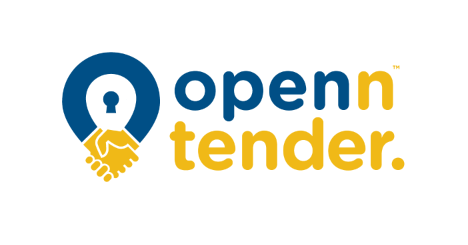 Online Tender
For agents who want discretion and a fixed time-frame in a sale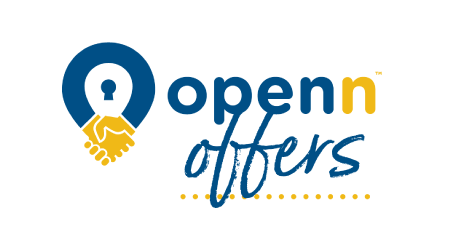 Online Private Treaty
For agents who want flexibility and control in private treaty sales
Try an Openn Subscription today
Unlock more value from Openn's digital offer management and sales tools with our NEW monthly subscription packages.