The online private treaty tool for managing offers with more flexibility
Openn Offers lets you control price transparency and choose any buyer, at any time.

Adjust Transparency

Select any offer

Sell at any time
JOIN THE AGENCIES USING OPENN:
What is Openn Offers?
Openn Offers is a competitive online private treaty solution with price transparency controlled by the agent – culminating in an optional final offer stage.
Agent controls price transparency
Choose any offer, at any time
Select a lower offer with better terms
Advertise a price like normal private treaty
No paperwork until a winner is selected
Normal cooling off rules apply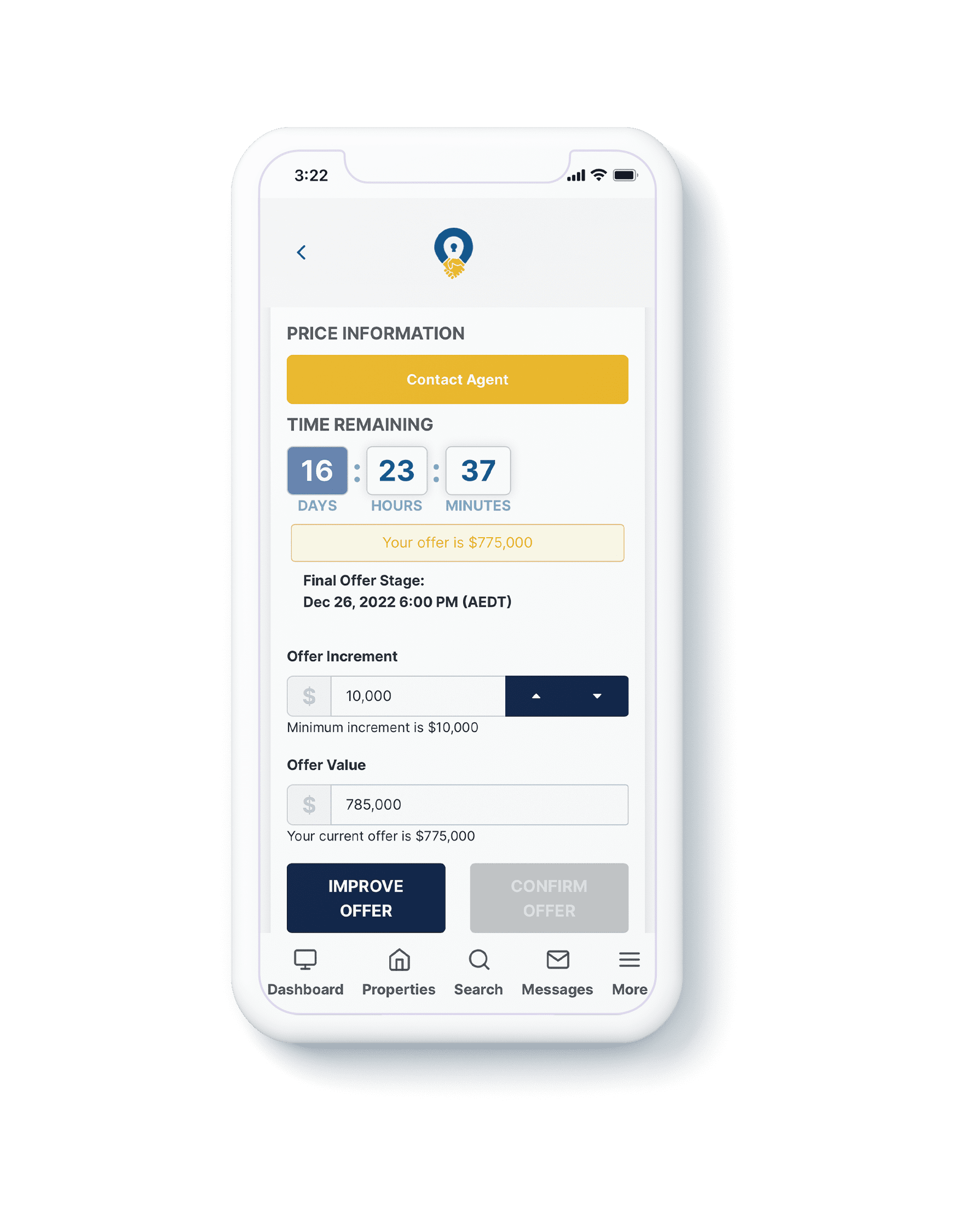 Forget the stress of juggling multiple offers
Streamline your private treaty sales process by reviewing, managing and accepting buyer offers digitally, in one centralised place, with Openn Offers.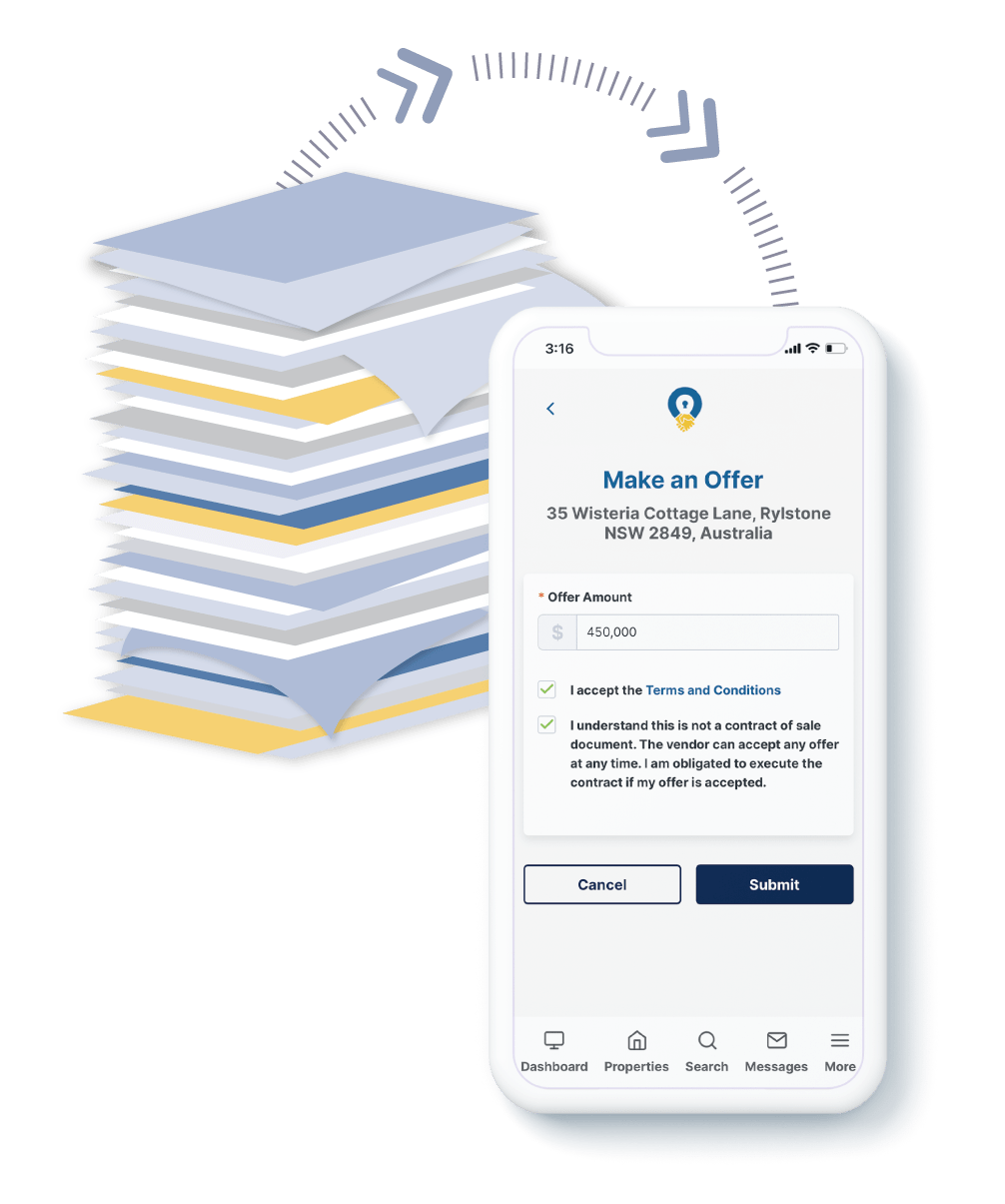 Reduce time spent on paperwork
Buyers submit their offer details and can improve their offer at any time – with no paperwork until you award a winner.
Choose the best buyer
Enjoy the flexibility to select a lower offer, with better terms. Review all your offers digitally and sell at any time, to any buyer.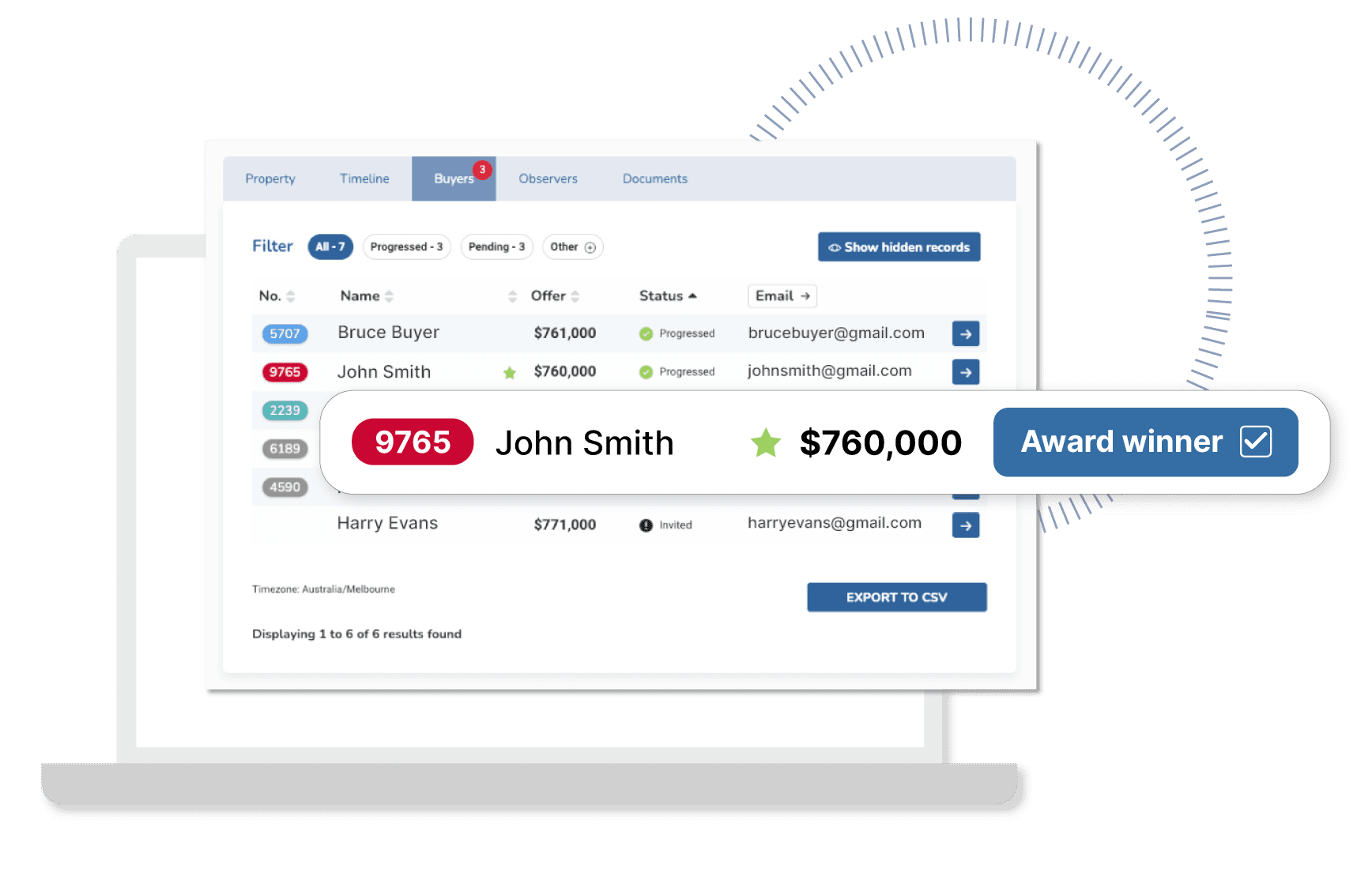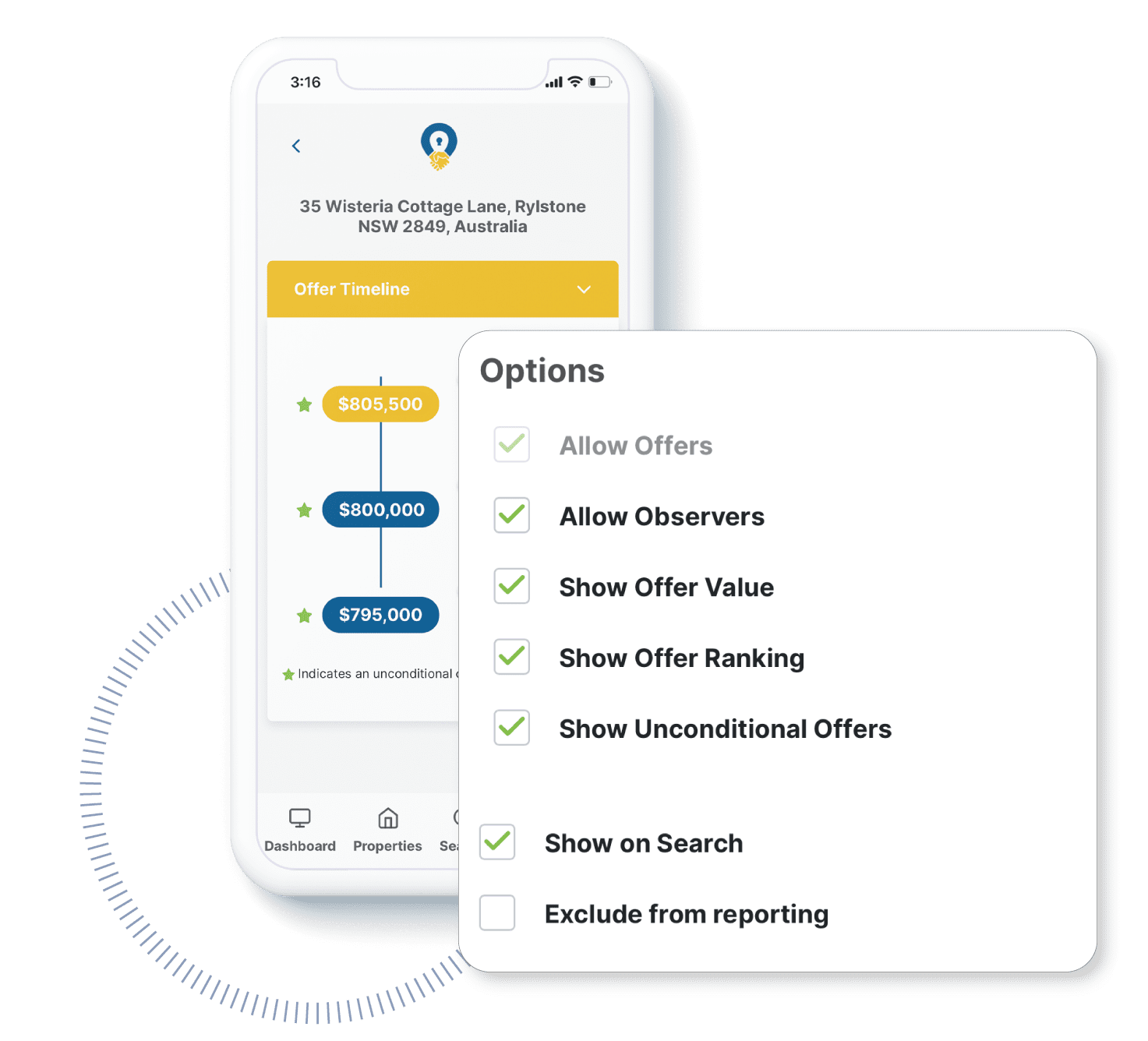 Control price transparency
Generate a buyer frenzy with open competition, or keep things private – it's up to you. Enjoy full control over price transparency and ranking settings.
Why agents love Openn
96 Increase offers later and the sale price fell at $1,265,000. Our vendors said 'the extra amount you got us will fund our entire kids' school'.
Will Ainsworth
GARTLAND PROPERTY
Best piece of tech in the industry. Openn has made selling homes much more enjoyable and transparent. Makes it fair for buyers and sellers. This is the way all properties should be sold.
Vasco Horta
NEST REALTY
This is a fantastic platform based on a great process, but also backed up with very user-friendly and clever tech! Openn gives confidence to both buyers and sellers that fair market value is achieved.
Gus Meikle
THE AGENCY
Explore more powerful Openn products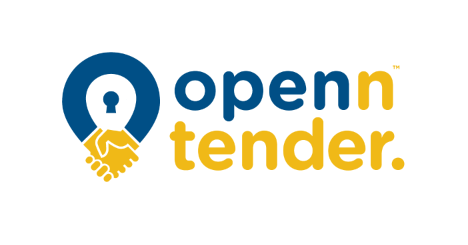 Online Tender
For agents who want discretion and a fixed time-frame in a sale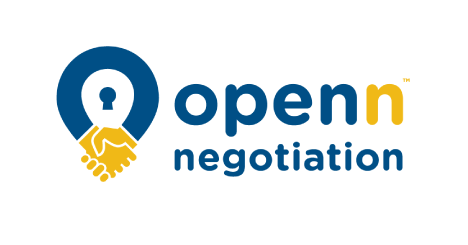 Online Auction
For agents who want full transparency and open competition
Try an Openn Subscription today
Unlock more value from Openn's digital offer management and sales tools with our NEW monthly subscription packages.