Discover a smarter way to generate more seller leads
Openn's Observer tool allows you to prospect and sell at the same time.

Get more eyes on your listing

Capture ready-to-sell prospects
Demonstrate your sales skills
What is the Observer tool?
Available in all Openn products, the Observer function allows potential sellers and other interested parties to watch your campaign as it unfolds.
Generate observers via SMS, email, QR code or direct share link
Provides proof of your skill in managing online sales
Helps identify contacts in 'real estate mode'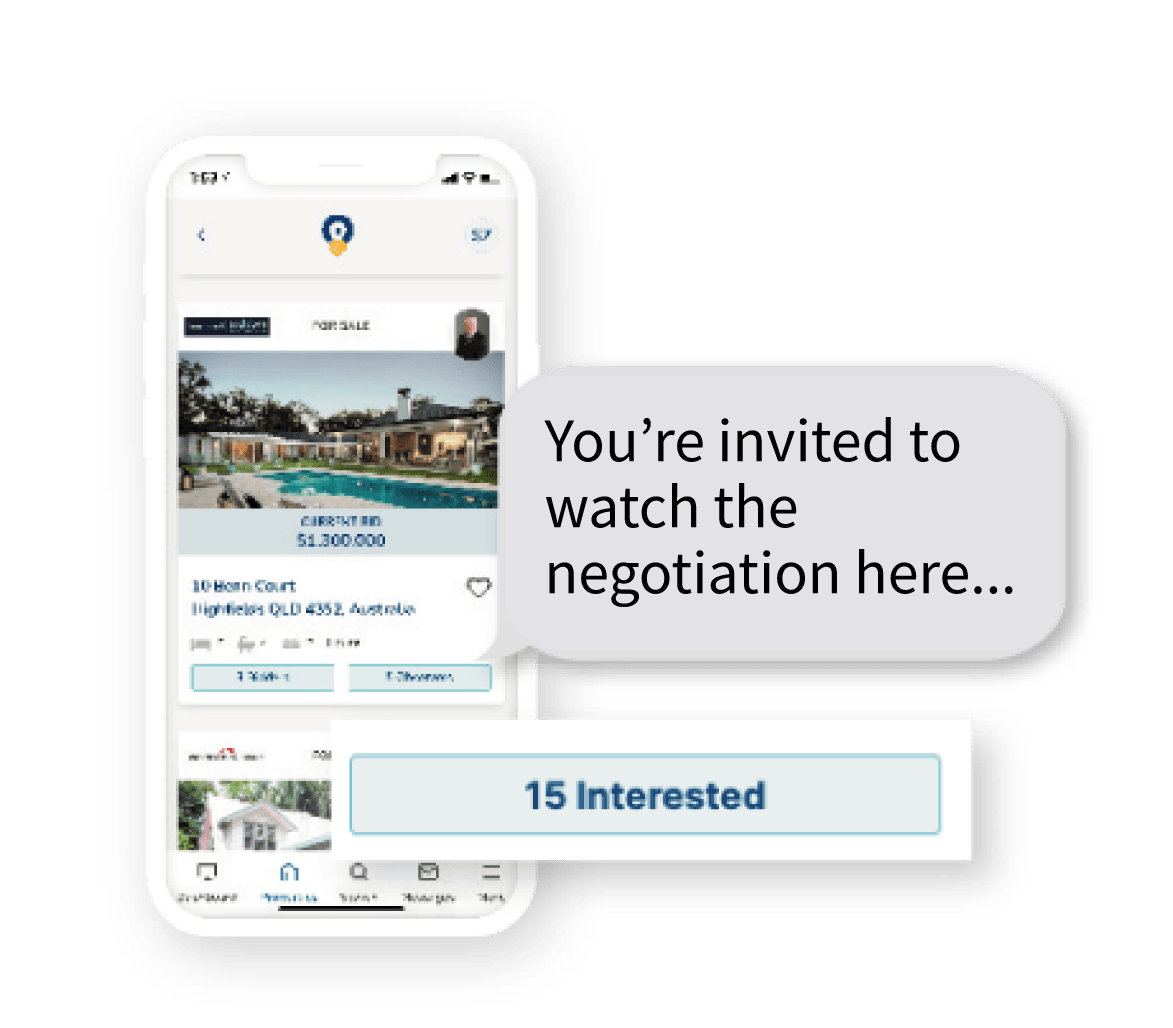 Use Observers to build a self-fulfilling listings pipeline
By inviting people to observe your active campaign, you demonstrate your expertise to prospective vendors – opening the door to your next listing.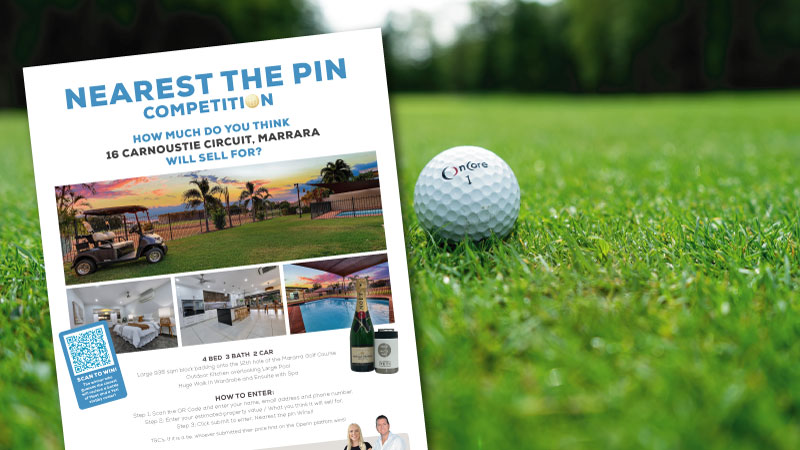 How this agent generated 100+ leads in 21 days
Simon Watts of Real Estate Central utilised the Observer tool to generate 126 database contacts, 2 appraisals and 6 qualified seller opportunities. Learn how he did it.
How it works
1. Launch the property
Make your listing live on Openn and any other portals
2. Build momentum
Attract buyers and capture offers digitally
3. Generate Observers
Invite people to watch via SMS, email, QR code or direct share link
4. Follow up
Qualify them as a potential seller and convert to an appraisal
SCROLL TO THE LEFT TO VIEW MORE
See how we can help you with:

Digital Contracting
Accelerate deals and reduce admin with our automated contracts.

Attracting More buyers
Leverage digital convenience and transparency to create a buyer frenzy.

Selling Stale Listings
Re-energise a campaign with a fresh strategy (that isn't a price reduction).