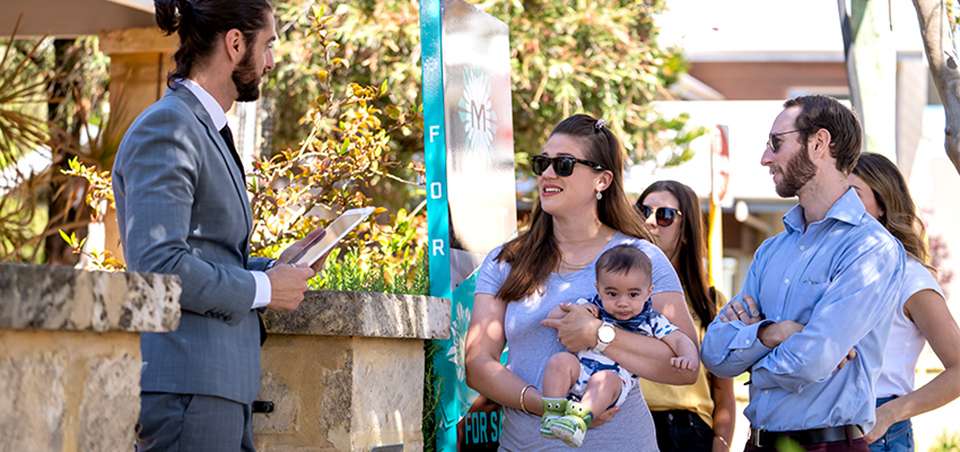 Spring selling season has sprung – or has it? For many agents they're experiencing a rise in vendor discounting, increased days on market and fewer buyers competing for properties.
In a market of declining property values and rising interest rates, buyers are more uncertain, opting to wait and see where prices and rates land before committing.
Social proof is key to giving buyers the assurance and confidence they need to make a competitive offer. That's why the transparency and timed imperative of an auction is often a popular option in cooler markets.
But with a traditional auction, there's a nervous 3-4 week wait to find out how many buyers will actually turn up and bid. Or if you get a pre-auction offer, you can't know with certainty before accepting it if the competition of auction day would generate a higher result.

This dilemma is one of the biggest reasons agents opt to use Openn's online auction tool, Openn Negotiation, during a shifting market where pricing a property is more challenging.
Openn Negotiation is an online auction that starts from the moment the property is listed. Meaning, the agent can begin accepting legally binding bids, digitally, from as early as day one. As it is technically an auction, the current bid is revealed at all times – including on online portals like Domain and realestate.com.au
While the Openn platform supports all sales processes (tender, private treaty, auction), for agents who are struggling to get offers right now, Openn Negotiation may help to re-ignite buyer interest.
3 ways to attract more buyers in a cooler market
1. Make it easier for buyers to get involved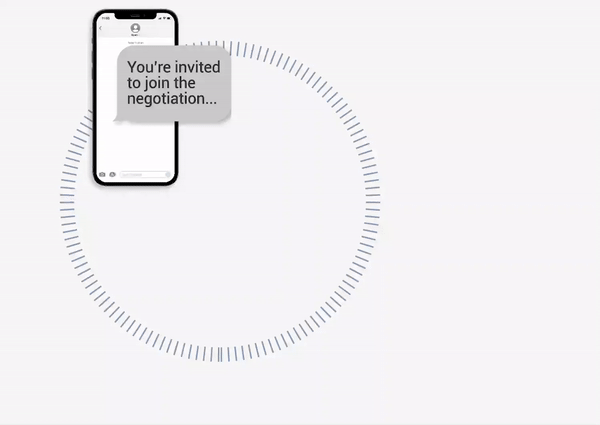 When buyers are scarce, you want to remove obstacles to participating and create as wide a buyer pool as possible.
By incorporating a digital medium for accepting and reviewing offers/bids, it gives remote buyers and those who dislike the scrutiny of a public auction, more opportunity to get involved.
While buyers competing in an Openn Negotiation sale are still subject to a no-cooling off period, unlike a traditional auction, buyers with conditions can participate (subject to the seller's approval).
With interest rate rises, many buyers are unable or unwilling to bid unconditionally, but are happy to bid subject-to-finance approval (or with other terms attached). The flexibility of the Openn Negotiation process means, if the agent and seller are happy to accept the requested terms, the buyer can still be involved in the bidding process.
2. Remove price uncertainty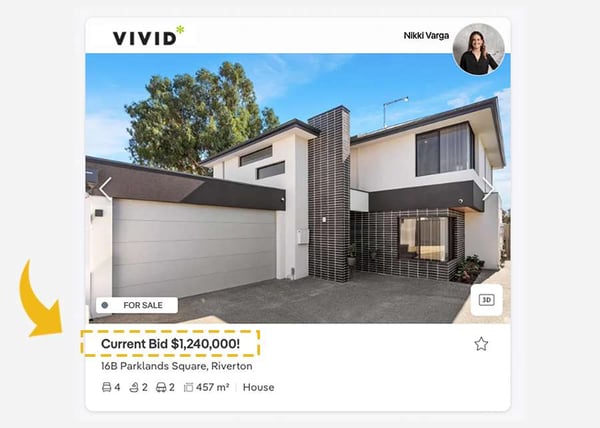 A price will either attract or repel a buyer, which is why pricing a property is the most critical and stressful part of the listing process.
By running a transparent sales process with Openn Negotiation, it allows the market to decide the true value of the property, helping you avoid the pain of an overpriced listing and tense price reduction conversations.
Any bid, advertised for a week or so, will either attract other buyers who may increase the leading bid, or put the agent in a confident position to educate their seller if they need to adjust their expectations.
3. Create social proof and trust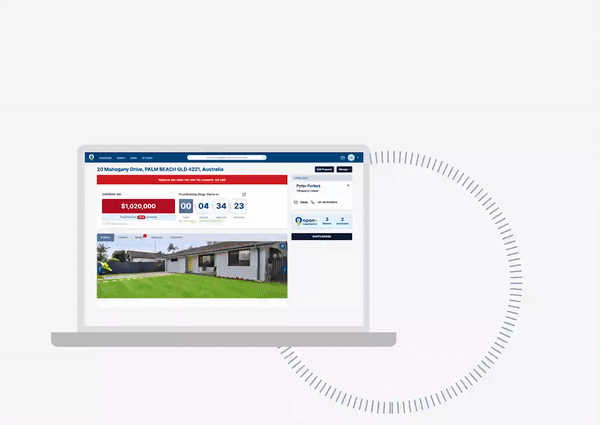 In a private treaty scenario where an agent informs the buyer there's a competing offer, the buyer may assume this is a tactic to get them to increase their offer. Openn provides social proof, giving buyers confidence there is interest in the property by allowing agents to be transparent about how many buyers are participating and where the highest price is sitting.
It makes the dialogue with buyers much easier when they ask for a price guide, you can simply say, "The current bid is $575,000 and the property could sell at any time. When are you available to inspect?"
Seeing bids in real-time is the powerful match that ignites certainty in the demand for the property and, like moths to a flame, attracts additional buyers.
Have a property that's been on the market for longer than expected, with buyers or offers that aren't meeting your vendors' expectations? Find out in 15 minutes or less how Openn can help you gain more enquiries and manage your vendors, with a free demo - book here.