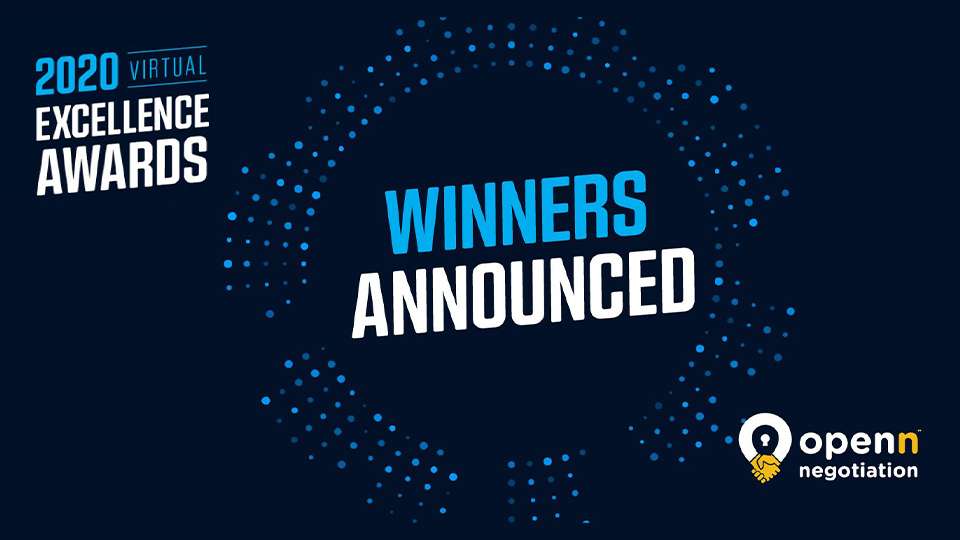 Australian real estate tech platform, Openn, held its third annual awards night and first virtual event, with agents across the country tuning in live.
Hosted by comedian Peter Rowsthorn, the night celebrated the agents and agencies achieving outstanding success using the digital sales process, which recently reached a $1 billion sales milestone.
While Openn's founding roots are in Perth, it would appear that West Australians no longer had the home ground advantage.
Victorian agent Will Ainsworth, former Principal of McGrath Geelong, was a stand-out winner this year, receiving multiple awards including, 'Agent of the Year', 'Most Openn Properties Listed', 'Highest Total Value of Property Sold' and 'Openn Negotiation of the Year'.
"Will's success using Openn has been phenomenal," said Peter Gibbons, Managing Director of Openn. "He's so attuned to how the platform works and really made the most of all its capabilities. That's why we knew we had to have him on our team, and we're excited to celebrate his success."
Will's passion for Openn led to his newly appointed role as Openn's Head of Growth & Training AUS/NZ; however, he was eligible to be awarded in the 2020 awards as he was a listing agent for the duration of the year. "Openn transformed my business almost overnight," Will said. "Ultimately, I started using Openn to give my vendors another option and to give buyers the confidence to engage knowing there was full transparency.
"To now be able to share my experience with fellow agents, helping them thrive and move forward with confidence using Openn is an incredible opportunity."
The teams at Lay2 Real Estate, Varga Realty and Mint Real Estate in Perth continued their success from previous years in the West Australian categories. Mike Brady from Open Realty was awarded 'Agent of the Year' in New South Wales, Craig Stirna from Ray White Tea Tree Gully took out the South Australian 'Agent of the Year', while Will Ainsworth and Brad Scott from Smart Real Estate won 'Agent of the Year' in Victoria and Queensland respectively.
Brad Scott's agency, Smart Real Estate, also took out Agency of the Year for Queensland, a result he was delighted with.
"It's an honor to be recognised nationally as one of the leading agencies using Openn, said Brad.
"This innovative method of sale has been the cornerstone for us achieving great sales quickly over the past 6 months.
"The best thing is we achieve record street-prices on nearly every sale now, and our days on market have reduced from around 100 days on the market to around 14 days on average now."
Christine Holowiecki and her agency Keeping It Realty enjoyed two wins in the inaugural South Australian categories, taking out 'Openn Negotiation of the Year' and 'Agency of the Year'.
"I truly believe that this process is what our industry has required for a long time, given the transparency it offers," said Christine. "Keeping It Realty have enjoyed the unique selling point it has provided us, and we have had nothing but positive feedback from both sellers and buyers regarding the level of transparency it provides."
The full list of 2020 Openn Negotiation Excellence Awards finalists and winners can be viewed here.