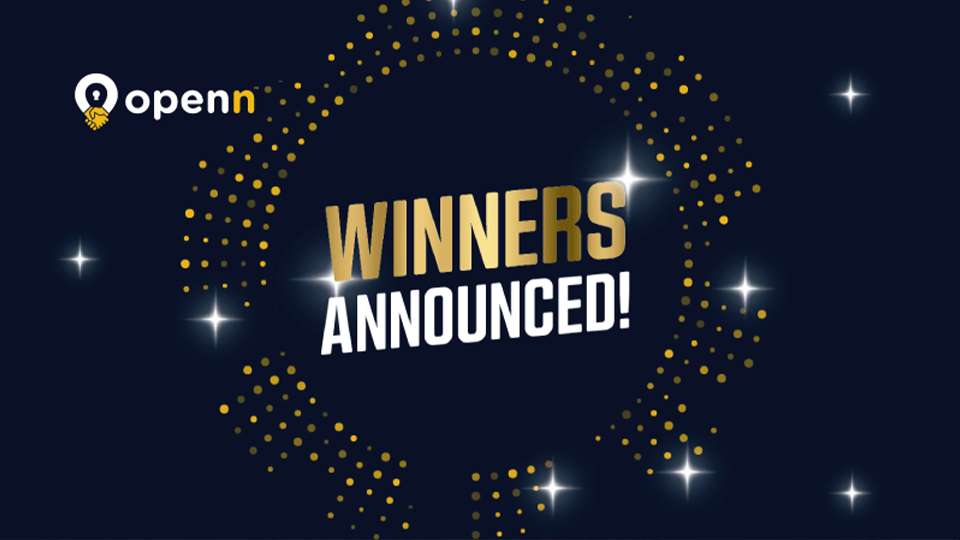 Openn held its fourth annual awards night with agents across the country tuning in live to the virtual event.
Hosted by comedian Peter Rowsthorn, the night celebrated the agents and agencies achieving outstanding success using the digital sales platform, which recently listed on the ASX.
Queensland agent Brad Scott, Principal of Smart Real Estate, was a stand-out winner this year, receiving multiple awards including the National and Queensland 'Agent of the Year', 'Queensland Openn Campaign of the Year', and his agency also won 'Queensland Openn Agency of the Year.'
"It's been a big year for myself and my team, and I'm absolutely thrilled with the results we've achieved," said Mr Scott.
Mr Scott began using Openn in February 2020 and quickly recognised the benefit it would bring to his business.
"One of the best things about Openn Negotiation is that it's transparent and open for all parties, which helps achieve a better outcome for the seller, in a fair and equitable way.
"It also facilitates a smoother process to execute a sales transaction, allowing me to sell more properties for a higher price, in a quicker time frame," he said.
This year was the first year Northern Territory were included in the line-up of awards. Local agency, Real Estate Central NT, put on a show of dominance – with a winner in every NT category and taking out the overall national 'Openn Agency of the Year.'
Real Estate Central NT Director and Sales Professional, Simon Watts, said the Openn platform was a natural fit for the agency.
"As our business model has always been predominantly based around auctions, the office took to the idea of Openn Negotiation and haven't looked back," he said.
"With the perfect mix of an energetic office, growing property market, growing population and a new open and transparent sales method, we have just had our best-ever 12 months on record."
Here were the winners across the national suite of awards:
· Openn Campaign of the Year – Adam Whitford, Xceed Real Estate
· Openn Agent of the Year – Brad Scott, Smart Real Estate
· Openn Agency of the Year – Real Estate Central NT
· Most Qualified Buyers on a Property – John McMahon, McCARTNEY
· Most Openn Properties Listed – Jordan James, Realmark Karratha
· Lowest Median Days on Market – Todd Brandon, McGrath Rockhampton and Capricorn Coast
· Highest Total Value of Property Sold – Team Varga, Vivid Property Perth
· Highest Value of a Single Property Sold – Peter Clements, Mint Real Estate
· Highest Percentage Above Reserve – Kim Findlay, Laurie Kelly Real Estate
· Excellence in Customer Service – Chris Elliman, Asset Agents
The full list of 2021 Openn Excellence Awards finalists and winners can be viewed here.