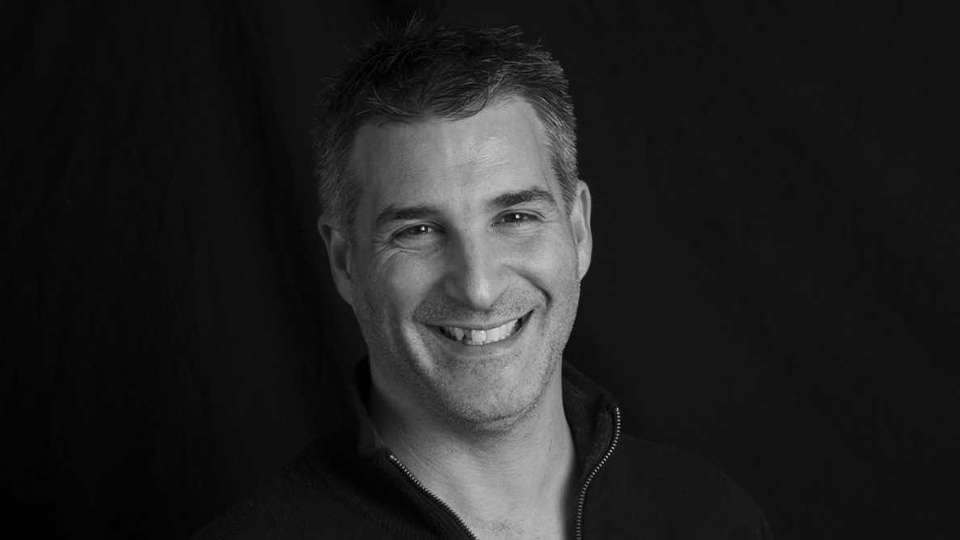 At Openn Negotiation, we know that our success is reliant on having the best people on our team, which is why we're excited to announce Mark Levin as our new State Manager for Victoria.
Mark brings with him over 18 years of valuable and highly relevant experience, from such respected organisations as REA Group, Westpac Bank and STA Travel, just to name a few.
He has worked in a variety of roles, including digital marketing, business development, people management, and sales and client relationship coordination. Mark attributes his success to his comprehensive 360-degrees sale experience and strong negotiation skills, which he gained from dealing with everyone from individuals to large corporations.
He enjoys innovative and interactive technology, which is why he is such a good match and ambassador for our Openn platform. Mark's focus on customer service will ensure that agents, buyers and sellers alike will all benefit. We're delighted to welcome Mark to the Openn team, and with his strong background in selling property both in Australia and globally, he will play an important role in sharing the Openn Negotiation sales method with the rest of Australia.
We're glad to have you on board, Mark!