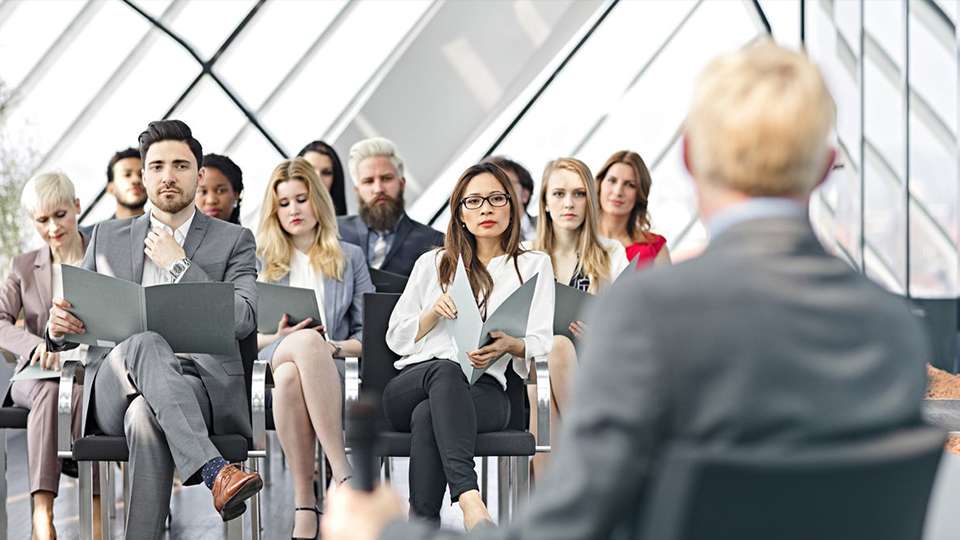 Openn Negotiation is a revolutionary new process that is giving real state agents the edge on their competition by pre-contracting buyers and removing the cooling-off period to create transparency and greater competition.
Agents across Australia are already experiencing the advantages of Openn.
However, to use it, you need to attend an Openn App Training Seminar.
So, why do Real Estate agents need to be officially certified to use the Openn platform?
On the surface, Openn may appear to be a regular selling method done on a smartphone; however, there is a lot more involved.
Openn has achieved fantastic results for agents in a much shorter time, and while it has been designed to be very simple and user-friendly, our seminar day will show you how to get the best results out of this process.
Why do you need to be an officially certified Openn Agent?
There are three main reasons:
Learn about the legally binding contractual obligations involved with Openn, including offer and acceptance, annexures and listing authorities.
Dialogue: learn exactly what to say to get the best results from the process.
Learn all of the features of the Openn App.
What will you learn during the course?
The Openn Negotiation course takes only a few hours, and during this time, we cover the following topics:
Set the scene for Australian real estate, including reviewing all current methods of selling, including their pros and cons.
Learn how to use the most innovative sales method in the world today.
Do a live example and see how Openn Negotiation really works.
Cover the contractual obligations for your state.
Learn how to contractually commit buyers from day 1 of your campaign to encourage open competition.
How does it prepare you to use Openn to conduct real sales?
The training course is specifically tailored to help you integrate Openn into the way you work and not the other way around.
Openn is designed to help bolster your services to offer more to your vendors and buyers, setting you apart from the competition.
This is why, during the course, we show you how to:
Be able to clearly explain the process to both sellers and buyers.
Genuinely drive to sell in a short time frame to get the best result for your sellers.
Effectively manage and openly communicate with buyers and sellers throughout the Openn campaign.
Stop protecting price – embrace letting the market drive it upwards.
Be able to recognise good and bad terms to protect the seller from risky contracts.
Know how to ask for the appointment.
How do I sign up?
Our training team of agents, led by the award-winning and MIT qualified Duncan Anderson, travel all over Australia, conducting these seminars to certify agents for Openn.
Check our website for upcoming training sessions in your area and register now.