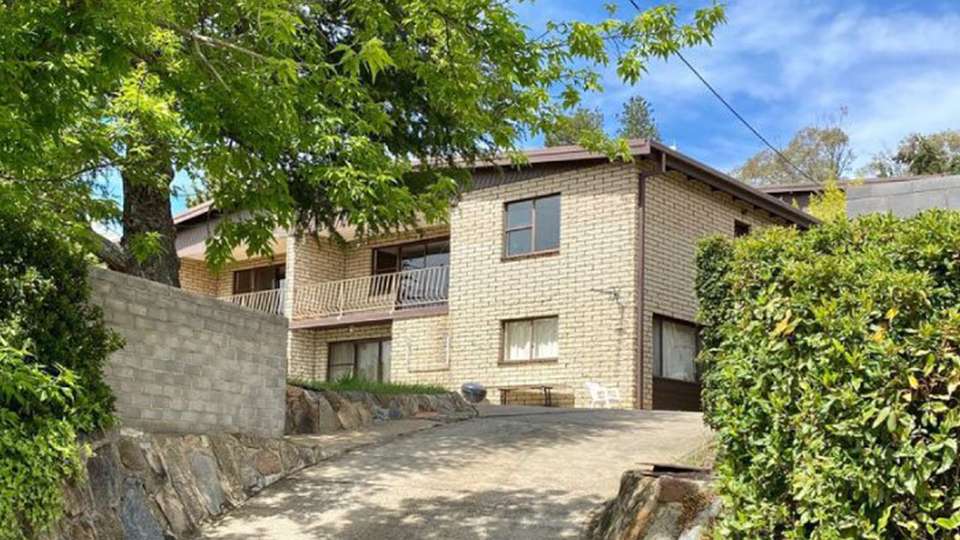 A Jindabyne unit earmarked for a mortgagee sale has sold for $79,000 above reserve using online sales platform Openn Negotiation.
Interest was high for the two-bedroom unit, located on Gippsland Street, Jindabyne NSW – with 12 qualified bidders vying for the property and a total of 31 bids made.
With mortgagee properties regularly reported to sell 10-15% below the market value, this sale well and truly bucked the trend, says selling agent Sally McCoullough of First National Real Estate Kosciusko.
"The median sale price for units in Jindabyne is currently sitting at $395,000. Achieving $409,000 completely surpassed our expectations for a two-bedroom unit in the condition presented to the market," she said.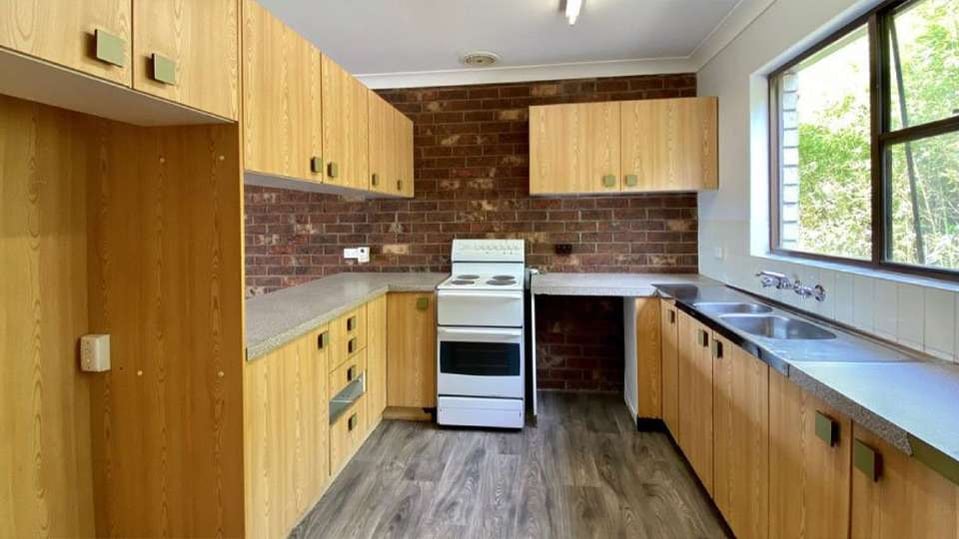 Ms McCoullough said her team recommended the Openn Negotiation process to the financial institution for several reasons.
"Firstly, like a traditional auction, it facilitates transparent and competitive bidding which can result in sale prices above expectations," she said.
"Secondly, the online nature of the process allows buyers to bid from anywhere – an important factor as the majority of purchasers for this type of property reside in metropolitan areas such as Sydney or Canberra.
"Lastly, we wanted to avoid the uncertain and changing COVID-19 regulations which were affecting the number of people allowed at onsite auctions."
This was the first Openn Negotiation campaign the financial institution had done, according to Ms McCoullough.
"They were a little nervous at the start; however, they watched the bidding unfold as observers and were impressed with the outcome. They will definitely be considering the platform for future mortgagee sales," she said.
To see why more agents are using Openn Negotiation, head here.