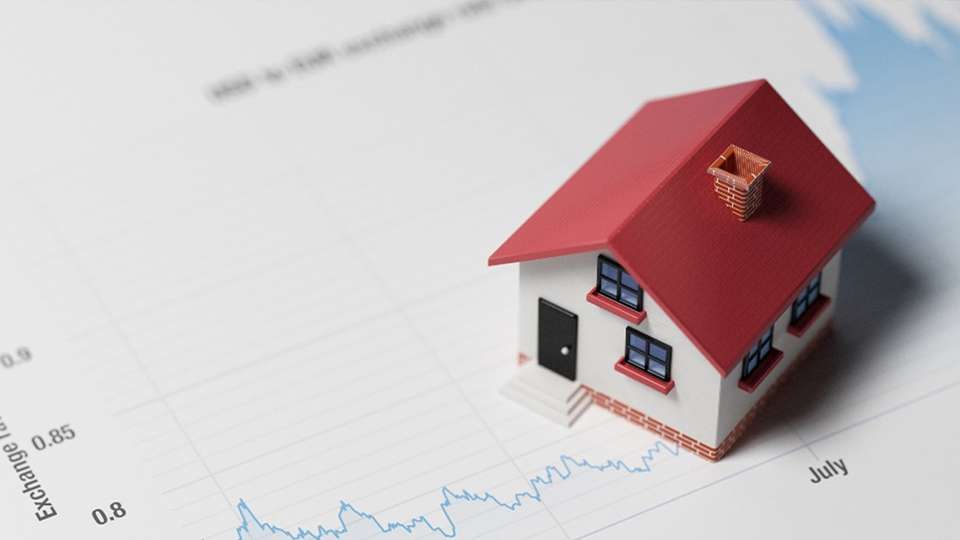 The 2018 Australian residential real estate market is very different to that of recent years, and you've probably noticed that it's putting growing pressure on agents across the country.
Nationwide, the auction clearance rates are continuing to plummet, plus there is a decline in the number of properties for sale.
According to CoreLogic, here's a breakdown of the first week of June 2018, compared to 2017:
| Australia Total | 2018 Clearance Rate | 2018 Total Auctions | 2017 Clearance Rate | 2017 Total Auctions |
| --- | --- | --- | --- | --- |
| Weighted Average | 55.3% | 900 | 67.8% | 1,279 |
What's happening in the market?
Over the last five years, the booming residential market has seen the number of licensed agents increase dramatically as more people have been drawn by the success of the industry. During the real estate boom, these growing numbers were sustainable; however, now that the market is cooling, agents are starting to feel the pinch as fierce competition grows.
The lower stock levels mean the demand for agent services has reduce. Additionally, financial institutions and banks have recently become far more stringent when it comes to financing loans. This has resulted in a noticeable change in buyer numbers and importantly their behaviour.
These reductions, plus the tightening finances, mean that securing listings is becoming much harder for agents. But it's not just getting the listing - it's about selling them too, which can be equally as challenging, given current conditions.
So, in a difficult market, you need:
A way to differentiate your services, and...
A selling method to ensure your listings get positive results.
Openn provides you with a solution for both. We help you deliver a more valuable and positive experience for your clients. We also set you apart without having to take drastic measures like cutting your fees.
And importantly, we provide a unique level of transparency that will enhance the relationships between you and your clients. This, in turn, will nurture a high degree of trust, which will differentiate your service during the listing presentation, the sale, and then your reputation in the market after the result.
The Openn Negotiation platform combines the best aspects of private treaty, auction, expression of interest and end date sale into one fair and open process. And because Openn Negotiation allows the seller to see the process unfold to reach true market value, the buyers can bid confidently without missing an opportunity - and you, as the agent, act as a facilitator, championing the exchange. This positions you as a progressive agent who is customer-focused and in touch with today's market.
Want to know more about Openn Negotiation?
Openn Negotiation is a new and proven online property purchasing platform designed to be transparent and fair for both buyers and sellers. Managed by professional real estate agents, it allows 'qualified buyers' to openly negotiate on price with the advantage of knowing exactly how many real competing buyers there are.
This ground-breaking technology makes the process exciting, enjoyable and rewarding for all parties, and doesn't leave anyone frustrated or in the dark.
To find out more, visit our website at www.openn.com.au, or sign up to Openn Negotiation to become an observer and see the process for yourself.