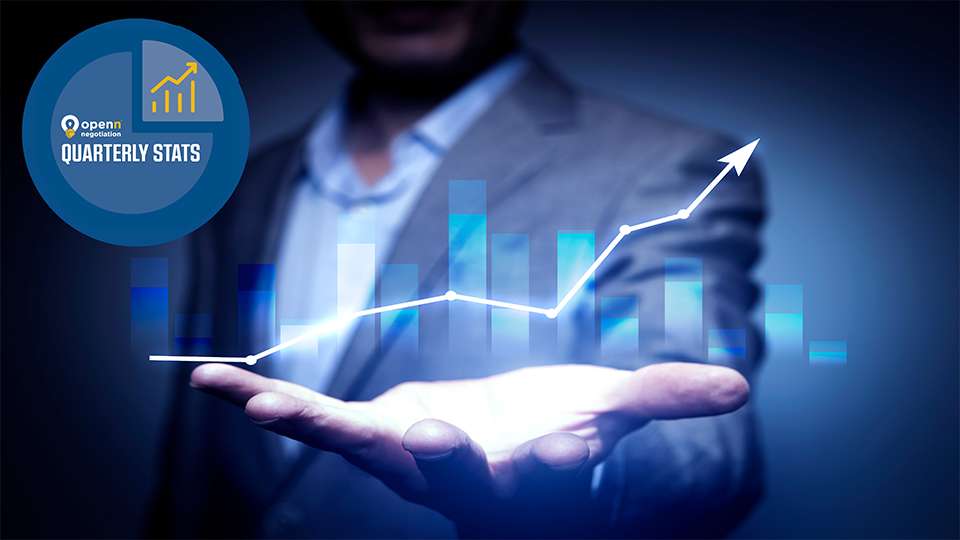 We've all seen firsthand how different the Australian property market has been to that of previous years; however, that hasn't stopped some agents from achieving impressive results across the country using Openn.
With clearance rate averages of auctions falling and days-on-market of private sales increasing, it's fantastic to see tech-savvy Openn agents taking advantage of all the innovative benefits our platform has to offer in helping buy and sell property for their clients.
With October here already, we wish to acknowledge and celebrate the amazing work that agents in our Openn community are achieving every day.
We have compiled results over the last quarter from July to September this year across several categories and come up with the Openn agents to watch!
Top Openn Negotiations of the quarter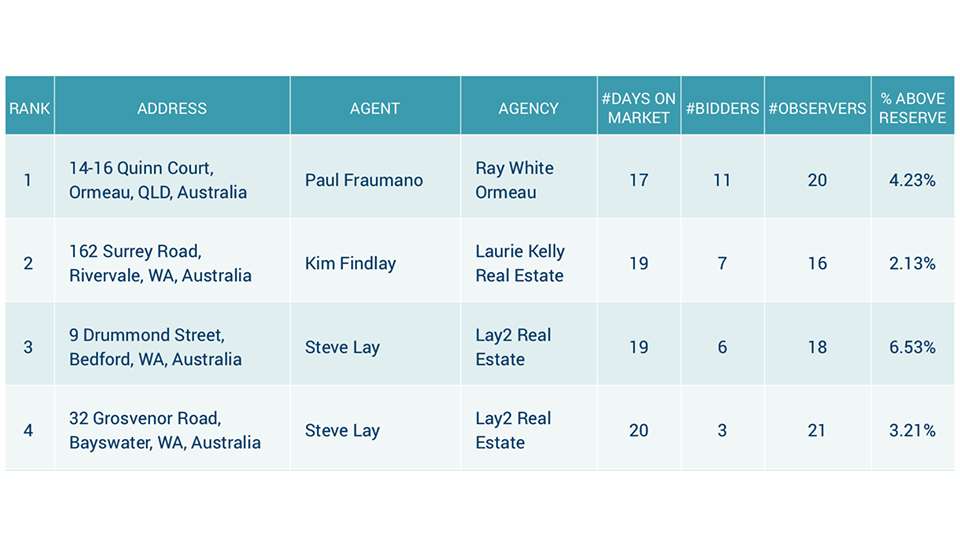 The top result of the quarter, achieved by Paul Fraumano of Ray White Ormeau, was a very impressive sale for several reasons.
Firstly, the days on market were only 17! This is in comparison to 76 days, which is the median for the suburb of Ormeau and 64 days for the state of Queensland according to REA.com.au*.
The 11 active bidders involved in the sale created a healthy level of competition, which drove the price to achieve market value well above the vendor's reserve price.
But what's also remarkable is that Openn has only recently been released into the Queensland market and yet has already taken top spot! Openn originated in Western Australia over 18 months prior, which explains why most of the highest ranked sales have been from that state.
Click here for the complete list of results.
The most number of bidders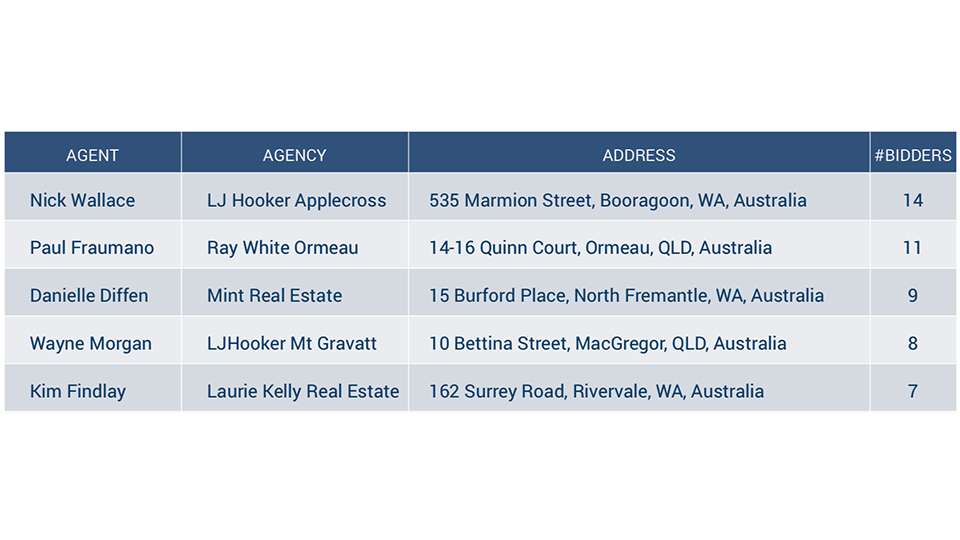 As we know, the more bidders involved, the better the outcome for our vendors - as the transparent competition drives the price up to true market value.
Congratulations to Nick Wallace from LJ Hooker Applecross who had a massive 14 active bidders involved in his sale of 535 Marmion Street in Booragoon, WA.
Click here for the complete list of results.
The least days on market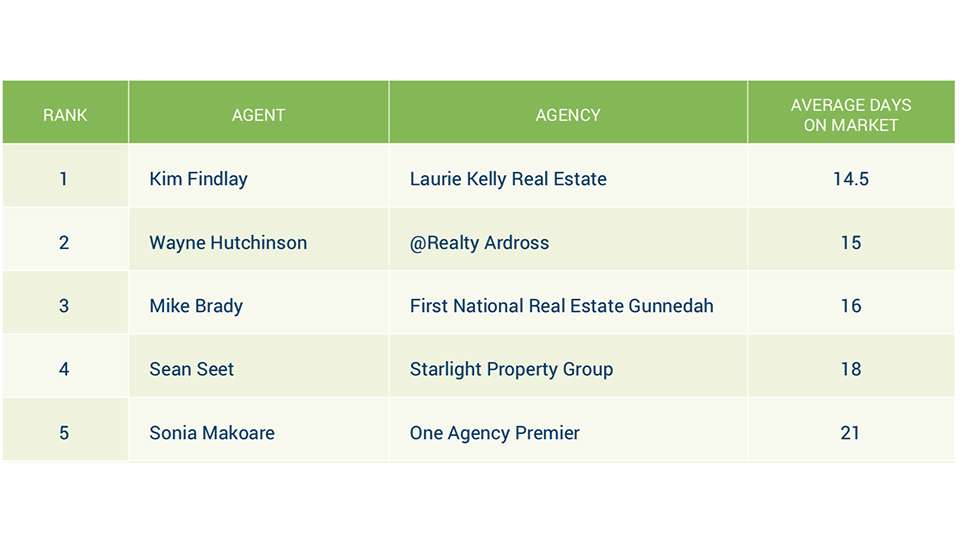 No agent ever wants a stale listing, and from the results around the country heading above 30 days on average, having a result of 14.5 days on market is so inspiring.
Congratulations to Kim Findlay from Laurie Kelly Real Estate!
Click here for the complete list of results.
The greatest value of property sold with Openn Negotiation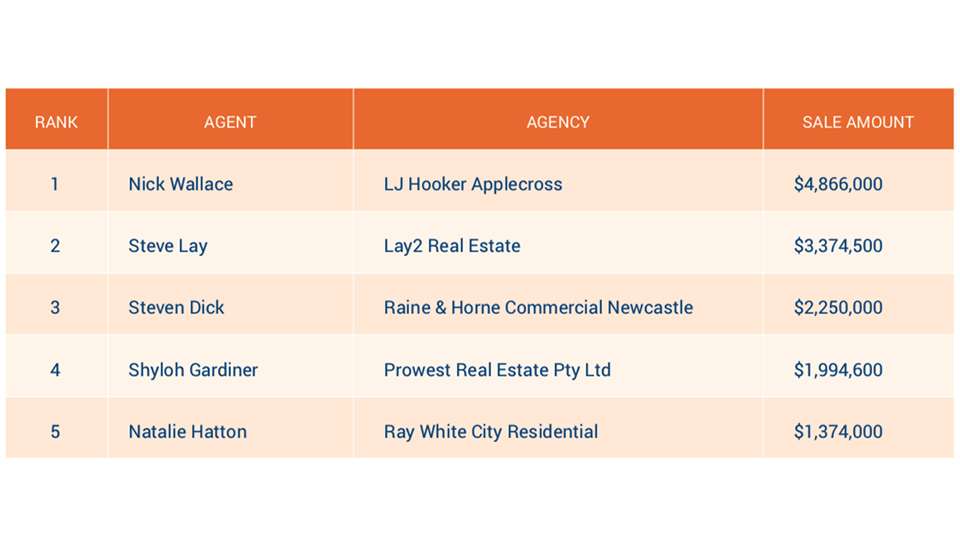 Sure, the market has been a little tough, but in three short months, Nick Wallace from LJ Hooker Applecross had almost $5 million worth of properties sold via Openn! What a tremendous result.
Click here for the complete list of results.
The greatest number of listings with Openn Negotiation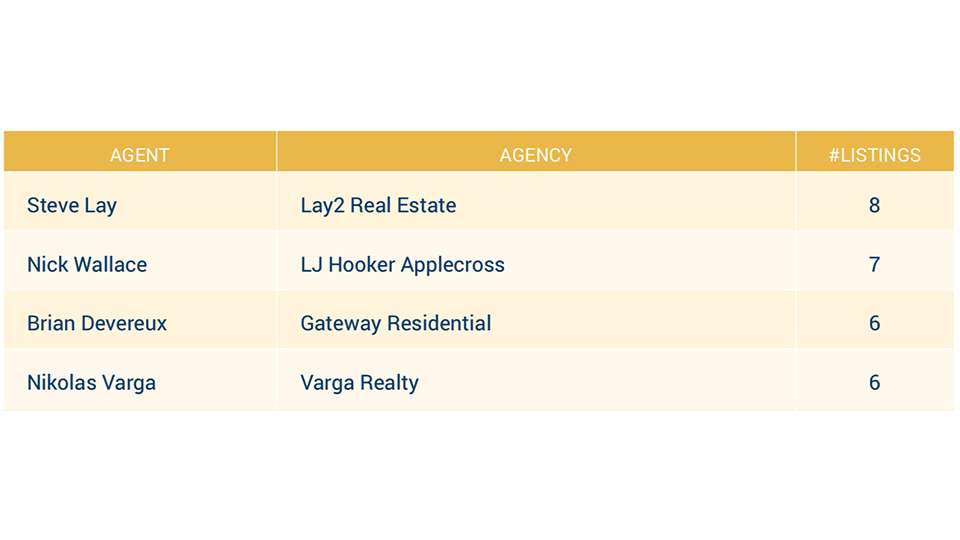 Congratulations to Steve Lay from Lay2 Real Estate for the most listings via Openn of the quarter. With 8 homes on the market, this marks nearly 3 every month!
Click here for the complete list of results.
What's the significance of these results?
It's important to remember that behind each successful sale is an Australian family, couple or individual who wanted to sell their home and another wanting to buy.
Excellent results like these mean a happy outcome for all involved, which makes a real difference in their lives, especially in the cooling market we are experiencing today.
It's reassuring knowing that our new platform is able to provide an effective way to drive successful results while accommodating the needs of agents, buyers and sellers alike.
Congratulations to all of the Openn agents for their impressive results this quarter, and we look forward to another set of excellent results over the next few months!
Will we see your name on these lists at the end of next quarter?
Remember the Openn Excellence Awards 2019 are fast approaching. Agents who achieve such phenomenal results during each quarter are prime contenders for the national awards in recognition of their dedication to our industry.
Don't forget we are here to help. If you need guidance or support to get the best out of Openn, please contact our team today on support@openn.com.au or 1800 667 366.
*Real Estate Group. State of the market. https://www.realestate.com.au/news/state-of-property-market/. Statistics researched on 29 September 2018, and can vary.