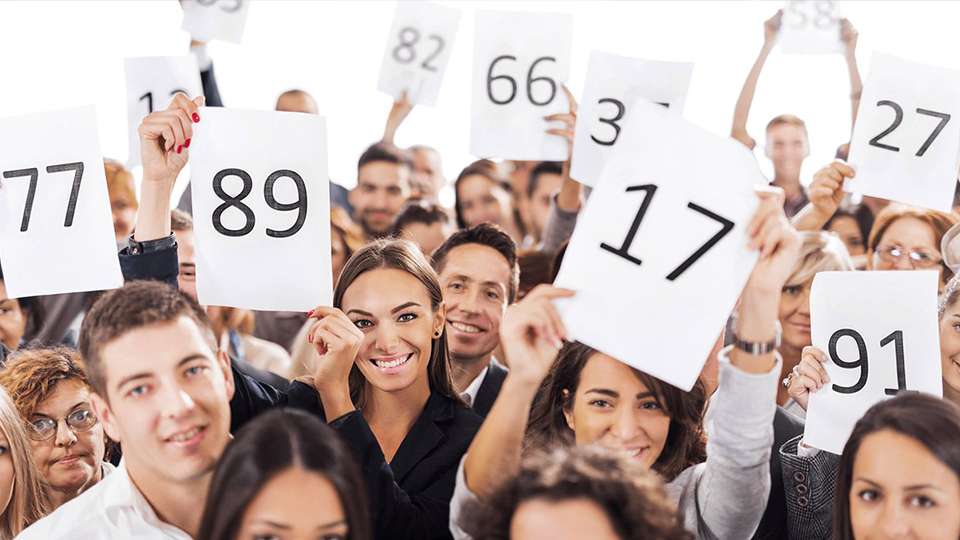 As an active agent, you've probably noticed that buyer and seller behaviour has changed over the last few years.
Digital technology has opened the world of information to them, which means they have access to recent sales, suburb reports, mortgage options and trending statistics, as well as the latest listings and review platforms on you and your fellow agents in your local area.
This has empowered them to call a lot of the shots when in the market for property.
But most of all, their behaviour has changed, as has their expectations on you as a real estate agent.
So how do we adapt to offer them more value and meet their demands, while increasing our listings and improving our commission?
Your changing customer
Today, both your buyers and sellers have done most of the research before they even reach out to you as an agent. This is why they know exactly what they want and how they want it before you've even begun to talk to them.
Previously, they approached us to provide them with information about buying and selling, but this has all changed. They are now looking to us to be a valuable facilitator to help them achieve the best outcome. They can gather their own information from multiple sources, but they need us to provide our expertise and experience to guide them.
In other words, they are looking for a different relationship from you than they did in the past.
Are you offering this to them?
The problem is, many agents still continue to provide the same outdated service over and over again, and this is leaving them out of touch with their current customers.
People are looking to agents like us to provide them with real value.
Where are they now?
You may find that buyers and sellers are more scarce, and that's because they can afford to be picky.
They see a large number of real estate agents transacting property on a daily basis across social media and online, and with all of this information available, they are in control of how to use their precious time to either sell their home or invest in property.
Therefore, the key to being a successful agent today is all about providing our clients with superior customer service and a rewarding experience. They want a two-way partnership, which means that your real differentiating quality is in the service you provide to help them buy and sell property.
We all know that Australians have an undeniable passion for real estate and are actively looking for better ways to engage with real estate agents to get the best result.
If you can offer this, you will stand out from everyone else as an agent of choice.
How do you create this better interaction?
By helping them be more involved.
Openn Negotiation allows you to offer this next level of customer service, because it's a transparent process that enhances the relationship between you and your clients.
It helps you connect them with other buyers and sellers to either acquire their ideal property, or sell at the best price, right in front of their eyes.
By combining the best aspects of private treaty, auction, expression of interest and end-date sale into one fair and open process:
the seller can personally see the process unfold to reach true value,
the buyers can bid confidently without missing an opportunity,
and the agent acts as a facilitator, championing the exchange.
This revolutionary new way reconnects us, as agents, with our buyers and sellers, offering them a valuable and rewarding experience, which is what they are looking for from us today.
Be an agent of change and connect better with your customers.