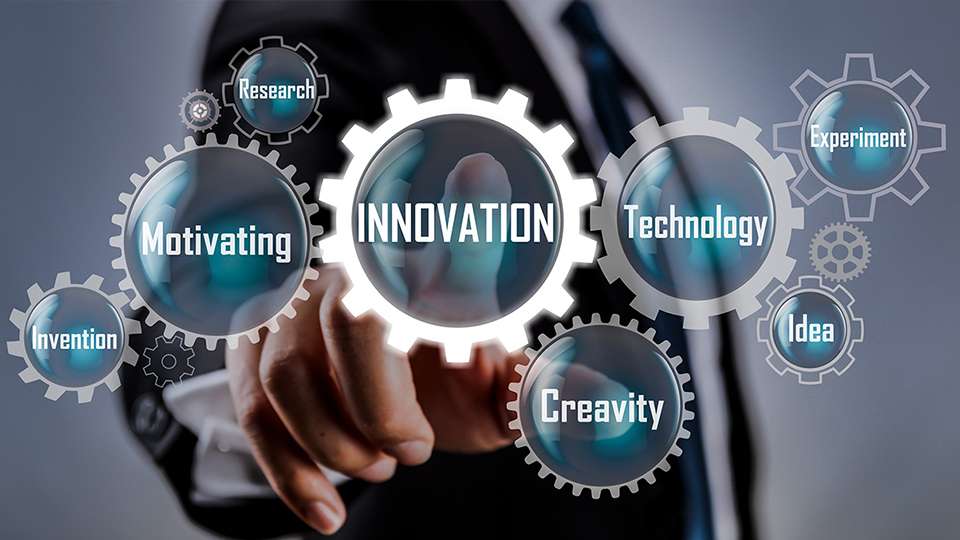 The real estate industry is undergoing a lot of changes at the hands of technology every day.
It's clear that Australians have a passion and love for all things property and are looking for better ways to engage with agents when it comes to buying and selling.
With the advances in digital today, this is now becoming a reality.
As an example, we have developed the Openn app to help you offer more value to clients through transparent selling - so you can maximise their customer satisfaction and successful results, while potentially reducing days on market.
These kinds of game changers shift the landscape.
Are you going to be an agent who embraces this kind of technology and experience the benefits of innovation?
How does digital technology empower you as an agent?
It's already happening!
Think about how social media, such as Facebook, has put you in closer touch with potential buyers and sellers around the country. Or how drones and 3D cameras allow you to show your listings to more people. Consider how much easier it is now that your iPad collects details of people who visit your open homes and sends it straight to your contacts list.
The next breakthrough is the Openn App, which offers you the most advanced and efficient way of selling real estate in Australia. Its process will enhance relationships between agents and consumers through the nurturing of trust during the process.
How do you take advantage?
Innovations like these are all around us now, and it's up to you, as an agent, to work out how to adopt them into making your job more valuable to clients, not to mention more efficient and profitable.
Changes in digital technology offer you an opportunity to grow and evolve with the times. Technology is undeniably here to stay, and the agents who embrace it will reap the rewards.
Want to see digital empowerment in action?
Openn is a great example of a way digital technology can be used to offer your buyers and sellers more as their trusted real estate agent.
Openn is a revolutionary, new way that combines the best aspects of private treaty, auction, expression of interest and end date sale into one fair and open process. By using the Openn app, approved buyers compete for the property from the comfort of their own homes, while the seller watches on in theirs.
By allowing the seller and all potential buyers to see everyone's price and setting a time limit, a fair and final result can be achieved by encouraging healthy competition.
This way, the seller can personally see the process unfold to reach true value, the buyers can bid confidently , and the agent acts as a facilitator, championing the exchange.
This ground-breaking technology makes the process exciting, enjoyable and rewarding for all parties, and it doesn't leave anyone frustrated in the dark.
To find out more click here, or sign up to the Openn App to become an observer to see the process for yourself.