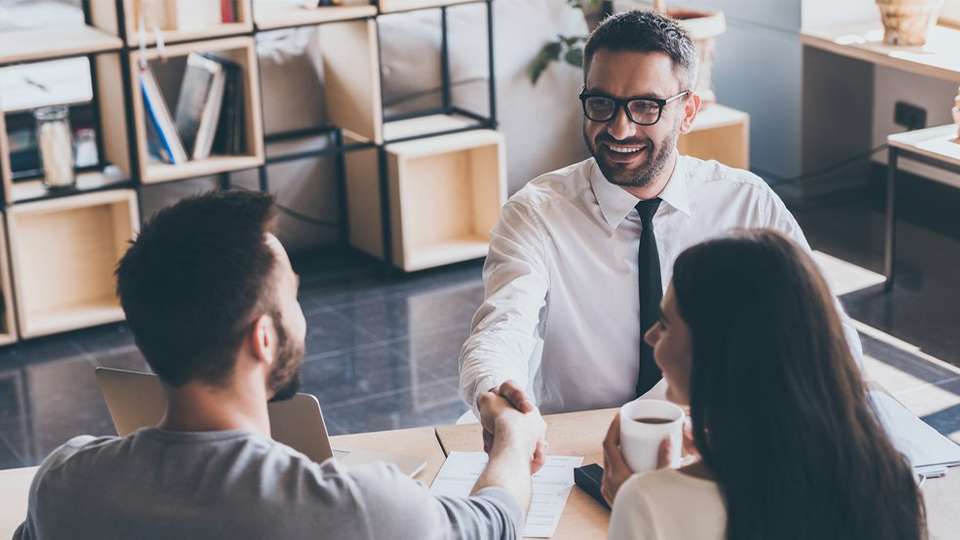 As real estate agents, we all want to achieve the best price for our vendor; however, with auctions or private treaty/sales, achieving that optimal price can often be a process of hit or miss.
Let's dive into that a little deeper.
The Private Treaty/Sale
With a no-price private treaty/sale like tender or expression of interest, there is often no clarity on price and buyers can be cynical about overpaying. So, it's no surprise why this method goes hand-in-hand with uncertainty.
In a good market, you might get lucky and land a buyer who pays over the odds, but in a changing real estate landscape it's more likely that buyers will not put their best foot forward, in the fear of overpaying. A large proportion of buyers (up to 80 per cent) will not engage on a property with no price, meaning this method has the potential to significantly reduce the pool of buyers.
With a fixed-price private treaty/sale, if you underprice the property, it will sell very quickly and you'll probably receive multiple offers. But you'll be left wondering – could I have gotten more?
If you overprice the property, it will be on the market for longer and you'll have to reduce the price over time. Meaning, you'll end up selling for less than if you'd priced it correctly in the beginning.
Remember: the longer a property sits on the market, the less a buyer expects to pay.
An Auction
Auctions are great because of the open competition; however, until the day of the auction, you don't actually know if you will have any bids at all — and if there are no bids, then it's seen as a public failure.
While auctions don't require us to directly set the price, there's still a risk of excluding potential buyers — those who perceive auctions to be too public and intimidating.
Once again, with a reduced pool of potential buyers, the probability of achieving the best market value for your vendors is reduced.
Is there a better way?
There is now! It's called Openn Negotiation.
Openn Negotiation combines the best of both auctions and private treaty/sales and removes their limitations.
It welcomes all buyers to be involved in a very open and transparent competition for a property, from as early as the first inspection. It does this by offering flexible terms and provides all parties transparency of both price and the number of qualified, contracted buyers over a short period. This creates an optimal environment for healthy competition which naturally drives the price to the maximum it can be.
This means that as an agent, you can offer far more value to your clients as it allows you (and the vendor) to be engaged and in control throughout the whole process.
If you would like to know more, visit our website at www.openn.com.au, or sign up for Openn Negotiation to become an observer to see the process for yourself.