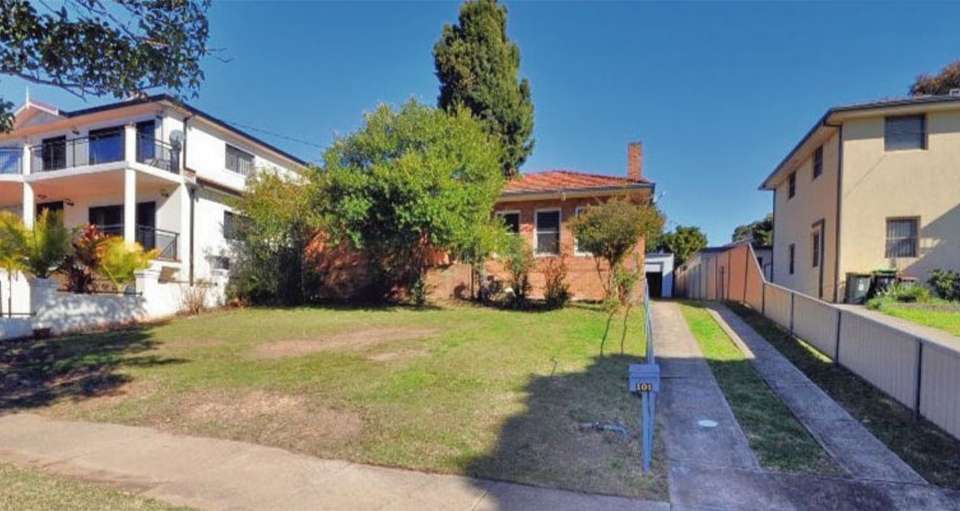 A NSW agent has achieved an extra $100,000 for his vendor by using a digital sales method for their property located within Sydney's St George area.
Zoran Veleski, Crown Property Group Australia CEO, used online sales platform Openn to facilitate the sale – achieving a $1,800,000 result when just a month earlier a property two doors down sold for $1,700,000 via traditional auction.
"The other house was a 4-bedroom, owner occupied property that had been renovated and styled beautifully," said Zoran. "By comparison, ours was a 2-bedroom tenanted property that needed a lot of renovations. Only 13 square meters separated the size of the two blocks."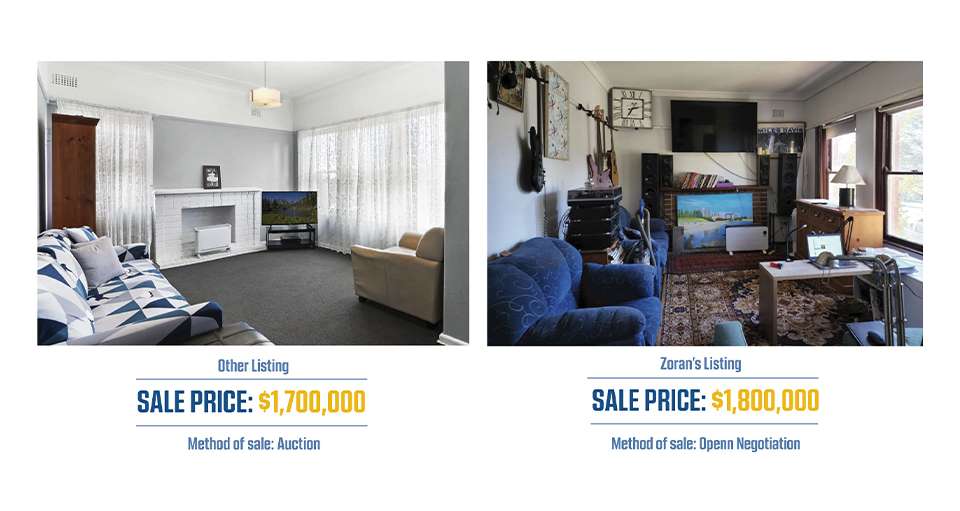 His seller was stunned by the result, as was the neighbouring agent.
"When you consider you've got interest rate rises, the market is falling and buyers are nervous – the difference of $100,000 is huge. Even the agent from two doors down couldn't believe the price we sold it for. They contacted my owner to say, 'You got a very good result'," said Zoran.
The other property had plenty of competition on auction day, Zoran reflected.
"It sold after 24 days on market. They had about 4-5 buyers competing, with the bidding starting at $1.1m. It went for a good 20 minutes and finished up at $1.7m," he said.
Zoran's listing had 3,400 views online, however only two buyers registered and were approved to bid, which reflects the changing market conditions. In this instance, Zoran said Openn's ability to allow agents to advertise bids from qualified buyers was the major catalyst for achieving such a premium result.
"People often think you don't have other buyers, when you actually do. That's the beauty of Openn Negotiation, we're able to advertise the bid of approved buyers which provides comfort the demand for the property is real," he said.
"By allowing buyers to place bids from the very beginning, rather than waiting until auction day, it helps create momentum and competition. When we started the final bidding stage, the bidding was already at $1,710,000."

Zoran first discovered Openn during the peak of COVID-19 crisis and has firmly integrated the platform into his business.
"My first one was in May 2020, when COVID hit. I was reading an article in the Sunday Telegraph and the actor Sam Neil was selling a property in Double Bay through Openn Negotiation," he said.
"I was about to put a property for sale via private treaty and I said to the owner, I think we should try this Openn method and that's how it started."
"Most of the sales I've had from 2020 to today, they've all been through Openn. If it wasn't for Openn we wouldn't have gotten the results we did. I can guarantee you that."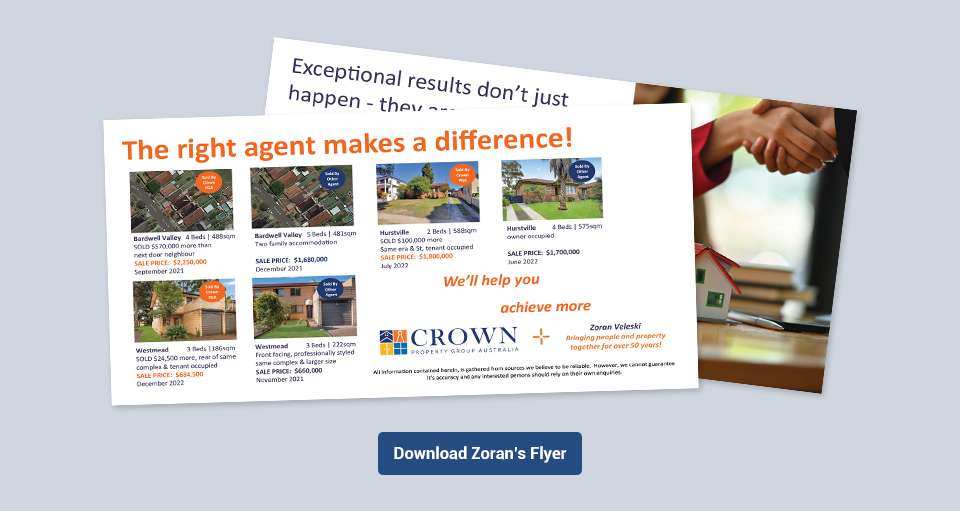 Want to learn more about Openn? Book in a free demo here.