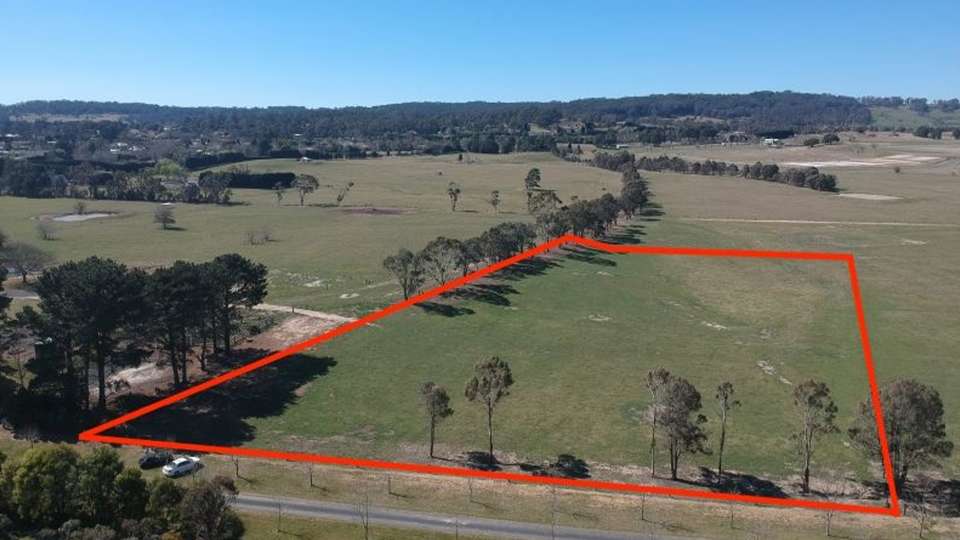 There isn't much you can't do on the Internet these days, including buying land or a property, with Openn offering a simple online bidding process designed to be transparent for both buyers and sellers.
Openn began in the same way that many other revolutionary innovations occur: by recognising a need for a better way of doing things. This was something that the real estate market really needed, due to the challenging market conditions and general frustrations with the selling process.
The online auction system came about after the Openn founders gathered the years of feedback from buyers, sellers and agents on the traditional sales processes. They reflected what barriers stopped buyers from engaging in the sale and spoke to agents about lack of buyer commitment during the sales process.
"I am a professional auctioneer and operate regularly for large clients in the Sydney market," Real Estate Agent Peter Smyth told Latté Life.
"As such, I believe in the auction process. The Openn online platform is an extension of the process, and it appealed to me that buyers and sellers can all be remote and participate. That's the real advantage over the physical auction format."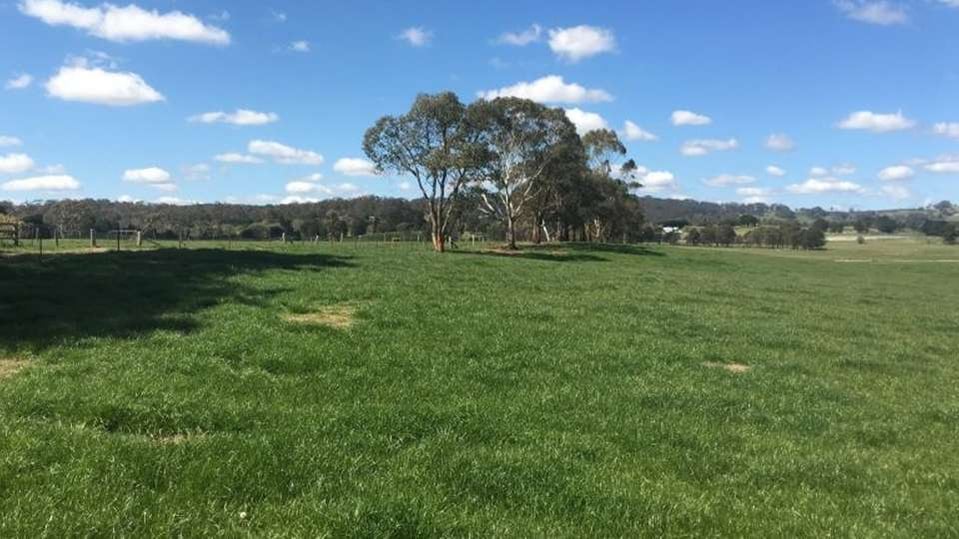 Smyth Property recently held the auction of 5 acres of land at 71 Boardman Road South in Bowral, which fell under the hammer for $1,450,000.
"That was an amazing result when you consider the most recent vacant 5 acre block sold for $1.1 million was holding the record. This sale was a whopping $350,000 above that and the vendor was ecstatic," Smyth said.
The auction of the 5 acre block, which had been on the market for just 35 days, was secured in under 20 minutes and attracted an overall 16 bids from 4 active bidders.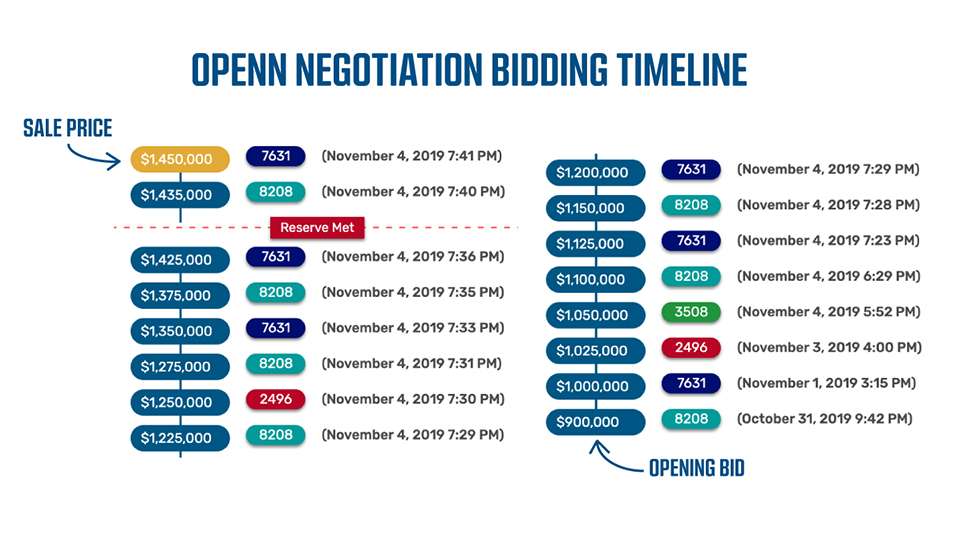 "I have experienced many record sales results as a result of using the system and hundreds of thousands of dollars above reserves in what many others are finding a challenging market."
Smyth is a Certified Openn Negotiation Agent, having conducted 19 negotiations via the Openn process. Most of his buyers are from Sydney, although the Boardman Road buyers were local.
The next auction that Smyth Property will undertake via Openn will be The Old Bank Hotel in Mittagong.
"As a result of the continued success of the Openn Negotiation format, the owner of the The Old Bank in Mittagong has decided to secure our services. It is a hallmark property and an amazing opportunity for anyone looking for a boutique hotel or an opulent town house," Smyth said.
"The best part of this auction is that the buyers will have total transparency. They have been asking for total transparency over the years, so when we gave them that, they are responding with very confident bidding."
Article by Cassandra Murnieks, posted with permission from Latte Life