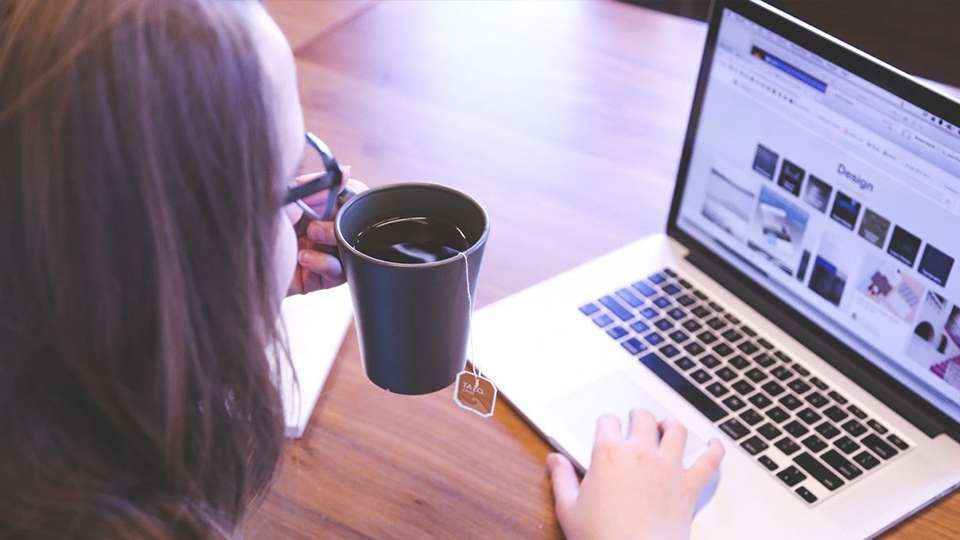 See it for yourself
If you are a potential home buyer or ready to put your house on the market, your research may have led you to the innovative new Openn Negotiation process.
If you're curious about this fantastic new technology but not quite ready to take that next step in buying or selling, read on!
One of the great features of the Openn Negotiation is the ability to log on as an observer.
Whether you're a potential buyer or thinking of selling your home, as an observer you can witness the entire process in real time and experience the unprecedented level of transparency throughout the bidding phase as the property goes live.
The ability to 'try before you buy' is a great option if you're thinking of buying or selling a home using Openn Negotiation, giving you the opportunity to experience the process first hand and ensure you feel comfortable and confident with what's involved.
As an Openn Negotiation observer, you can also see what prices properties in your area are fetching, giving you a realistic indication of local property prices, as either a buyer or seller.
Many professional real estate agents throughout Western Australia are now utilising Openn Negotiation, having realised its enormous potential in the buying and selling process.
See for yourself how Openn Negotiation really is a win-win for all parties involved in the real estate buying and selling process.
Are you interested in learning more about this revolutionary, new way of buying and selling properties?
Contact Openn Negotiation today via our online enquiry form, or via phone or email.