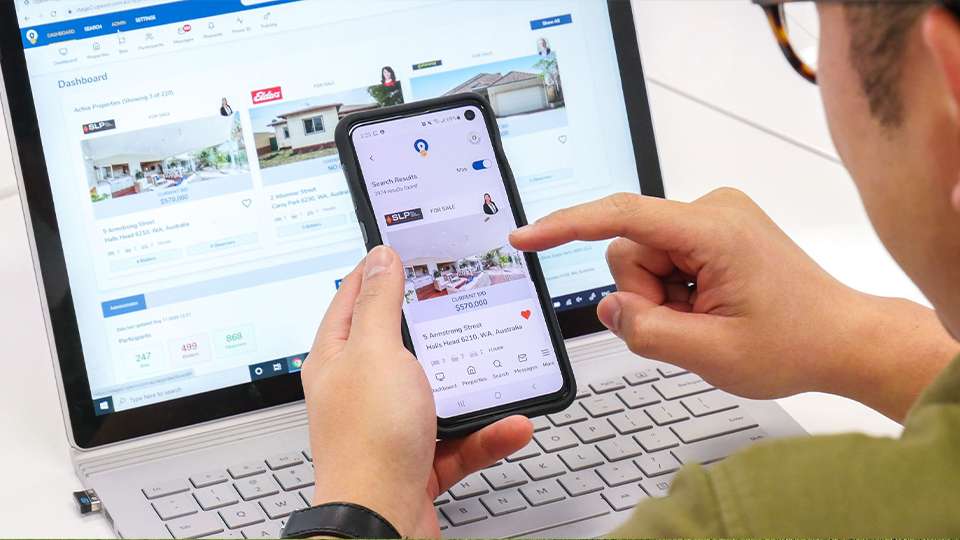 Openn has released a major app upgrade – making transparent property sales even easier.
With the release of Openn 3.0, it's faster to navigate the platform, easier to find and manage properties, and when buyers are ready, to place a bid.
Duncan Anderson, Chief Technology Officer of Openn said, "The previous version of the app has performed extremely well, particularly at the peak of the COVID-19 period where we saw a massive spike in demand being handled without any glitches. The system has proven extremely robust and reliable.
"For the new release, we wanted to improve on this foundation even further by building a more attractive and easier to use product."
Buyers are inherently one of the platform's largest user groups and their needs were a primary focus in the Openn 3.0 release.
"We spent a great deal of time working on the screen where all the bidding takes place, because that one screen is the absolute core of where all the product comes together," said Duncan.
"The agent is managing the sale, the bidders are participating in it, and we absolutely needed to make sure that was a very clean, crisp, efficient and easily understood process for the users," he added.
Sellers can expect a huge improvement in the presentation of properties, with the use of higher resolution images and a redevelopment of the way property information is showcased.
"We have overhauled the way that properties look, so that users going into the platform to find a new home or investment will find something that is better presented," Duncan said.
A new agent dashboard feature now allows agents to view statistics and performance levels of the properties they are managing, ultimately driving better results throughout the agency.
"An agent has smart views of their approved and pending bidders, so at a click of a button, they can see exactly what they need to take action on," Duncan said.
The Openn platform has grown rapidly since its inception, reaching over 37,000 registered users, listing more than 4,000 properties and selling over one billion dollars worth of property.
To take tour through some of new features of the Openn app, click here.
The latest version of the Openn app can be downloaded via the Apple or Google Play stores. For more information on buying and selling via Openn, visit www.openn.com.au