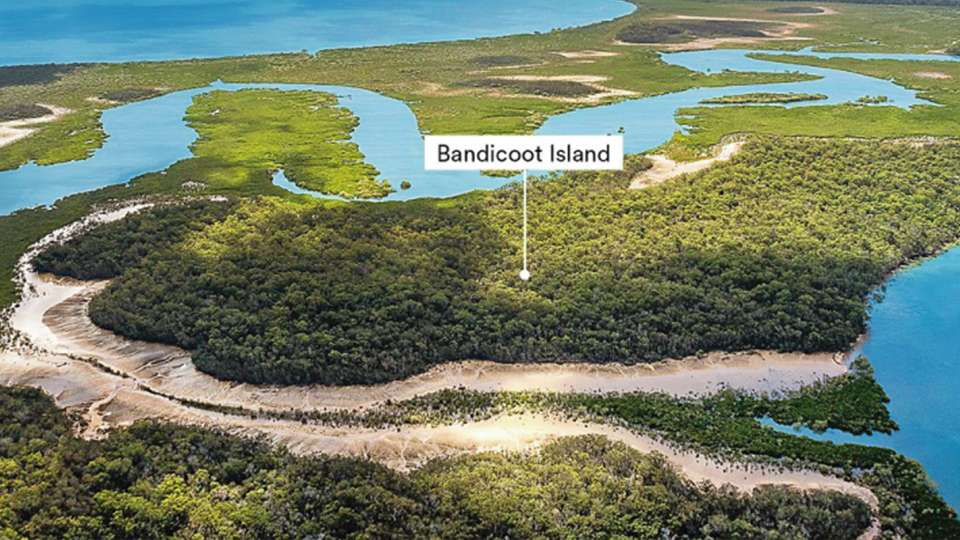 It's not uncommon to sell properties that offer a slice of island paradise - but it's not every day an entire island comes up for grabs.
Listed by McGrath Noosa and currently for sale through Openn, the almost-53 hectare Bandicoot Island is nestled between Fraser Island and the mainland and is surrounded by the crystal-clear waters of the Great Sandy Strait.
Selling agent Matt Powe said that facilitating the sale of the island - which clocks in at 1,400 metres long and 649 metres at its widest point - through Openn's transparent digital bidding platform was a no-brainer.
"With a property like Bandicoot Island, you don't want to over or under price it, and the location isn't really suited to an on-site auction. In the past I've had success with selling hard-to-price properties through Openn, so it really was the logical choice."
Openn is an online platform used by real estate agents to facilitate more transparent property sales.
The end-to-end solution provides buyers with real-time feedback through their device on how much competition exists and where their price stands in the negotiation – resulting in an optimal sales outcome for the vendor.
At present, the highest bid for Bandicoot Island stands at $200,000, with seven qualified buyers vying for the property.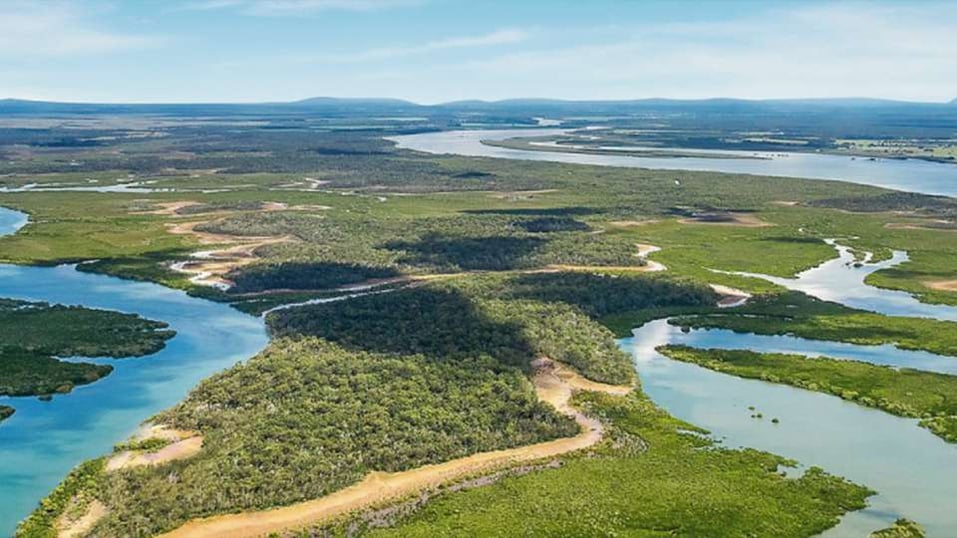 With nature-based tourism ventures as the council's preferred land use, the commercial possibilities for investors and developers on the island include an eco-resort or glamping. However, for some of the interested parties, there's another, more altruistic option.
"Of the seven current bidders, a few are wanting to buy it to leave as-is, as a kind of gift back to society and the planet," said Mr. Powe.
"The first lady who bid literally said, 'I want to buy it and do nothing with it.' It's incredible."
The final bidding stage for Bandicoot Island is due to commence at 6pm on Tuesday, July 6th 2021, unless sold sooner. For more information, contact Matt at McGrath Noosa on 0438 116 191.
Want to learn more about Openn? Book in a free demo or visit www.openn.com