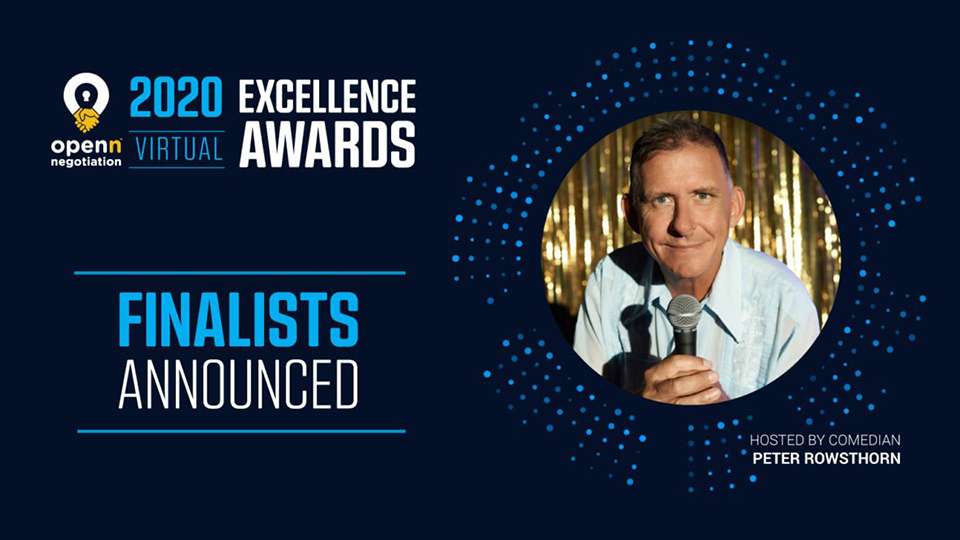 Online real estate sales platform, Openn, has announced the finalists for their upcoming virtual awards night on the 6th of August.
This year marks the tech platform's third annual awards night and first virtual event since its inception.
Agents across Australia are invited to join this free online event and discover the most successful agents using the digital sales method, which recently hit $1 billion in property sales.
"Like so many businesses across the world, we've needed to pivot to an online event this year," Openn Managing Director, Peter Gibbons said.
"With people now so familiar with this style of occasion, we expect to see agents from all corners of the country tuning into what should be an exciting night."
Hosted by Australian comedian, Peter Rowsthorn, the awards night will recognise the achievements of the growing number of agents and agencies now using the Openn sales method.
This year will be the biggest yet with several new categories introduced, including 'Excellence in Customer Service', 'Highest Value of a Single Property Sold' and the 'Rising Star' award.
"Openn is all about helping agents succeed, even in the most challenging of times, so these awards couldn't be more exciting for us," Mr Gibbons said.
"We have a list of truly exceptional finalists who are using the platform to achieve outstanding results in their market and we can't wait to recognise their efforts."
Managed online by real estate agents, the Openn process combines aspects of Private Treaty, Auction, Expression of Interest and End Date Sale – into one transparent and easy to manage process.
Openn's 2020 Excellence Awards will be online on the 6th of August, 7.30 – 9.30pm AEST. To join in, sign up here.
To view the complete list of 2020 finalists and categories, head here.