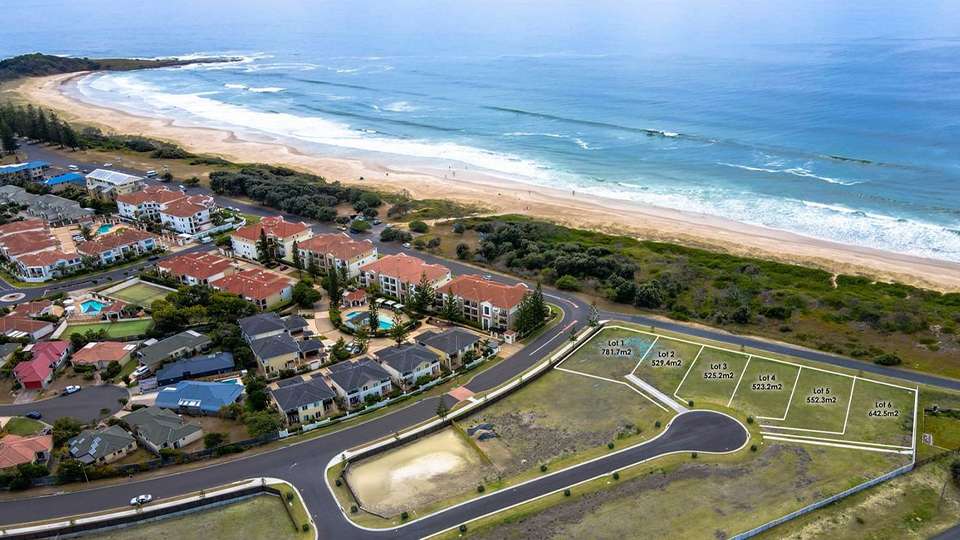 The second release of land at The Dunes Estate in Yamba garnered such strong interest that the sale prices smashed through the reserves.
First National Yamba agents, Richard Hunt and Dave Grams, brokered the deals using the online sales platform Openn .
The campaign entailed six lots ranging in sizes from 523.2 square metres to 781.7 square metres with each site having its own bidding deadline.
Mr Hunt said the experience of using the platform was instrumental in obtaining such strong prices.
"It is an unbelievably good system - you would never get bidding like this at a regular auction.
"We received unprecedented levels of enquiry attracting a total of 36 bidders on the six properties which all sold well above vendor expectations.
"The Openn platform makes it so easy for bidders to participate and the process is very transparent, so this also serves to reinforce buyer confidence.
"Covid and the accompanying restrictions has seen people become more comfortable with purchasing products online, because we were selling products with deep buyer competition. Openn was the perfect platform to implement.
"We are sure that the process outperforms a regular auction, and we would not have achieved such high prices any other way," he said.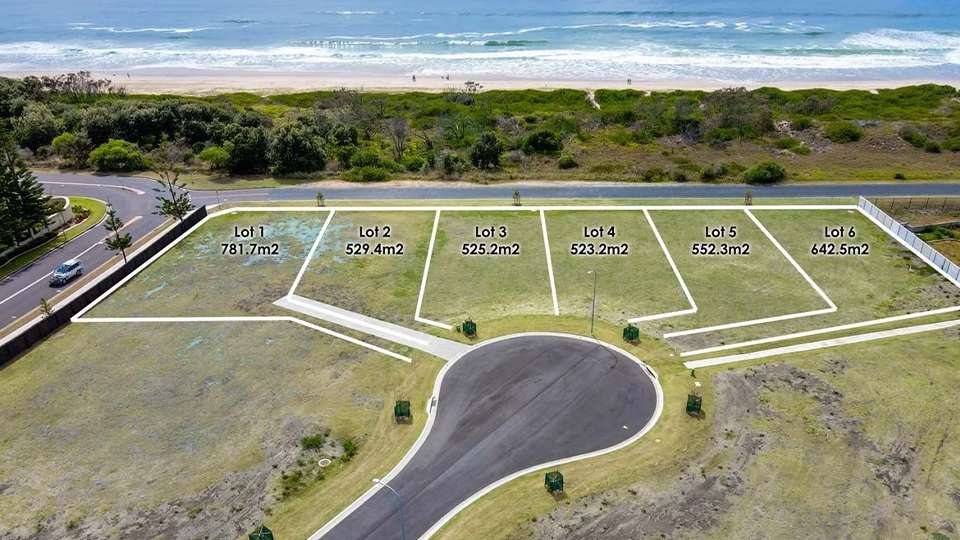 Mr Hunt added that the six blocks were the very last opportunity to purchase oceanfront land in the area, so there was strong interest in securing a site, but the Openn system created a buzz.
All blocks have multi-occupancy development potential (STCA) being SP3 zoned with properties protected by building guidelines that promote modern coastal architecture. According to the agents, two level construction on the sites would secure highly desirable panoramic ocean views.
Located at the mouth of the Clarence River, the picturesque coastal town is considered by many as the next Byron Bay and is already a favourite beach escape being just over three hours from Brisbane.