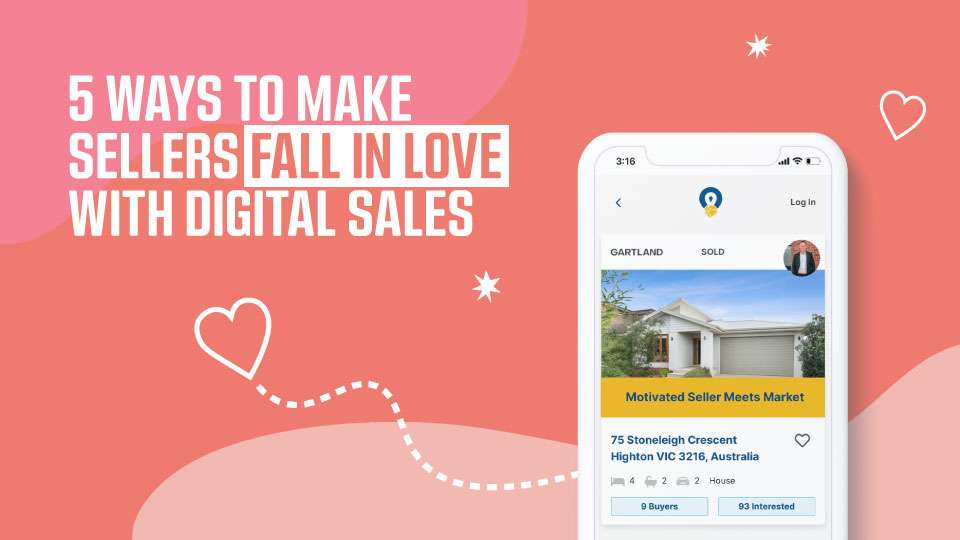 In this competitive real estate industry, getting a seller to list with you is a challenge in itself. Throw in something innovative like Openn and it pays to have some tips up your sleeve to help them realise you, and your sales strategy, are a match made in heaven.
Featuring advice from some of Openn's leading agents, here are 5 ways to make yourself irresistible to sellers by leveraging digital sales tools.
1. Show, don't tell
Talking more than you listen is something many agents are guilty of – particularly at an appraisal when you're feeling pressure to justify why a seller should choose you over your competitors.
One of the most powerful ways to engage your prospective seller (and give your mouth a rest), is to actually show them what selling their property with you looks like. Take an iPad along and load it up with either a screen recording of an online sale or, if you have the resources, a behind the scenes video of a final bidding stage.
"I'll play a video of an Openn final bidding stage to owners and show them what's happening, and it gets their heart rate up. I think they get excited by that prospect of buyers fighting to the death for something.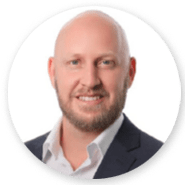 "You can tell them 100 different ways what happens, but you're better off just shutting up and letting them watch a final bidding stage take care of itself. That's the proof in the pudding right there. They just want to see the product," said Ben Ridley, of First National Collie & Tierney.
2. Come prepared with evidence
When you sell a property via Openn, the platform automatically generates a sales report featuring key stats and a summary of the bidding. Agents are finding great success leveraging these reports at an appraisal to educate future vendors about the exciting results that can be achieved using digital sales processes.
"We use those bidding timelines, showing sellers that in the last half hour of the final stage, in some cases they've gone up $60,000," said Nathan Janda, of First National Real Estate Salisbury.
If you don't have any bidding timelines of your own, use an example from another agent in your agency or wider network.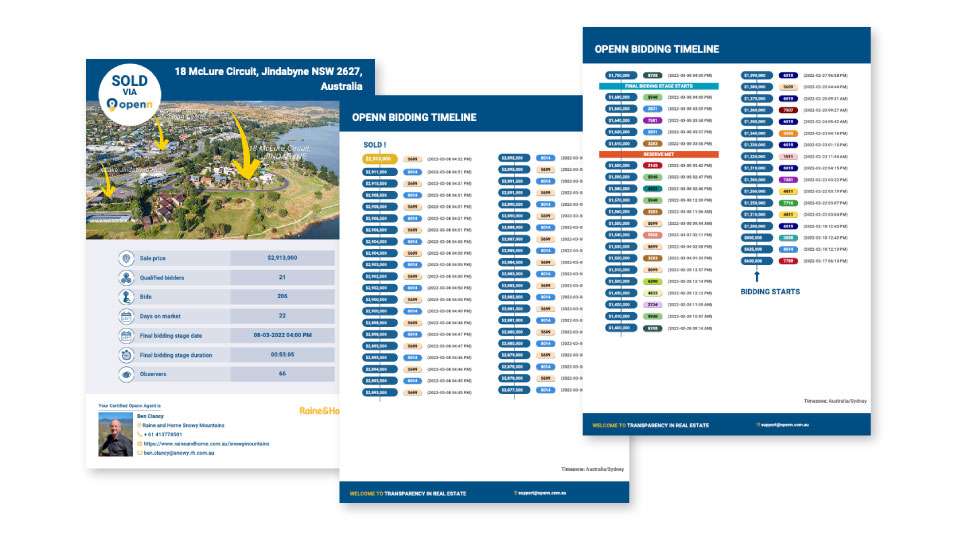 3. Use social media as an education tool
Today, it's rare for a vendor to have zero understanding of the real estate sales process or where their property sits in the market. If you can find a gap in their knowledge, it gives you a unique opportunity to capture their interest and position yourself as an expert.
While digital sales methods have surged in popularity in recent years, many sellers don't understand how these processes operate, or the value they can offer. By exploiting this unfamiliar territory, you can stand out from your competition and provide genuinely helpful information to your market. Social media is one of the best tools to execute this education process, with agents filming live Q&A videos to share with their network.
"At the moment I'm spending a lot of time on social media, doing short reels on Insta and Facebook, explaining what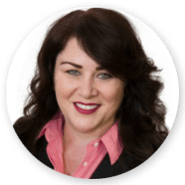 Openn is, how simple it is and the benefits for buyers and sellers. "It's not a hard sell, it's just giving them the information, and after understanding it, why would you use anything else? I'm now very lucky where my clients will come to me saying, 'I want that online auction thing you do'" said Roslyn Ierace, of Elders-Southern Districts Estate Agency
4. Sell the experience
Selling a property is an anxiety-inducing process for most people. With an auction on the lawn, vendors stress over the prospect of no one putting their hand up to bid, or the optics of a passed in property.
Openn allows the sales process to be conducted over an extended period, with bids and offers able to be submitted from day one. This normally culminates in a 'final stage' where qualified buyers battle it out under a countdown clock, with every new bid or offer resetting the clock to give everyone an opportunity to improve their price. With sellers able to watch the action unfold privately, often at an agent's office, it makes for an exciting and much more relaxing experience.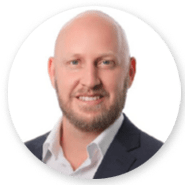 By investing in minimal touches, such as organising a cheese platter and setting up a big TV screen, you can create a sales experience your vendors will never forget (and happily share with their friends and family). "We focus on the experience of the event when pitching to sellers. We'll be talking about the night, the sounds that it makes every time there's a new bid – probably one of the greatest sounds you'll ever hear, because it means you're making money," said Ben Ridley, of First National Collie & Tierney.
5. Focus on the power of competition
Almost every industry attempts to play on the irresistible pull of social-proof when it comes to decision making. Just think of that message that pops up when using hotel comparison sites: '5 other people are looking at this property right now'.
When we see other people are interested, it provides a healthy dose of 'fear of missing out' and gives us confidence to take the plunge. Real estate is no different.
You'll never hear a seller say, 'I wish we had less buyers competing for our property', because they recognise the more buyers you attract, the greater the chances of achieving a higher sale price.
Focus on using tools that create the most buyer competition possible and then use the right dialogue to explain to sellers why they should too: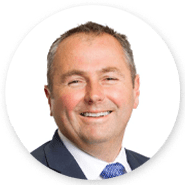 "The price of your home is determined by competition. It's not determined by what you think it's worth, what I think it's worth or what 10 other agents think it's worth.
"It's determined by competition, and we've historically seen that properties have sold well in excess of their asking price, because of this platform we use. Like all owners, you are wanting a top price. This platform can deliver it," said Stuart Brock, of First National Warragul.
They say if you squint, all agents look the same. By using digital sales tools, together with your negotiation expertise, you can stand out from the competition and become an alluring sales partner for future vendors.
Want to add Openn to your listing kit? Book a FREE demo to see how we can help you list more property, attract more buyers and achieve the best price for your vendors:
Related Articles
Blogs
The 4 things ALL sellers want
Selling a home is one of the most exciting (but also the most stressful) decisions a person will make. Stress levels may increase if the home needs...