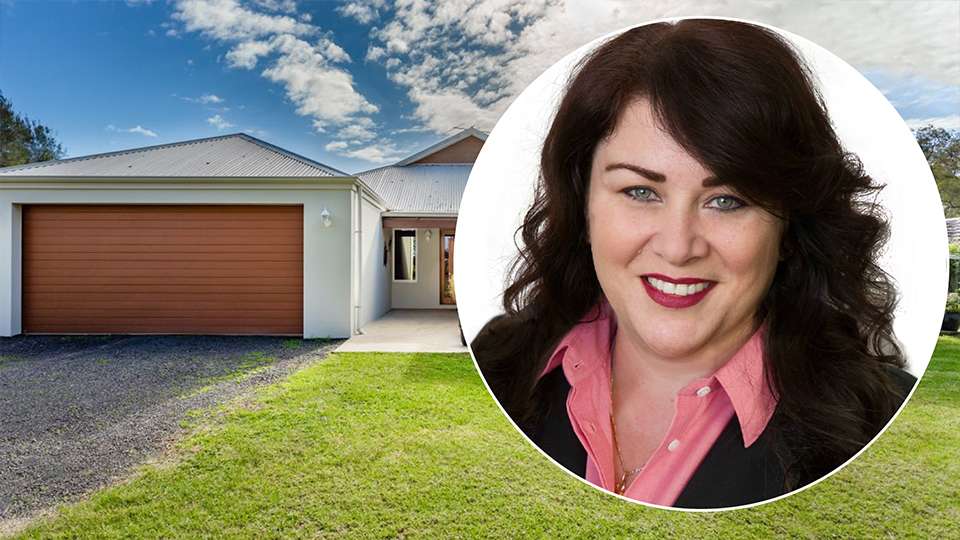 Roslyn Ierace claimed REIWA's Top WA Salesperson by Auction Listings Sold in July 2020, following a series of successful sales through online real estate sales platform, Openn.
Based in Bunbury at Elders Southern Districts Estate Agency, the agent said traditional auctions were an unpopular choice for the regional area where properties regularly sit on the market for over 100 days.
"Auctions don't typically work in Bunbury. There's only been 4 to 5 agents who have done them over the years," she said. "I, myself, never believed in auctions until I started using Openn Negotiation."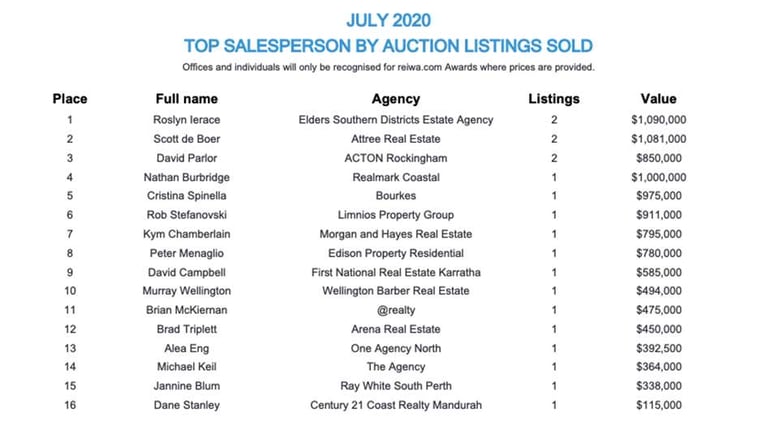 Openn is a process and price negotiation platform that allows qualified buyers to bid on properties for sale with complete transparency. Unlike a traditional auction, a seller can choose to allow buyers to participate with terms and conditions too.
Becoming an early adopter of the online sales method has paid off in more ways than one, says Roslyn. In addition to helping her top the ladder for auction sales in July, it's also creating more listing opportunities.
"It's getting to the point where people will call me and say: 'You're that lady who uses that auction thing,'" said Roslyn.
"I say to people, if it was my choice, if it was my house - this is the only way I'd sell it. I find it really hard to go into an appraisal now and not push Openn."
Roslyn has also seen great success using the process to generate renewed buyer interest on stale listings.
"I listed a property that the owners had on the market for 7 months and had 1-person through. I took it to Openn and over a three-week period, we had 65 people through in three home opens and sold it to a sole bidder," said Roslyn.
"Similarly, I recently listed a property where the owners approached me to use Openn. In two days, I received 15 email enquiries."
While Roslyn has generated outstanding results using Openn, she has cautioned that it's not a process for agents wanting to take it easy.
"I find Openn Negotiation is not for the lighthearted. It's for those reps that want to work.
"There's agents who have tried it and have stopped thinking that it's too much work - but in the end, our job is to get the best price for the seller, and that is what it does," Roslyn said.