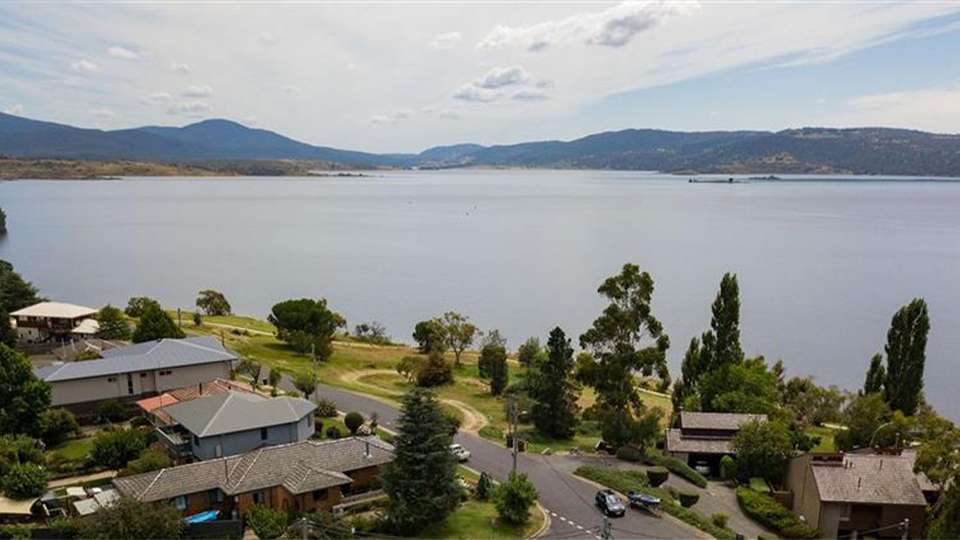 The perks of technology in rural Australia go beyond just posting your property to a major real estate portal. What if you could take it a step further and manage an entire property sale online – all while building future clients and getting the best price for your vendor?
Openn is a digital sales platform that is redefining the real estate experience. Through multiple digital sales methods, agents can manage negotiations, accept offers and finalise sales – all from their devices.
But how do online sales methods stack up for agents in rural communities?
Two agents in Jindabyne NSW first put Openn to the test in 2020, during the wake of COVID-19 – and their results since have been astounding.
Gordon Jenkinson, principal at First National Kosciuscko; and Ben Clancy, sales agent at Raine and Horne Snowy Mountain, use Openn Negotiation as their preferred method of digital sale – one of three digital processes offered through the Openn platform.
Openn Negotiation is an online auction process that pre-contracts buyers and offers full price transparency. This method has proven quite successful for Mr Jenkinson and Mr Clancy - with both agents leveraging the digital process in Jindabyne. Here are 4 ways it's transforming rural agencies – for the better.
1. Buyers participate from anywhere
Gone are the days when bidders had to travel hundreds of kilometers for a live auction. Openn's platform allows buyers to register from anywhere in the world and place their bid...all from the comfort of their home.
According to Mr. Jenkinson, this has been a game changer.
"Most of our buyers are coming from outside the area. So, a system like Openn allows these out-of-town buyers to participate. If the weather turns nasty, we're still five to six hours away from Sydney. Because of that, Openn Negotiation has been a godsend for us."
2. Turn online observers into clients
Just because you're in a small town, in the middle of nowhere, doesn't mean you can't drum up massive interest in your property. The 'observer' function on the Openn platform is changing the way agents market themselves – allowing them to reach a wider pool of potential sellers by inviting them to watch their campaign online as it unfolds.
Mr Clancy certainly sees value in using the observer function for his rural listings.
"The main reason I use the observer tool is for exposure. I always invite prospective vendors to watch the process when I've got an online auction coming up. If I've got a vendor who is thinking about selling their home, I lead them towards registering as an observer. It's a great listing tool."
3. Pricing unique properties
Finding comparative sales can sometimes be a challenge in rural areas. You may list a property that is unique enough to be 'unpriceable', making it difficult to nail down a starting point. One massive benefit of a transparent online process is it allows the market to reveal the true value of the property.
Mr Clancy recalls the challenge he faced in pricing one of his properties.
"It was difficult to determine a price guide on one of my listings because it was so exclusive and desirable. My procedure with online auctions is to set the reserve price close to the highest bid before the clock starts ticking down. Once a unique property is on the market, buyers know they're playing for keeps and that's when the bidding starts in earnest."
4. Extract the best result
Openn's digital sales platform implements a fair and convenient path to purchasing property, while extracting the best result for sellers. The agent is in complete control throughout the negotiation, including adjusting the tempo of bidding using the minimum bid increment feature.
"It just goes to show that even when you drop the bid increments down to $1,000, it doesn't mean the auction is finished," Mr Jenkinson recalled. "I had about $60,000 worth of bids during that $1,000 increment stage."
Attracting 67 bids in total, Mr Jenkinson's recent listing sold for $290,000 above reserve. While Mr Clancy's listing, located on the same street, received 206 bids in total and sold for $1,313,000 above reserve.
Want to add Openn's sales methods to your digital toolkit? Check out our new products page for more information.