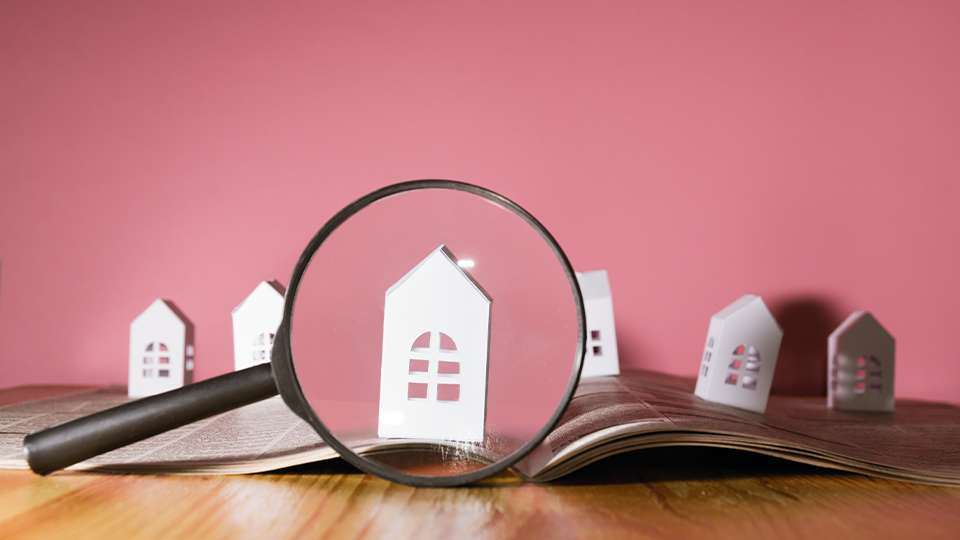 While some areas are bucking the trend, a large proportion of Australia's housing market is experiencing declining property prices, increased days on market and fewer buyers competing for properties.
FOOP (Fear Of Over-Paying) has definitely crept back into the market, as buyers become more cautious and slower to make decisions. This has a domino effect of lengthening the average time taken to sell a property.
Openn recently commissioned research to identify the top 20 suburbs in Australia most affected by slowing sales times and a softening market. The ranking was determined by the highest increase in the days-on-market in the last 3 months.
Queensland featured heavily with 10 suburbs making the list, followed by Tasmania (4 suburbs), Victoria (3), New South Wales (2) and South Australia (1).
Victoria's Ballarat Central took out top spot after experiencing an increase of 20 days in 3 months.



Top 5 Suburbs Most Impacted by a Cooling Market. View full list here.
What this report tells us is that pricing a property is incredibly difficult, as market conditions shift rapidly. If you get the price wrong, it means missing the sweet spot of buyer interest (1-4 weeks in) and it's rare to achieve a record price beyond that timeframe. We also know the longer a property is on the market, the less buyers expect to pay.
Combating FOOP with transparency
Agents can solve buyer FOOP and avoid the pain of an overpriced listing by leveraging digital sales methods. By allowing buyers to compete more transparently, and from the privacy of their home, digital sales processes make purchasing a property a less stressful experience. When buyers feel more comfortable and confident, they are more likely to pay a competitive price.
Some online sales methods, like Openn Negotiation, allow agents to advertise the 'current bid' on platforms like realestate.com.au and Domain.
If the advertised bid is low – additional buyers are enticed to come along to your inspections, and competitive bidding then continues. If the bid is close to market value, new buyers stop engaging, satisfying the agent and vendor that the best buyers in the market have been found. The agent is able to welcome a starting bid at any level, eliminating the common problem of over-pricing a listing in a challenging market.
Price is almost always the biggest reason buyers aren't engaging on a listing. By running a transparent digital sales process, where the bid amount serves as your asking price, it allows the market to demonstrate the true value of the property. Buyer FOOP is avoided, meanwhile your seller gets the information they need to feel confident they're not underselling their most important asset.