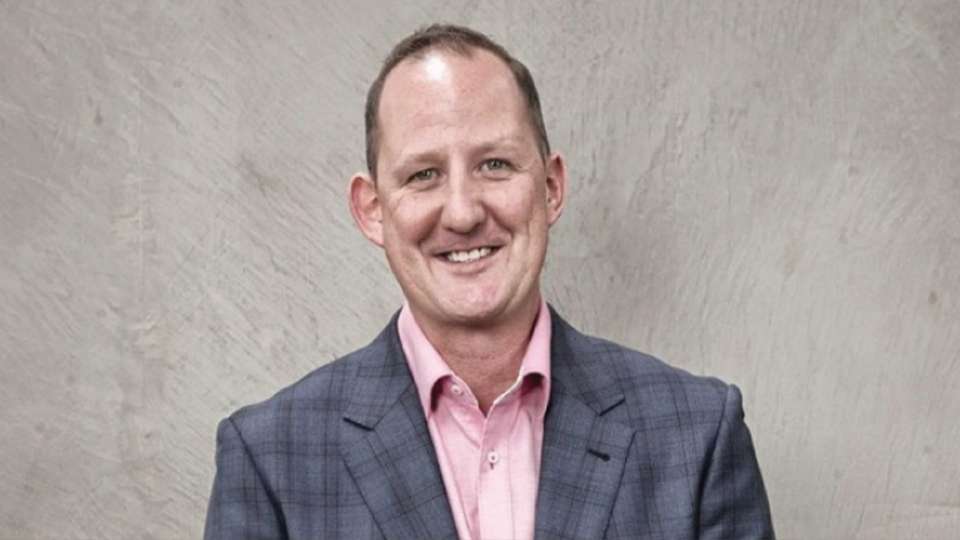 After 10 days on the market, Matthew Roberts of Hayeswinckle-Newtown had multiple buyers interested in his listing at 50 Scotland Court, Bannockburn.
"I was trying not to sell it too quickly, which is hard to do in this market because there's not a whole lot of stock and there's plenty of buyers out there," said Mr Roberts.
"There were three or four buyers sitting around the $1.25m to $1.3m mark. So we were pretty much already at a saleable level."
However, Mr Roberts believed, by introducing greater transparency into the negotiation, the buyers would push each other to a higher level, even above the initial advertised range.
He raised the idea of switching to an Openn Negotiation campaign to his sellers, saying, "You just need to give me another week and I guarantee that we're going to have a better result than where we're at the moment."
Openn Negotiation is an online sales platform and process that allows real estate agents to facilitate transparent and efficient property transactions. Using the platform, buyers can compete for a property openly - giving them confidence and certainty to bid to their absolute limit.
Mr Roberts said he made the decision to change the campaign to Openn Negotiation for two reasons.
"One, to ensure I had the best and final price so I could go to the owners with absolute confidence to say, 'This is it. There's nobody else out there. This is the best offer for you right now.'
"Secondly, I wanted to make sure that the buyers understood exactly where the interest is, so they could have every opportunity to purchase the property."
Within 5 days of launching the property to the platform, 6 buyers joined and competed to push the sale price up to $1,375,000. The property also sold $50,000 above the reserve, a result he says the sellers were thrilled with.
"The sellers were really excited. It was a very emotional sale for them. That was their forever-home, and they had put a lot of love into it.
"The median house price in Bannockburn is $550k. So, to have a house that's well above that range, it's quite impressive," said Mr Roberts.
In a competitive market, Mr Roberts feels transparent sales processes deliver the best outcomes for agents and sellers alike.
"At the end of the day, most buyers right now are just saying, 'Well, what do we need to buy it?'
"I find in closed negotiations with best and final offers, a lot of buyers don't put their best offer forward because they don't know where it needs to be.
"That's why Openn Negotiation is such a great system. Buyers can see where everybody else sits. So if they miss out, they know it's not because they left any money on the table."
Want to learn more about Openn Negotiation? Visit www.openn.com.au or book in a free demo.