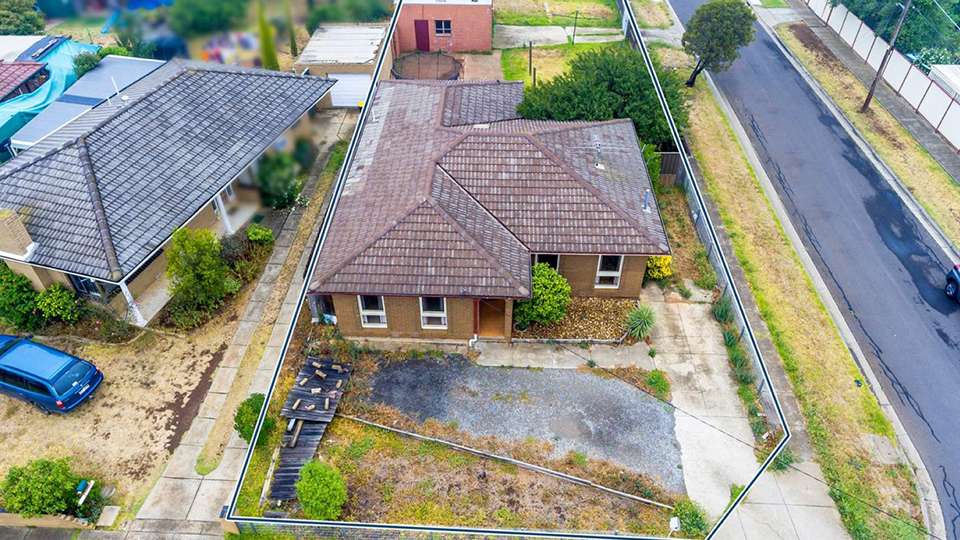 A Melton property smashed its reserve by $155,000 after eight bidders battled it out through online purchasing platform Openn.
Principal Marcus Rayner was the agent behind the sale and says the result of 22 Milverton Street was a huge morale booster for his office.
Days before the sale, the Rayner First National agency was plunged into chaos — hit by wild weather conditions that caved-in parts of the roof and flooded the office.
"There was water streaming in from the roof which took out our server, so we had no internet or phone access for a week," said Mr Rayner.
"We were pretty much back in 1985, writing down messages on pieces of paper."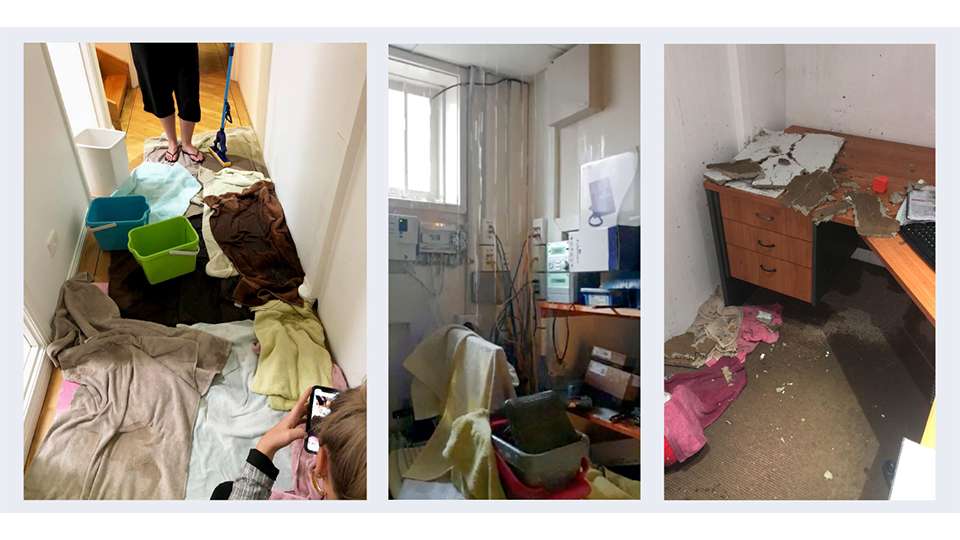 The storm damage provided a few hurdles for Marcus Rayner, as the Final Bidding Stage of an Openn Negotiation campaign requires both the agent and qualified bidders to be connected to internet.
"The process itself is really easy to run, but the real issue we were facing was the lack of a server and communications," he said. "We hot-spotted off our phones and everything ended up running smoothly."
Mr Rayner was determined to push ahead with the online auction of 22 Milverton Street as the buyer interest was so high.
"I had five qualified bidders and the reserve had been met before we'd run the first home open," he said.
Mr Rayner said the result was unprecedented for the Melton area, where the average days on market sits in the mid-70s.
"The bank valuation initially came in at $300k," he said. "So to have achieved a final sale price of $435k in 17 days is extraordinary."
Openn allows qualified buyers to bid from anywhere, which was an important factor in this sale according to Mr Rayner.
"The online nature of the process makes it so much easier for buyers to participate," he said. "We had a total of eight qualified bidders and the winning buyer was actually bidding from interstate."
Recognising the development opportunity in the property, the successful buyer bid strongly throughout the campaign – increasing their bid every time another buyer joined the negotiation.
Unlike a traditional auction, buyers with flexible terms can participate in an Openn Negotiation (subject to the sellers approval), which was the case for the eventual buyer.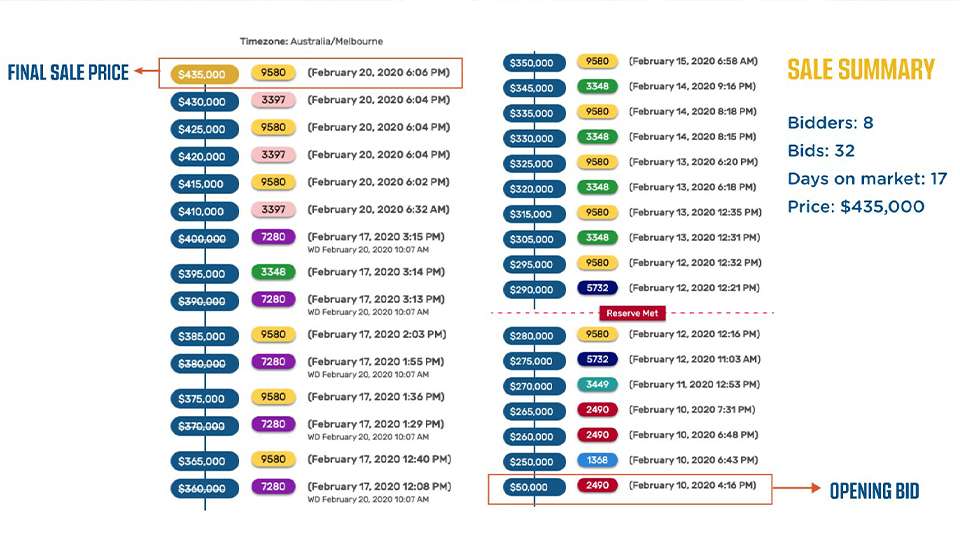 The Melton sale was Mr Rayner's first experience using the Openn Negotiation process and he says he's looking forward to further sales through the platform.
"I'm definitely keen to do more," he said. "Buyers love it because it's transparent, vendors love it because they can track genuine interest at all times, and as agents we love it because we get a result in 17 days instead of 70.
"I really can't see why you wouldn't want to use it."