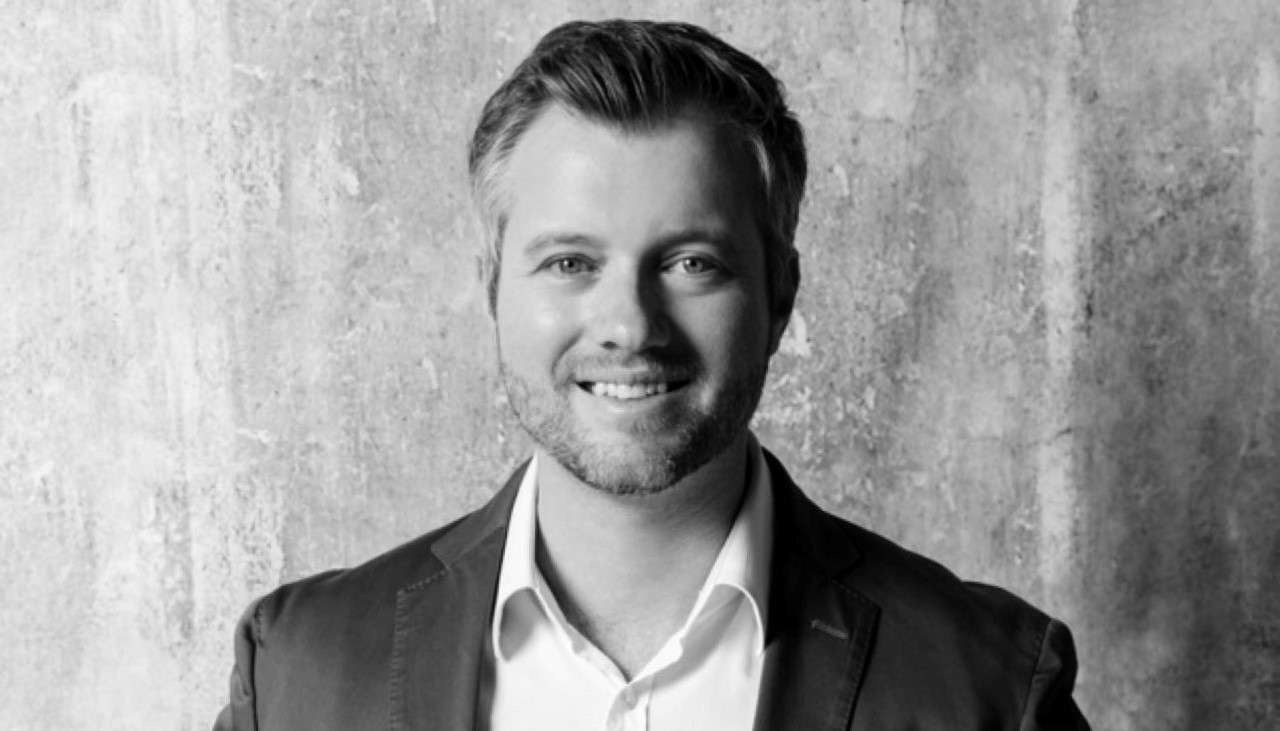 Xceed real estate agent, Adam Whitford, knows what it takes to go above and beyond. He is confident, enthusiastic, and determined to help clients buy and sell their property. On the Openn platform, Adam demonstrates that same level of tenacity through skillful negotiation – an endeavour that has proven lucrative time and again, especially for vendors that choose digital sales methods.
One recent example was a property in City Beach, WA that Adam sold through Openn Negotiation. The initial attraction wasn't the house itself – but the massive 1,255sqm lot, which also happened to be the largest block in the premium suburb.
Sixteen qualified bidders placed a total of 70 bids, with one lucky buyer winning the online auction a mere 8 days later. And the seller? He walked away with an extra $798,000 in his pocket – an outcome that far exceeded his expectation; an outcome that could have only been achieved through Openn.
"There is no clearer method in crystallizing the value of a home within a short period of time," said Adam. "If they make the decision to sell, they will always know that by using Openn, they are mitigating the risk of underselling their property."
But it's not just the seller who reaps the rewards. Adam says that buyers also benefit from purchasing property online. In fact, Openn shifts the way they think about transacting properties.
"The thought pattern is – 'I'm just in front of or just behind the next highest bidder.' It reframes value in the buyer's mind. That's why this process and transparency work so well. In fact, we had a buyer reach out after the auction, thanking us for the way the campaign was handled and though they didn't get the property, they thought the methodology worked to everyone's benefit – including theirs as a buyer."
To date, Adam has sold 54 properties on Openn with 38 selling above reserve. To put it into perspective, Adam has generated over $2 million in additional value for vendors. That figure, alone, proves that Openn helps agents extract the very last dollar – leaving no money on the table.
"Openn has changed our business dramatically," said Adam. "Our average days-on-market has reduced, and our list-to-sell ratio over the past 12 months has dramatically increased (up 18.6%). Interestingly, my gross commission income is up by 68% and our average selling price has increased by 41%."
According to Adam, his clients are much happier with the Openn process too.
"It promotes more communication with our sellers, which also creates trust and education around the market, be it strong or slow. This trust makes the whole process smoother for everyone and ultimately allows sellers to be informed about their decisions to sell with our guidance. Most importantly, our clients are selling for more."
To learn more about Openn, book a free demo today.
Related Articles
Blogs
The 4 things ALL sellers want
Selling a home is one of the most exciting (but also the most stressful) decisions a person will make. Stress levels may increase if the home needs...