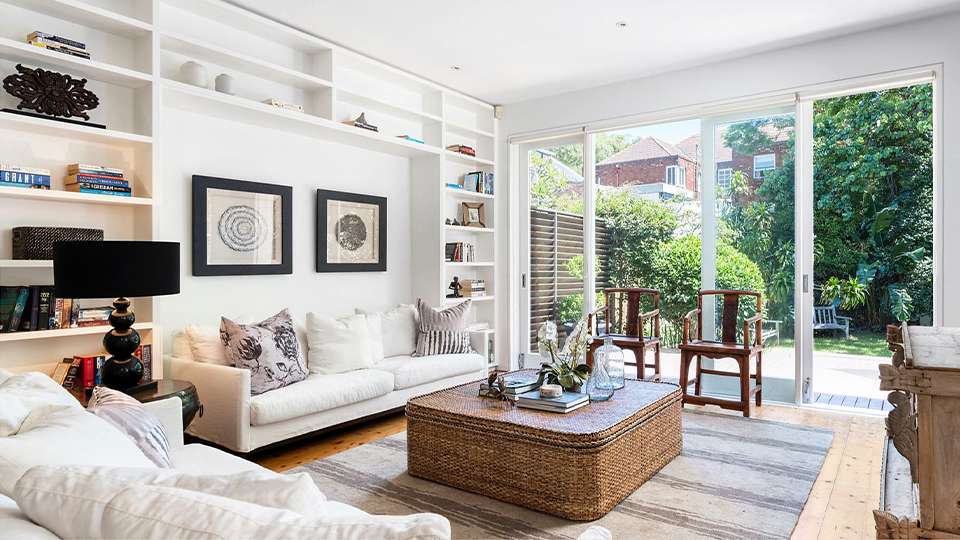 Actor Sam Neill has sold his Double Bay property for an undisclosed amount believed to be over $3.6m to an Australian bidder currently in Hong Kong via online auction.
The online marketing for the home was headlined as: "Vendor wants fast sale." Selling agent Paul Ephron used the Openn Negotiation App to make that a reality for his client.
After only 20 days on the market, the final bidding stage lasted just under an hour with five active bidders and twenty observers watching the action.
Openn Negotiation is Australia's trusted real estate sales process — combining the ease of private treaty, transparency of auction and cutting-edge technology to ensure the best possible sale outcome is achieved.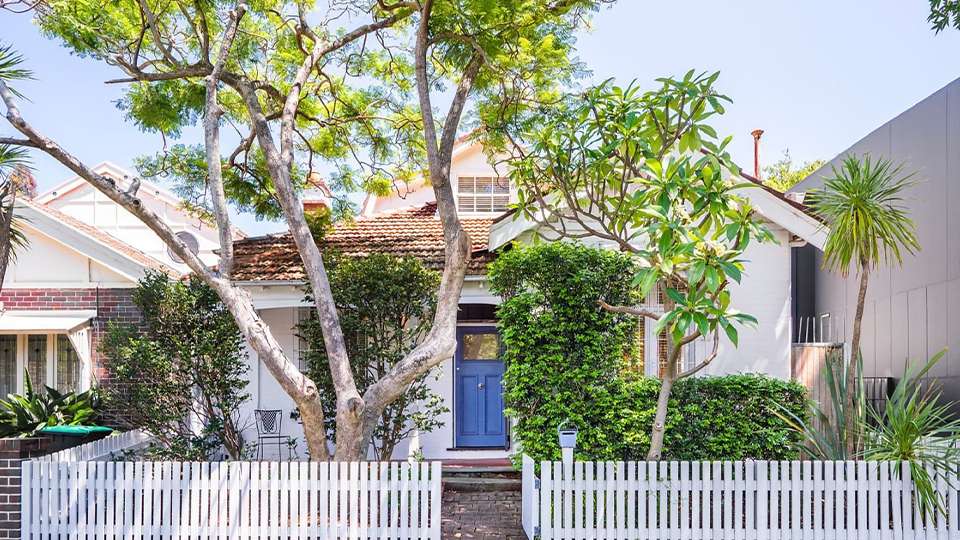 Australian real estate agents have sold more than $875M in property on the Openn Negotiation platform since its inception in mid 2017.
Openn is not a streaming service broadcasting a traditional street auction. The service is delivered via an app so there is no physical meeting at an auction gathering.
The agent remains completely in control of the sale and all legal documents are automated on the app. There is no need for any physical contact with a buyer or seller to sign documents.
Openn Negotiation's Managing Director, Peter Gibbons, says there has been a significant increase in enquiries from agents looking to get trained in the platform, and the company is well-placed to manage the influx.
"Over the past three years, we have made a significant investment in the Openn platform, to make sure it is a seamless and transparent way for buyers and sellers to interact," Mr Gibbons said.
"There are already over 2,000 agents across Australia who are certified in the use of the Openn platform. We've seen a 700 per cent increase in registrations for our online learning in March. We expect that to continue to grow."
"Currently, we have agents registered from all the major networks in Australia including Ray White, McGrath, LJ Hooker and First National, as well as hundreds of local agencies. You should ask your agent if they are Openn Certified or visit our website yourself to learn more."
Related Articles
Success Stories
Gold Coast glamour sells for $2.7 million
A luxurious property in one of Queensland's most affluent areas has sold via online auction for $2.7 million, after sitting idle on the market for...