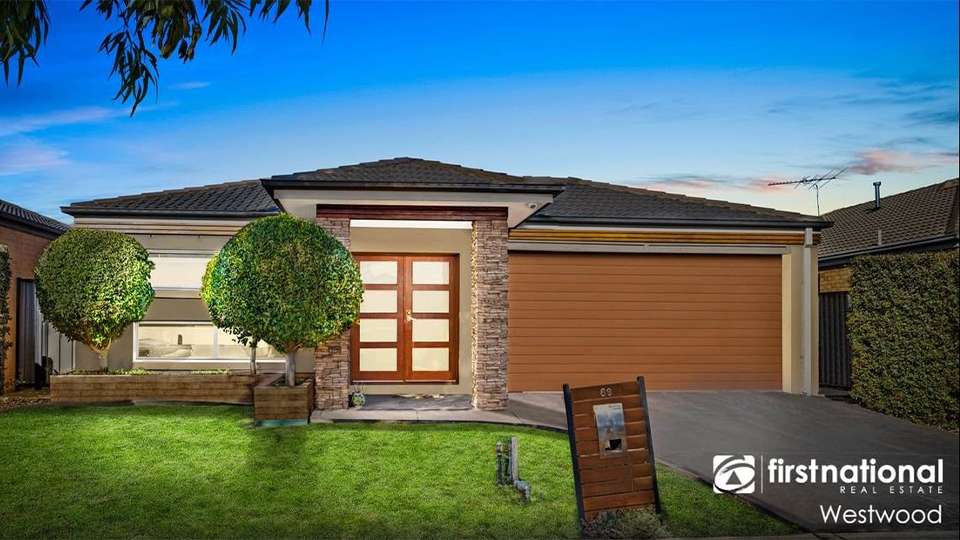 A seller in Hong Kong, an agent in Werribee, a buyer purchasing sight-unseen over the internet - all of this took place while in lockdown. When Rob Westwood from First National Westwood sold 69 Kellerman Drive in Point Cook recently, it was a masterclass in selling during COVID-19.
Originally owned by a pilot who is based in Hong Kong, the property was one of the agency's long-term rentals before the vendor decided to sell; however, almost as soon as it hit the market in early August 2021, Victoria was plunged into a state-wide lockdown.
As Mr Westwood tells it, there couldn't have been worse timing.
"The property sat there for 5 weeks, just getting enquiries. Due to lockdown, we weren't able to run in-person inspections, and we would have had no convenient way of selling it, had it not been for Openn Offers. The platform's launch came at a really great time for us."
Created by the team behind Openn Negotiation, Openn Offers supports a traditional private treaty process online with improved transparency and streamlined digital contracting.
The end-to-end solution provides buyers with real-time feedback through their device on how much competition exists and where their offer price ranks – resulting in an optimal sales outcome for the vendor, and a fairer process for the buyer.
No stranger to the original Negotiation process, Mr Westwood began using the platform in January 2020 after a referral from a fellow First National agent.
"We had amazing results with Negotiation, so when Openn launched their Offers process, we jumped at the opportunity to use it. Both processes are so transparent, and that's the reason it's so successful; everyone has trust in it.
"Openn is also a great tool for helping educate vendors who have set their sights a little too high on price, or buyers who think there's no way a property could be worth that much. When they don't necessarily believe the agent, Openn helps to show them in the real-world."
Mr Westwood has already seen this in action.
"On one of our other properties, a buyer ranked second with her offer of $485,000. She then went back on her own and revised her offer to $495,000, and she's now ranked first."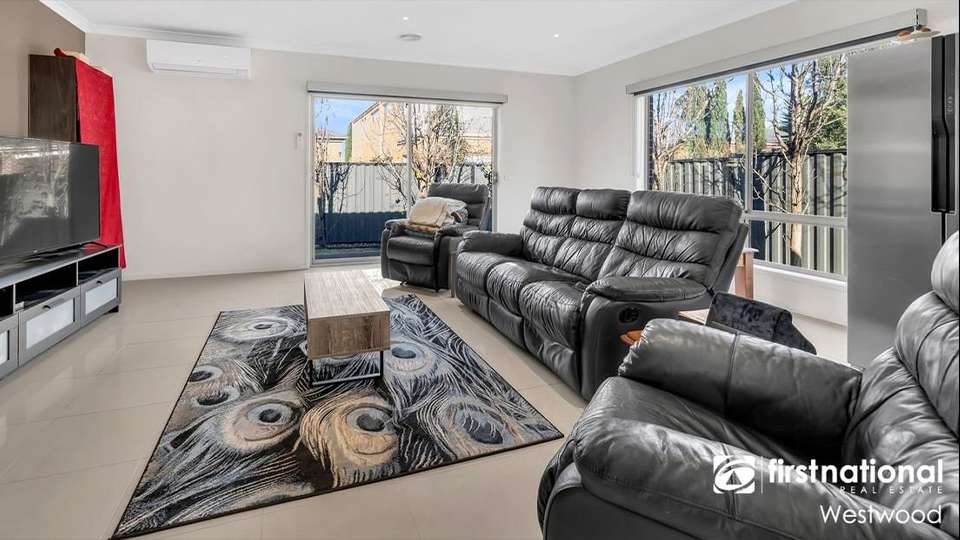 But back to the Kellerman Drive home and that sight-unseen sale. In a predominantly first-home buyer market, competition for affordable homes can be high. According to Mr Westwood, this property was no exception.
"The price range for the home was between $595,000 - $640,000, and it sold for $690,000. We had 13 offers on the house, and interestingly, two were actually higher than the successful offer.
"The owner was motivated to sell and the successful offer was unconditional, so that's what got the slightly lower price over the line," he said.
"Being able to select your preferred buyer is another benefit of the Offers process. In this case, it allowed for a quick sale for the vendor and an easy purchase for the buyer."
Having now completed several sales through Openn Offers, Mr Westwood says that his confidence in the platform was justified.
"When I looked at Openn Offers, I immediately knew that it would work well in our current climate, and it absolutely has assisted us. It's helped us collate all our enquiries, so none get missed, and it's allowing us to easily keep track of all our offers."
"The big benefit is that it gives us a platform that shows all of the interested parties where their competition is at, and I think that helps develop belief in the buyer's head that how they are bidding on the property is fair and honest."
To those agents who are hesitant about adopting a new process, Mr Westwood says that it's worth a go.
"Jump in and have a crack. Openn provides heaps of training and resources, and the team are always quick to assist if you need help or guidance.
"There's also a camaraderie between us agents who use Openn. They all want to see you succeed, because you succeeding helps all of us succeed," he said.
Openn is a transactional tool used by real estate agents throughout Australia and New Zealand to conduct property sales online. To learn more, book in for a free demo or see how it works here.