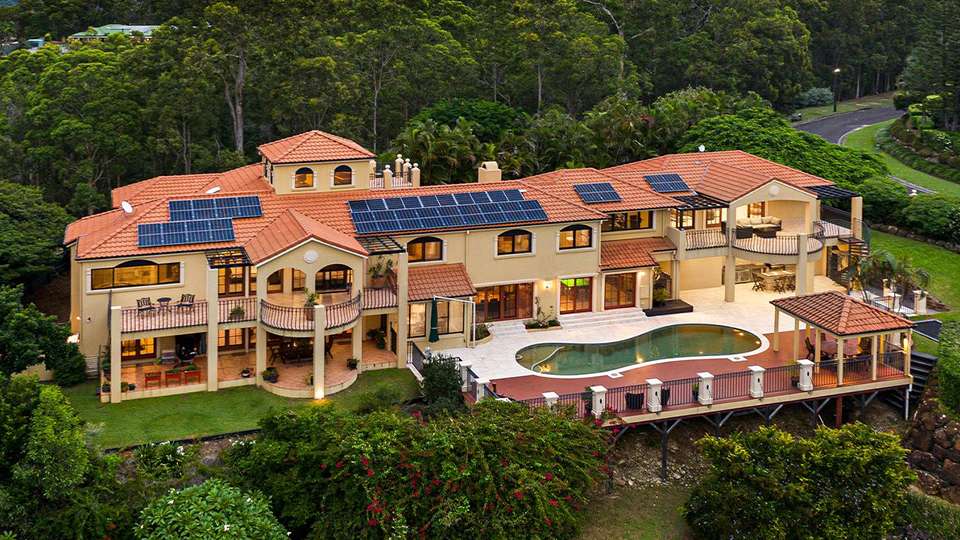 A luxurious property in one of Queensland's most affluent areas has sold via online auction for $2.7 million, after sitting idle on the market for several years.
40/12 Handel Ave, Worongary had been on-and-off the market since 2015, with its most recent 12-month campaign proving unsuccessful.
"The sellers were dumfounded as the previous agent couldn't sell it after a year. They were looking for $2.6 million, and we ended up with $2.7 million in a much, much shorter time period," said eventual selling agent, Brad Scott of Smart Real Estate.
Mr Scott was able to secure six qualified bidders and sell the property in 42 days through leveraging online selling platform, Openn.
"The Openn process allowed for the buyers to bid until they couldn't anymore, as opposed to a best and final offer scenario, which hadn't worked for the past 6 years," he said.
Once the campaign launched on the platform, interest started to flood in with an impressive number of buyers showing up to the first home open.
"It was literally cars everywhere," said Mr Scott. "There were people lining up out on the street waiting to get in.
"We had 32 groups of buyers come through, so we already doubled what the previous agent had achieved in 12 months."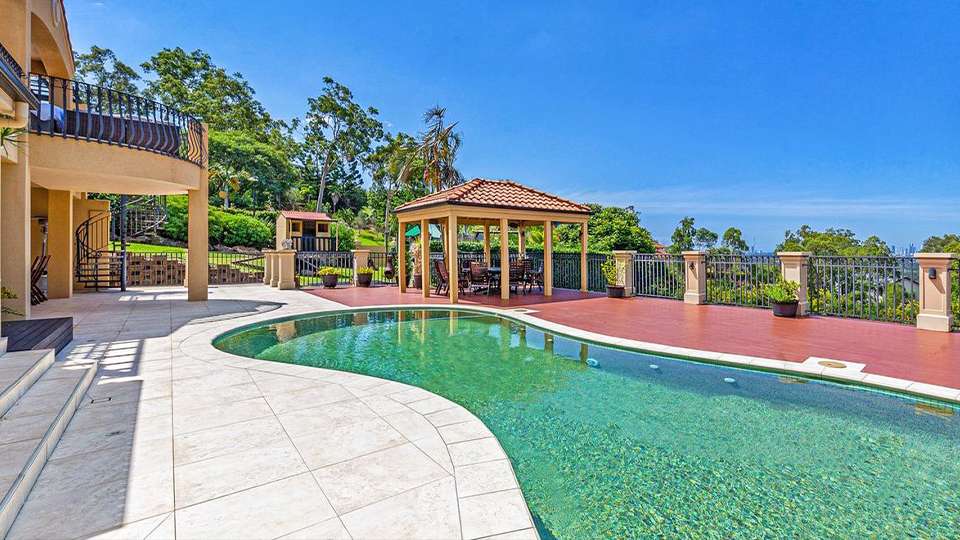 Mr Scott believes the transparent bidding process and defined timeframe encourages more people to get involved.
"That's one of the best things with Openn. Because you've got that deadline, it gets people to make a decision and put in an offer as it's not open forever," he said.
While Openn provides transparency for buyers, it also gives vendors a clear idea of where their property sits in the market.
"The process shows the client that this is the value of your home. Everyone wants more money for their property, but this is as honest as it will get," said Mr Scott.
After many years on the market, Mr Scott's sellers were thrilled with the result and the prospect of progressing with their downsizing plans.
"They couldn't have been happier. They were getting very tired of doing home opens every weekend, so when we took over the listing, it was like a breath of fresh air," he said.
In a market where it's difficult to stand out, Mr Scott believes the Openn process can bolster agents' success rate at appraisals.
"I think as an agent it helps to have a point of difference when you go in to talk to clients. It can simply just win business for you," said Mr Scott.
"It truly is the best way to sell real estate."
To learn more about Openn, book in a free demo or visit www.openn.com.au