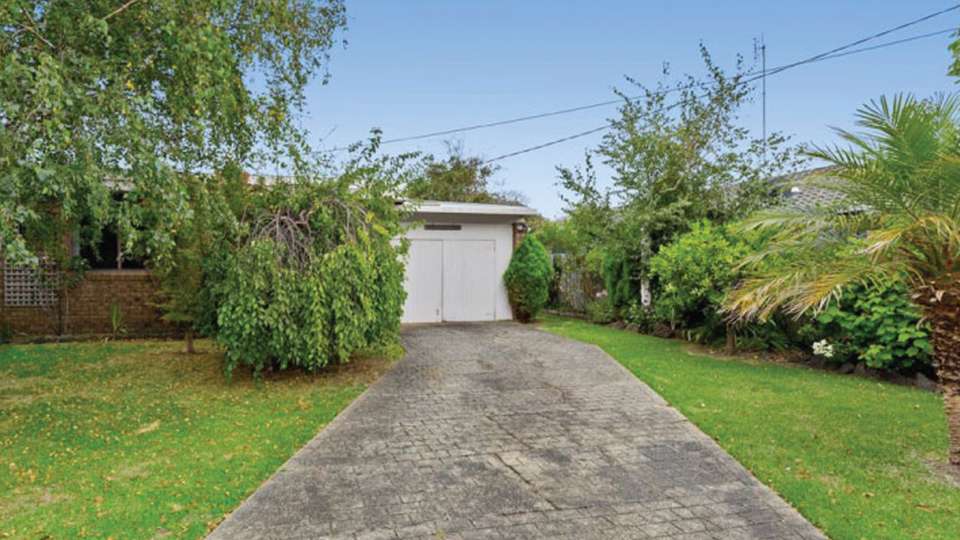 With online sales methods still a relatively new concept in Victoria's Ocean Grove market, the sale of 16 Stringybark Place stunned Pavilion Property agent Jack Cassin as it achieved $123,000 above reserve.
There was stiff competition for the coastal home, attracting 10 buyers with a whopping total of 114 bids placed using the Openn Negotiation platform.
"We were watching it, just trying to figure out when they were going to stop bidding," said Mr Cassin. "Once it reached $767k, it came down to two buyers who battled it out, all the way to $838K."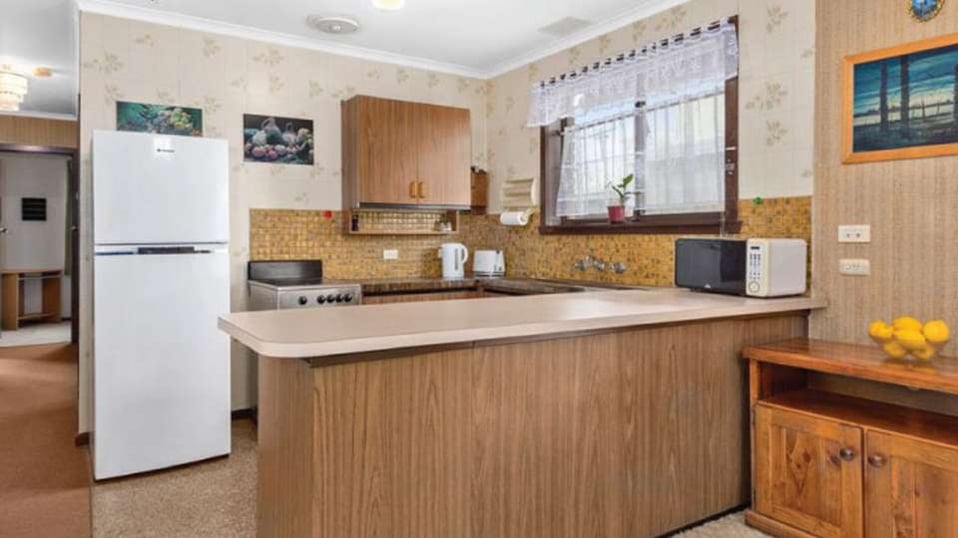 Mr Cassin had been looking for an opportunity to trial Openn Negotiation, following a frustrating experience with a private negotiation sale.
"I sold a house around the corner a month ago, at a similar price point (mid-to-high 6's), and I had 5 offers within the first week.
"I told the buyers there was interest above the price guide, but it was that typical thing where they think you're having them on.
"When that happens, a lot of buyers just put it in the 'too hard' basket and move onto another property."
Mr Cassin said his Ocean Grove sellers were open to the idea of a transparent online sale, once he explained the benefits.
"Buyers need an environment where they can compete openly and get the social proof there's someone out there that they are bidding against. It's really just a no brainer in this market," he said.
Prior to launching the property to Openn Negotiation, Mr Cassin said the sellers would have been happy to sell for $680,000.
"The house was a very tired, 40-year-old property, and the land value is about $1,000 per square metre. Based on the 632sqm block, we priced it from $650 - $695k," he said.
A wide demographic of buyers were attracted to the potential on offer, and within just one day, the bidding had climbed rapidly.
"The bids started coming in and it got over $700k when we were still two weeks away from the final bidding stage.
"I sat down with the sellers and said it would be a good idea to put it on the market now, to keep people emotionally invested and create that momentum and competition," said Mr Cassin.
The move paid off spectacularly, with Mr Cassin and his sellers stunned as they watched the price climb more than $120,000 above the reserve.
"During the final bidding stage, I wasn't with the vendor as they didn't live locally, but I was on the phone to her the whole time. She had a bottle of wine open and couldn't have been more excited.
"It's great because the sellers could see we haven't left any money on the table. You know it was down to the very last $1,000 bid in this case. It was the absolute best price that the market was willing to pay on the day," he said.