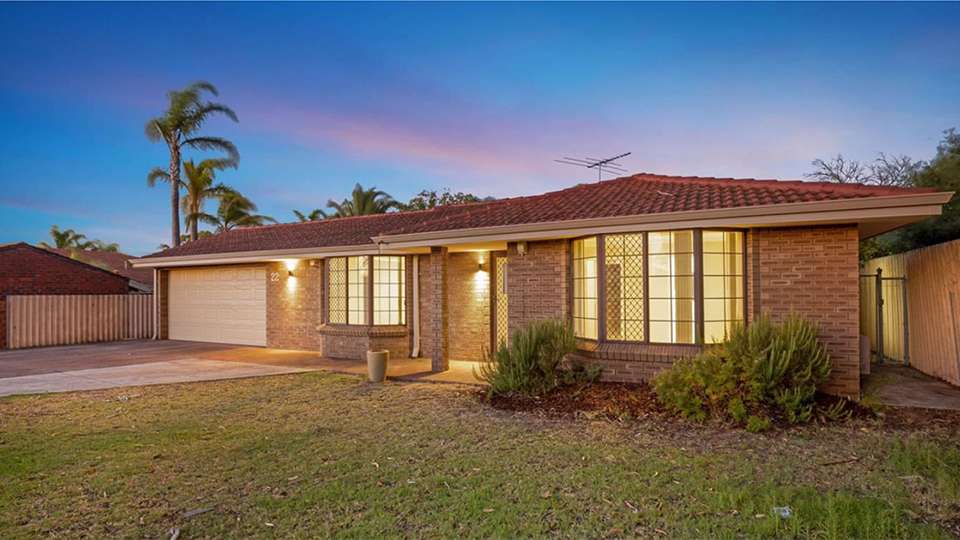 Two properties on the same street, with almost identical sizes, layouts, and features are sold using two different sales methods. One seller walks away with $58,000 more in their pocket than the other.
The setting for this unique sales scenario was in Kingsley, WA. Traditional private treaty was the sales method of choice for one home, which sold for $712,000. Across the road, another home sold for $58,000 more, using the transparent, online sales method, Openn Negotiation.
While the sales took place 4 months apart, property values in Kingsley increased only marginally (3.2%) during this time according to Corelogic data. This indicates the sales method was the primary differentiator in achieving such an outstanding result.
Tibor Kiss with Xceed Real Estate facilitated the successful online campaign.
"The seller was blown away," said Tibor. "He set a reserve for $679,000 and we got $770,000. He was just amazed by the whole process."
According to Tibor, the reserve was based on property renovations and recent sales evidence in the area.
"We looked at the house across the road as being the superior property which sold for $712,000 in September 2021," said Tibor. "He then asked if I felt that $679,000 was achievable, to which I agreed."
Openn is an online selling platform that facilitates a transparent negotiation process. It provides sellers and agents a wider buyer pool by offering the convenience of a digital negotiation. By seeing all offers in real-time, sellers have confidence they aren't underselling the property.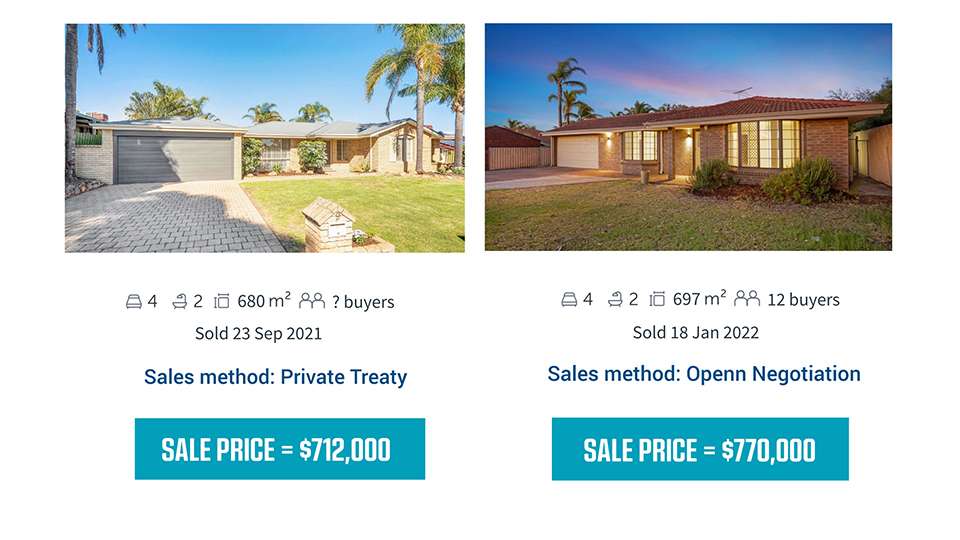 "I chose Openn because I didn't want to leave money on the table for the seller," explained Tibor. "I felt this was the best way to extract the maximum dollar amount from the buyer."
Tibor also sees value in using Openn's platform from the buyer's perspective.
"The most resonating thing with all the buyers that I spoke to is the fact that it's transparent. They can still exercise all their terms, and they've got control over how far they choose to go with the purchase. Buyers feel they're more in control when they use Openn."
Vendors list their homes with agents they trust, but according to Sean Adomeit, CEO of Openn, it would benefit the seller to take a closer look at which selling method their agent is using before making any commitment.
"There's fairly conclusive evidence here that a different choice of sales method cost their neighbours across the road $58,000," said Sean. "That amount of money for people is life changing, and the agent achieved that sale in a fair and transparent way."
If you'd like to add Openn Negotiation to your toolkit, visit our website for upcoming training dates.