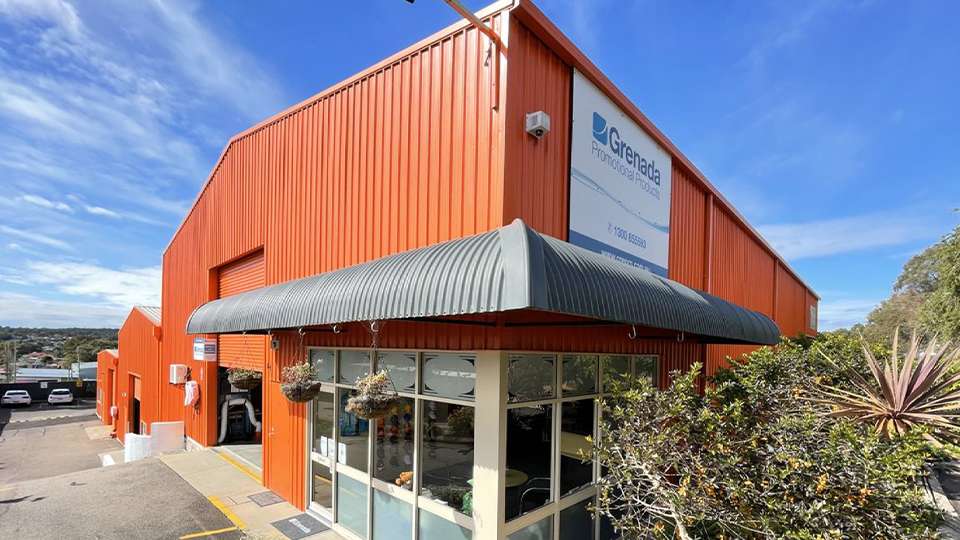 Online auctions have been used in countless residential sales, particularly in response to social distancing restrictions.
But what about commercial properties?
While typically sold via tender, end-date sale or other traditional private treaty method, many commercial agents are making the switch to digital sales processes.
"Due to COVID, we needed to find an alternative to the norm," said Dirk ten Cate of BRIX Property Agents. "Everyone was using online auctions, but it's just a Zoom meeting with an auctioneer on the other end. Nothing special and it wasn't creating that same level of FOMO in buyers."
Mr ten Cate decided to use Openn to sell a corner block warehouse located at 36 Cann Street, in Guildford NSW.
"My first bidder came in at just under $900k – this set the ball rolling. The website was updated as soon as their bid was approved and it was carnage from then on. I've never had so many emails in my life," he said.
The property attracted seven qualified buyers and hit the reserve just four days into the campaign.
"Through my comparables, the property, in my opinion, was between $1.4m and $1.5m. That's with all the history around the area. I sold the property three years beforehand for $1.25m. So to achieve the result we did, it was mindblowing."
After a total of 77 bids, the property sold for $1,955,000 – a result is his vendor was thrilled with.
"My seller was at the pub before the final bidding stage started, because we had already hit reserve. I called him after the hammer fell and he didn't believe me about the sales price. To say he was happy was an understatement," said Mr ten Cate.
Movable agent, Steven Dick is another NSW-based commercial agent experiencing success with digital sales. Mr Dick has sold 16 commercial properties using Openn, most recently a multi-tenancy property in Cardiff NSW for $3,300,000.
There were 8 bidders participating in the online auction – many of them taking full advantage of being able to bid from anywhere.
"Investment properties are in short supply, so you have to make it easy for buyers to bid. Openn allows them to bid from anywhere that has internet reception.
"Buyers interested in commercial properties aren't often locals. By using Openn, we expose the property to more people and make it easier for the best buyers to participate – wherever they may be located.
"I had a buyer in Hong Kong, one in Sydney, another one at the RSL club in Gunnedha, and one bidding from his phone parked up alongside the Hume Highway, outside of Yass. And the highway guy won!" said Mr Dick.
The Openn platform facilitates an online negotiation process, featuring streamlined digital contracting and automated communication tools, which enhances a property transaction. The solution provides buyers with real-time feedback through their device on how much competition exists and where their price stands in the negotiation, resulting in an optimal sales outcome.
To learn more about selling properties via Openn, visit openn.com.au or book in a free demo.