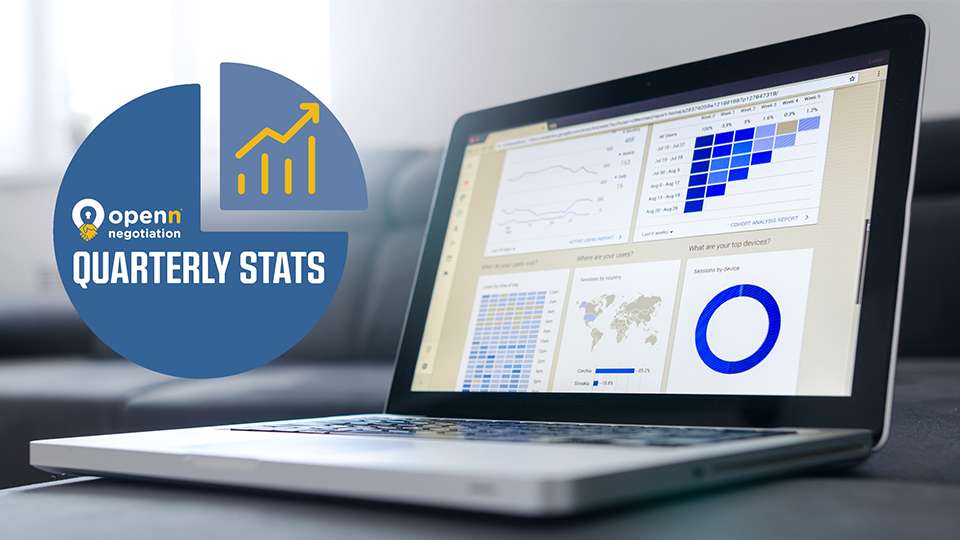 It's no secret we're in the midst of a challenging market, with both REA and Domain acknowledging a bleak picture for real estate listings across the nation.
Despite these conditions, online property sales platform Openn continues to grow as buyers and sellers seek greater transparency in the real estate process.
Agents that have taken steps to include the digital method in their sales arsenal are benefiting from this demand, reporting strong results in the October-December quarter.
First National Manly Prestige's Ashley Miles topped the ladder across multiple categories in the platform's quarterly report.
Miles took out the top spot in Negotiation of the Quarter and Most Bidders on a Property, for his sale of 24A Corrie Road, North Manly, NSW. The property saw a huge 18 bidders compete, was sold in just 19 days and at 16 per cent above reserve.
Watch the highlights of the final bidding stage of the property here.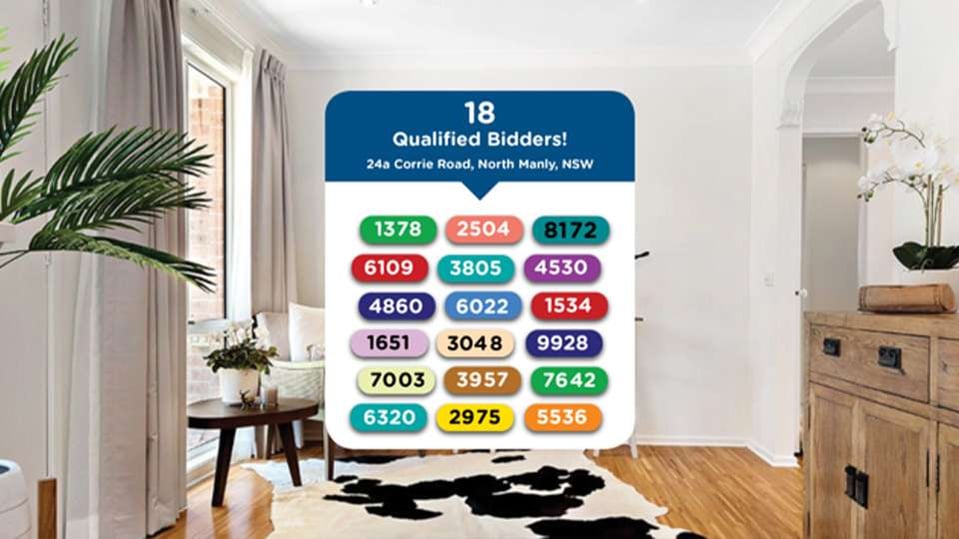 The Openn process requires all bidders to sign contractual documentation up-front, which Miles says helps ensure you're dealing with serious buyers.
"It's a huge benefit knowing 'who is who in the zoo' — they can't sit back and wait, they need to get involved from day one," said Miles.
"With 18 qualified bidders, my sellers were relaxed and supremely confident that the property would sell for a great price."
McGrath Geelong's Will Ainsworth also performed strongly in quarter two, taking out top spots for Highest Number of Listings and Highest Value of Property Sold.
With an impressive 21 listings and $13.44m in property sold through the platform last quarter, Ainsworth has his sights set on an ambitious 2020 performance.
"After the success we had in 2019 with this new method, this will undoubtedly be our biggest year to date and we are embracing it," he said.
Since discovering Openn in August 2019, Ainsworth has become one of the platforms biggest champions. In his first two months using the process, he halved his days on market and doubled his bidders.
"The impact that Openn has made in our agency has been monumental," Ainsworth said.
"Not only have we seen significantly better results for our sellers, we've seen buyers who previously were not able to bid under auction conditions, be accepted in and competing for properties they want to purchase."
Jordan James of Realmark Karratha and Ben Silverman of Lay2 Real Estate tied for top spot in the Lowest Days on Market category, with an average of just 12 days.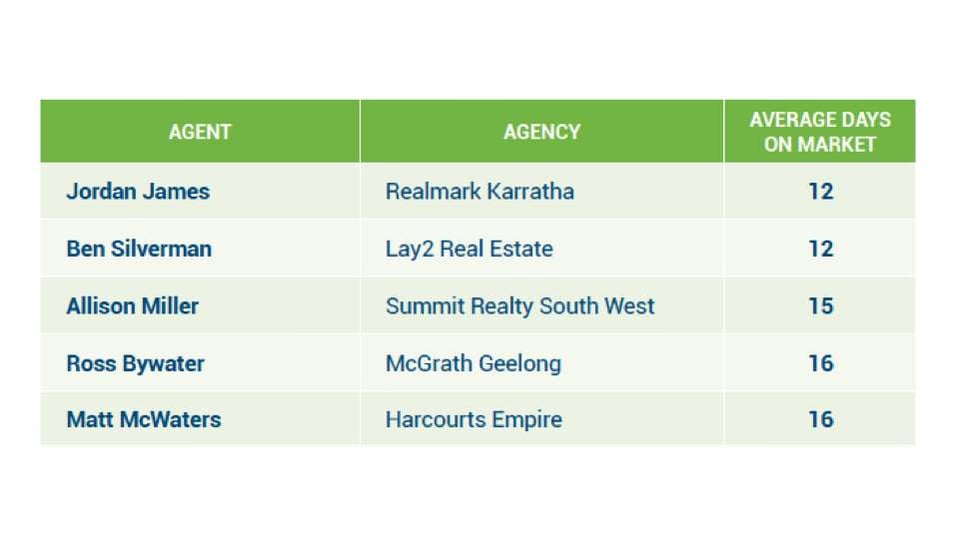 Silverman's results are outstanding for Bayswater, Western Australia, where the median days on market sits at 62 days.
By having a deadline, the Openn process encourages buyers to make decisions and get involved early, says Silverman.
While the process helps agents reduce their time on market, Jordan James says the real benefit of Openn lies in being able to offer vendors proof they've left no money on the table.
"The vendors have signed contracts with real buyers, watched them place bids and listened to us negotiate with buyers over the phone, in real time," said James.
"They are involved every step of the way and they never feel left in the dark. By the end of the process, they're confident the best price was achieved."
To view the complete list of top performing agents, download the report here.
Advice for supercharging your 2020 sales
The leading agents from quarter two have no plans to slow down in the new decade. Their advice to agents looking to conquer their 2020 goals is simple: take the plunge.
"Openn Negotiation supercharges your campaign and halves your days on market. Give it a go and watch buyers chase you for a change. It really is a gamechanger," said Miles.
"I'd say run at least 5 campaigns before you decide that it is not for you. The transparency of the process will position you as a leader in your market place," said James.
Want to add Openn to your agent toolkit? Take advantage of our early-bird offer and save up to 50 per cent on 2020 training sessions. Simply enter the discount code EARLYBIRD when checking out to redeem. Ends 4th of February.