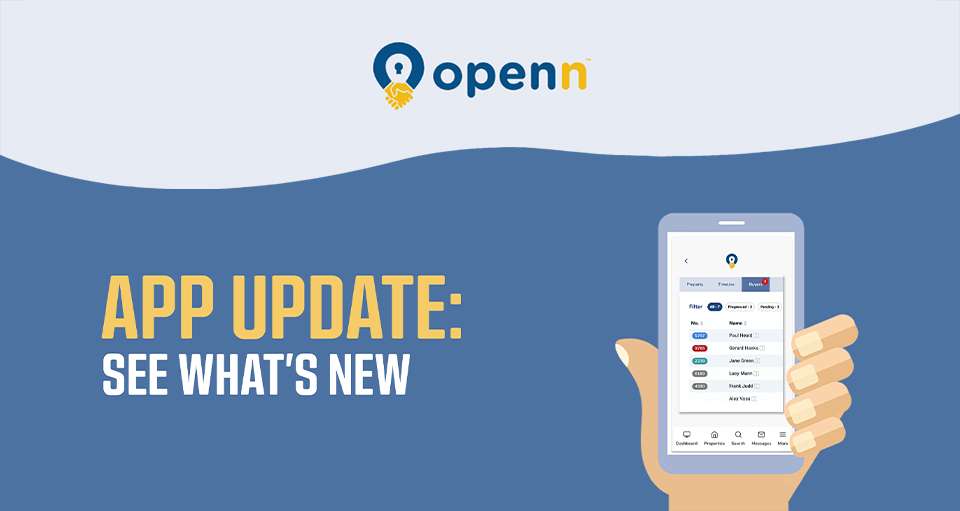 The latest version of the Openn app has been released! Here are the key updates you need to know: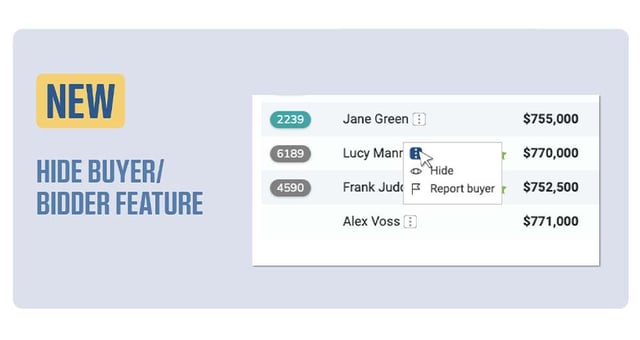 This feature allows you to easily adjust your Buyers/Bidders tab to only display serious and active buyers – the 'hide buyer' option can be found by clicking the 3 dots next to a buyer's name.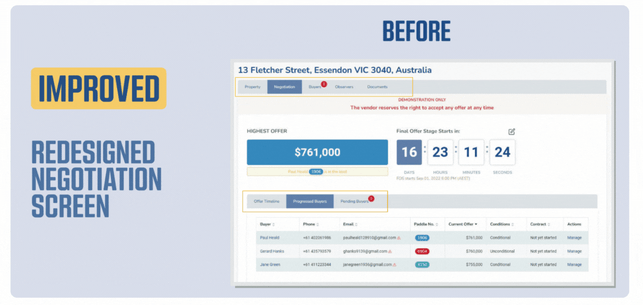 We've merged key tabs and adjusted the layout to give you a simplified and more user-friendly design:
Buyers, Progressed Buyers and Pending Buyers tabs merged into a single tab
Top tab menu has been moved below Negotiation information
Invite Buyer/Bidder has been moved to the right-hand pane and will display at all times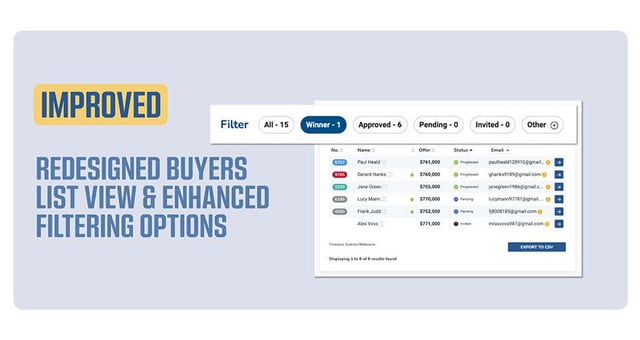 Get a quick snapshot of the status of Offers/Bids

– easily filter by Pending, Progressed/Approved, Withdrawn etc

To maximise space, 'Email' and 'Phone' are now combined into a single column. Simply click on the column header (Email or Phone) to switch information displayed.
Have any questions?
Don't hesitate to contact our support team.

View all the updates live in the app.