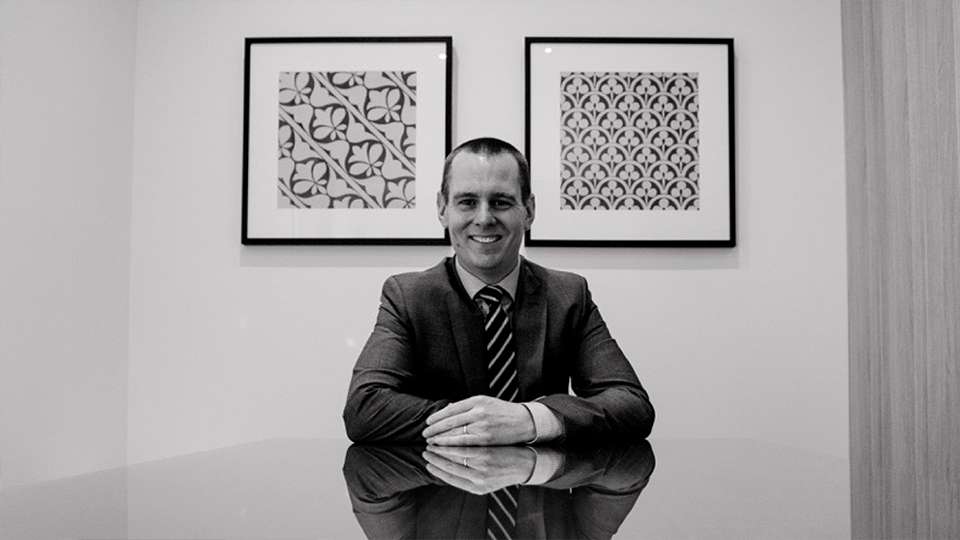 Online selling platform Openn has appointed Will Ainsworth, former Principal of McGrath Geelong, as Head of Growth & Training for Australia and New Zealand.
Mr Ainsworth was the top selling agent for the McGrath network in Victoria for the last three years, maintaining an impressive record of more than 90 per cent clearance rate and selling more than 100 properties a year.
In July 2019, Mr Ainsworth began using the Openn platform to attract more bidders at auctions and to assist with clearing stale listings. He quickly noticed the potential the online selling process offered for future listings.
In the following two months, he doubled the number of bidders and halved his days on market.
Mr Ainsworth has now listed more than 70 properties, sold more than $34 million in real estate and drastically improved the outcome for his clients using Openn.
"We were suddenly working with more buyers and vendors than ever before," Mr Ainsworth said.
"Through Openn's accessibility and ease of use, our team were selling homes in shorter periods and at great prices."
Mr Ainsworth felt Openn's transparent sales method aligned with his open and collaborative approach to working with people.
Beyond the results, Openn also gave him the opportunity to offer a genuine point of difference in his market place.
"With Openn, there was no hiding, no sugar-coating," he explained.
"I worked with clients side-by-side and everything I said was reflected in the Openn Platform. This made it easier for them to trust me, as well."
Having experienced these benefits first-hand, Mr Ainsworth has decided to leave behind his flourishing career as an agent and Principal to take on a challenge at Openn.
"My own business was revolutionised because of Openn," he said.
"Moving into a role where I can pass this experience on so other agents and our industry can move forward and thrive is incredibly exciting."
Openn Managing Director and Co-Founder, Peter Gibbons, was thrilled with Mr Ainsworth joining the team.
"It's exceptional to have an agent of Will's calibre joining our ranks," Mr Gibbons said.
"He's one of the most respected agents in Australia and we look forward to seeing the results from his focus on growth and training."
Starting on 15 June as the Head of Growth & Training AUS/NZ, Mr Ainsworth will be at the forefront of supporting fellow agents.
"Openn is well-positioned to succeed in the current market," Mr Ainsworth said.
"It's showing a significant growth trajectory, and I'm excited to continue that both interstate and further abroad."