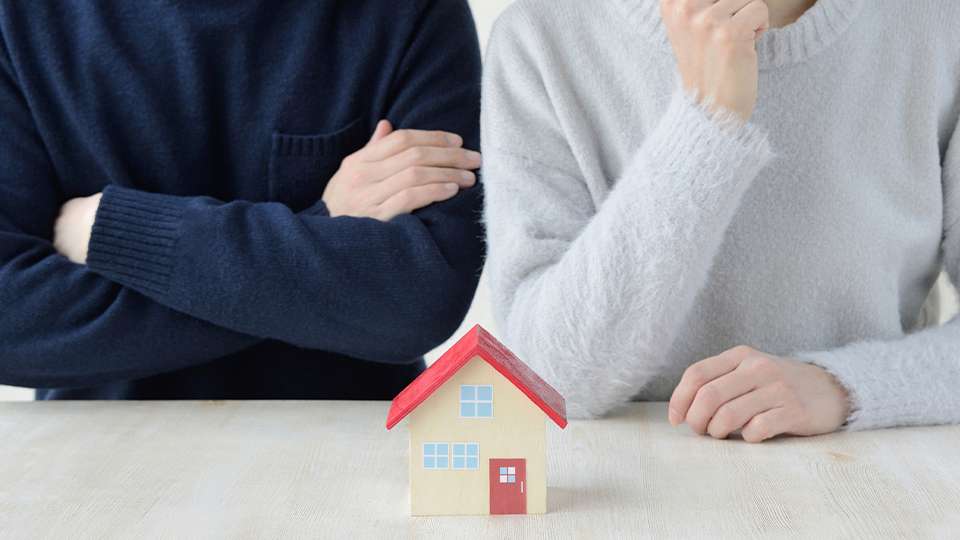 Openn is a new online method of buying and selling property.
The process allows qualified buyers to see all competing bids, giving all users, including the vendor, complete transparency of the price.
'Transparency when selling' sounds like a great concept; however, does it actually help get the best result for everyone involved?
The best people to ask are those who are first-time users of Openn to share their thoughts on their experience.
Brad: the agent
A recent sale in Floreat, Western Australia was one where the platform Openn Negotiation was chosen as the selling method.
In a market which is cooling, auction clearance rates are falling and days on market are rising. Real estate has looked pretty grim, especially when compared to the results achieved only a few years ago.
Brad McEwen from Realmark was the agent chosen to sell the 4-bedroom, 2 bathroom house and decided to list it using Openn Negotiation.
When asked about how Brad managed the sale, Peter Gibbons, co-founder of Openn, said:
"Brad did a fantastic job in building rapport, trust and a solid relationship with the buyers throughout the campaign. For a first time Openn agent, he was one of the best I've seen. To me, it absolutely consolidated how vitally important a good agent is and always will be with the Openn process."
Real estate agents have copped a lot of flack over the years from the public due to a lingering distrust in the sales methods agents have used, specifically in the agents inability to give buyers proof around the price to offer so they can avoid missing out or overpaying on a property.
Helen: the winning buyer
Helen was in the market for a new home and had her eye on the house at Floreat. Upon speaking to Brad, she was told that the sale was being done via Openn and was initially nervous and reluctant.
"I just wanted to make an offer like I had in the past," Helen said.
However, shortly after Brad explained what was involved and she watched the introductory Vimeo clip, she warmed up to the new method immediately.
"Oh, the system is completely fool-proof! I signed up, submitted my terms, signed the contract and was a qualified bidder shortly after."
Admitting that she isn't very tech-savvy herself, she found that it was so self-explanatory, and the process happened with ease.
"It just went ahead and as soon as I saw it in action, I could see why they chose to use this system."
Helen explained that it was the agent who made the real difference. "Brad made me feel comfortable and trust the system. He answered all of my questions."
"I thought the process was very simple. I loved it! I was so anxious about purchasing a house this way, but I thought it was the best thing. The video was a massive help; I watched that twice before the auction. The agent, too, was great and paused a couple of times to chat so that was also very helpful.
I loved it. I will be letting mature people like myself know that it is not scary at all!"
The phenomenal final result
With 7 registered bidders and a spirited 34 bids placed, the home went for an amazing $1,340,500, selling in just 19 days on market, compared to Perth's recent average of 74 days, according to REIWA.
Given the average results being achieved by auctions and private sales around Perth, this sale was a refreshing change, with agent, buyer and seller all very pleased with the outcome.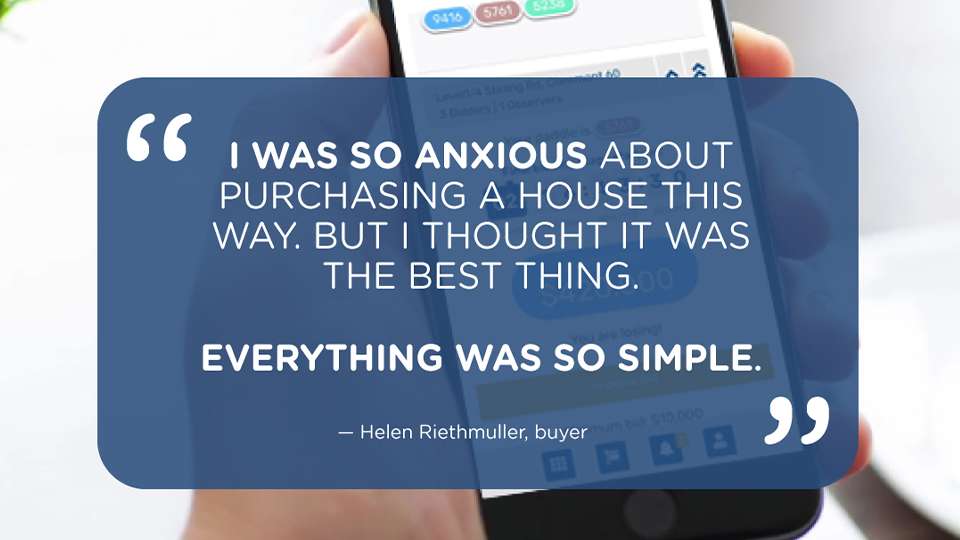 What is Openn?
Openn is a revolutionary, online property purchasing method designed to be transparent and fair for both buyers and sellers.
Managed by professional real estate agents, it allows pre-qualified buyers to openly negotiate on price with the advantage of knowing exactly how many real competing buyers there are.
To find out more, sign up for Openn today and become an Observer to see the process in action for yourself. All users now get five free observer tokens!