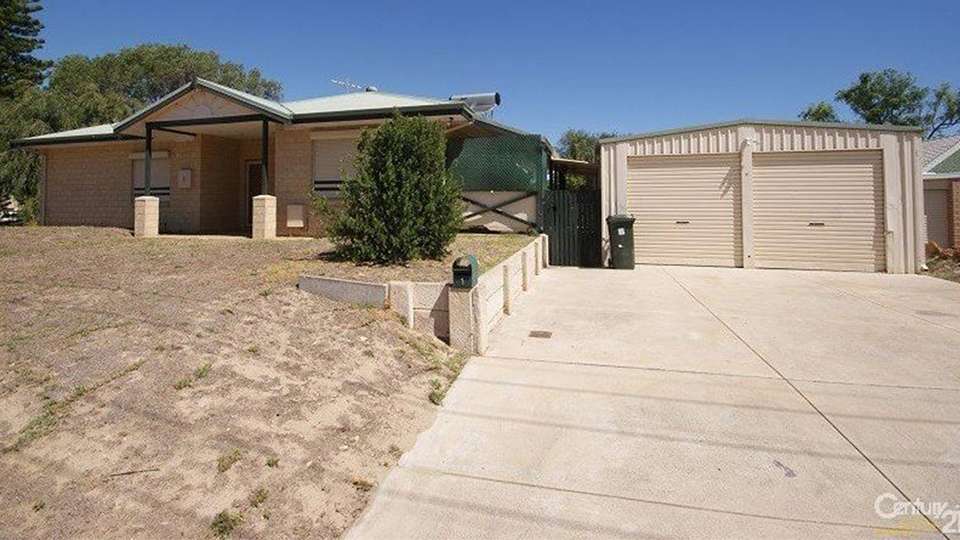 There are plenty of case studies of Openn's success even in the most difficult of sales, but what about the backstory of the people involved? We want to share a recent story which turned an unsellable home into a brand-new opportunity.
This particular property was under instructions from the mortgagee and had been up for sale using other sales methods for a period of three years. This is never a favourable situation for both the mortgagee who wants to be paid back, and the mortgagor who is responsible for the debt and interest.
Openn Negotiation not only made the sale when all other methods had failed for three years, the $17,500 over reserve that was achieved made a world of difference toward resolving the issue for both groups.
No one likes to feel the financial pinch of a mortgage; however, sometimes it's a reality. In this instance, Openn was able to get a result when traditional sales methods had not.
It was time to sell
Because repayments on the property were not met, the house was placed on the market three years ago to hopefully square the debt and start again. Here was the problem: there seemed to be no buyer interest at all. Private negotiations had all but failed, and their already-strained budget had to stretch for a further few years in an attempt to sell.
Turning to Openn Negotiation
This is when Dave Tanner, from Century 21, decided it was time to give Openn Negotiation a try.
What resulted was beyond what any of them expected.
The climbing price
After almost giving up any hope of selling, their property was listed and quickly gained the attention of two potential buyers who registered to put forward their interest.
It was opened at the buyer-chosen bid of $215,000 in late February, and through the transparent selling process that the Openn platform provides, a bit of healthy competition saw the price meet the reserve of $300,000 in the final bidding stage.
But it didn't stop there.
What happened next was what truly amazing.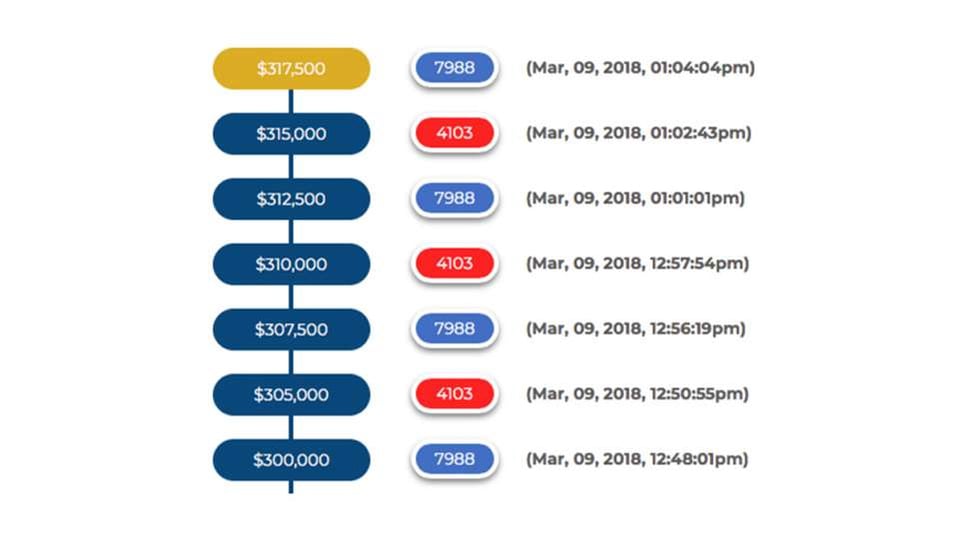 The buyer bids continued to increase, and during the final phase which lasted all of 15 minutes, the price rose to reach $317,500! Which was $17,500 more than they were expecting - all achieved within 4 weeks!
This is why Openn Negotiation exists: for these stories. Transparency in Real Estate transactions leads to fairer outcomes for everyone.
See it for yourself
Openn Negotiation is a revolutionary new way that combines the best aspects of private treaty, auction, expression of interest and end-date sale into one fair and open process. By using the Openn Negotiation app, approved buyers compete for the property from the comfort of their own homes, while the seller watches on in theirs.
By allowing the seller and all potential buyers to see everyone's price, and also by setting a time limit, a fair final result can be achieved by encouraging healthy competition.
This way, the seller can personally see the process unfold to reach true value, the buyers can bid confidently without missing an opportunity, and the agent acts only as a facilitator, championing the exchange.
This ground-breaking technology makes the process exciting, enjoyable, and rewarding for all parties - and it doesn't leave anyone frustrated in the dark.
To find out more, visit our website at www.openn.com.au/, or sign up to the Openn App to become an Observer to see the process for yourself.