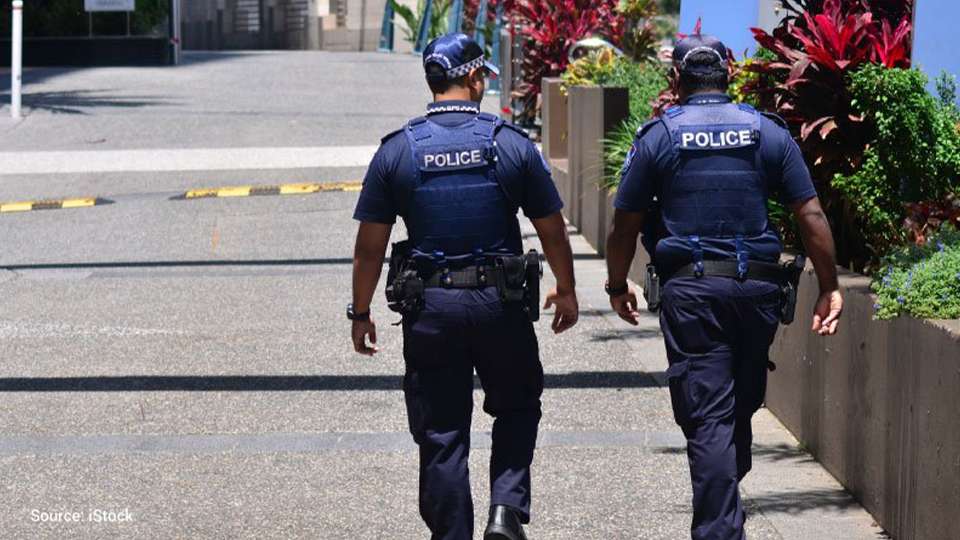 Adam Whitford of Xceed Real Estate was in disbelief when SWAT police turned up at the property he was selling in Connolly, Western Australia. The three-bedroom property was a vacant holiday home and had been sporadically lived in since 1993, according to Mr Whitford.
"It was pretty much left to its own devices. As a result, the presentation, unfortunately, wasn't that great and the home needed a lot of work," he said.
The list of repairs didn't deter buyers and there was considerable interest once the property was launched through Openn.
"It was day two of the campaign, and we hadn't had signage up yet, but we were there just about every other hour.
"It was just inspections booked after inspections; it was so busy."
The activity levels surrounding the vacant property alerted concerned neighbours, who contacted police. When Mr Whitford arrived at the property to meet with a buyer, they shared news of an unexpected visit.
"Police with SWAT jackets and a big van had turned up and questioned them (the buyer).
"They genuinely thought that I was a squatter that was coming and going from the home and inviting all my friends over – and I was quite popular obviously," he said.
After 78 inspections in eight days, there were 11 qualified buyers on the property and bidding had climbed $48,000 above reserve, with one day to go until the final bidding stage.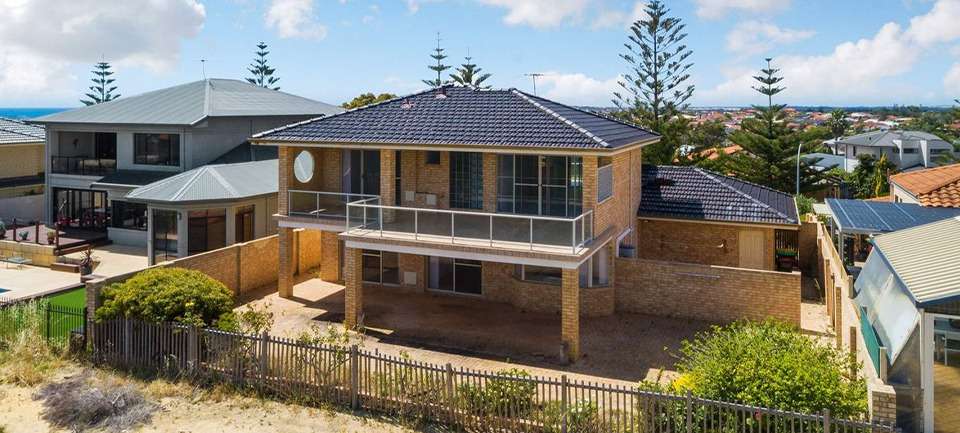 On the night of final bidding, the property skyrocketed $143,000 above the reserve and sold for $763,000.
"You just put your head in your hands and just kind of shake your head and go, 'this is unreal'," said Mr Whitford about the sale.
The tightening WA market and renovation opportunity contributed to the extraordinary result; however, Mr Whitford credited the transparency of the Openn Negotiation process as the key driver.
"It just comes down to that visibility around the competition. If people can see and be validated by what another buyer is prepared to pay, then they feel comfortable paying more," he said.
Mr Whitford cautioned sellers and agents to reconsider off-market sales in the current climate.
"The fear that I've got is, without being able to test price points within the market, selling properties off-market or within the first inspection is actually a disservice to the seller.
"Especially when the market's gaining a little bit of momentum," he said.
To see why more agents are using Openn, head here.