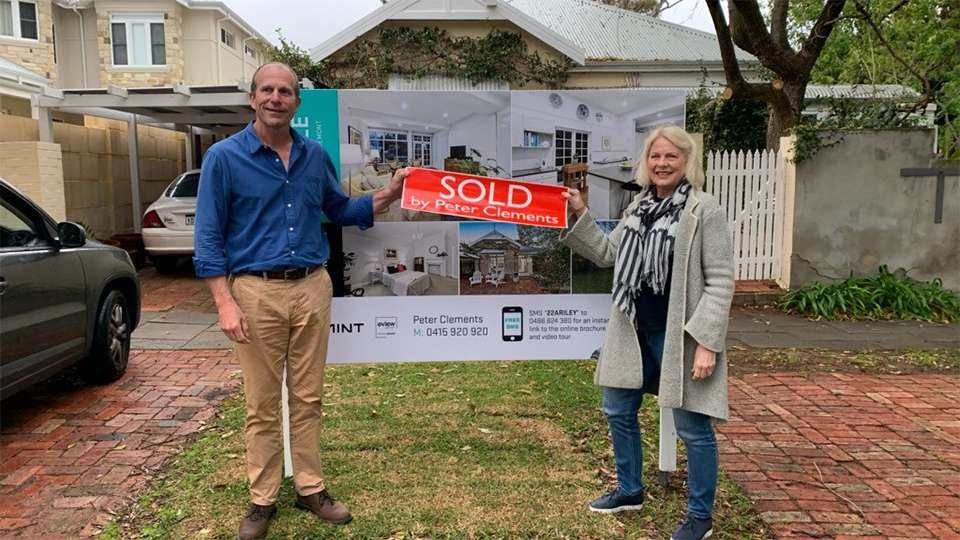 Online property sales platform Openn has reported a strong start to the spring selling season – with 53 per cent of properties sold in September selling above expectations.
Agents using Openn also enjoyed an average of 5 qualified buyers on their listings and an average time on market of just 30 days.
The process combines the flexibility of private treaty, the transparency of auction and the latest technology to form a new, highly effective 'third' sales method.
"The stats consistently show when you run an Openn Negotiation, you meet more people in less time," said Will Ainsworth, Openn's Head of Growth and Training.
"Whether that be general enquiries, qualified bidders, or observers – they're all highly qualified opportunities to help you generate more business."
With lower levels of properties on the market, meeting with more buyers and potential vendors is critical, said Mr Ainsworth.
September stand outs
One of the most notable performances this month came through John Brodie of RT Edgar Bellarine, in conjunction with Hugh McKewan at Hayden, who sold six properties above expectations in six days.
"We had approximately 15 registered buyers across the 6 properties, so the competition was fierce. This resulted in a cumulative total of $521,000 above the reserves," said Mr Brodie.
"This was an outstanding result for our vendors, which they were naturally ecstatic about. With metropolitan Melbourne in lockdown, the local and regional buyers obviously saw this is an opportunity too good to pass up on."
Over in Western Australia, Mint Real Estate Director Peter Clements sold his 22A Riley Road, Claremont listing for a huge $200k above expectations, leaving his sellers in awe.
"When it all finished, they were tears of joy and relief that they had achieved so much more than what they could've ever expected. The big plus was that other agents had valued the house some $400,000 less than where we ended up," said Mr Clements.
Queensland agent, Tanya Murphy from Your Ideal Agent said her sellers "nearly stopped breathing at one point" during the sale of her 88 Cunning Road, Tanawha listing.
The property hit its $700,000 reserve just six minutes into the final bidding stage.
"As we fast approached the $730,000 mark, one of the owners started pacing the room in disbelief until we reached our final price of $745,000 – $45,000 above expectations!" said Ms Murphy.
"Openn Negotiation brings together the best of private treaty and auction sale processes. It allows us to utilise technology to provide a superior selling experience that ensures the best results for the vendor are achieved, while allowing buyers to put their offers forward with complete transparency," she said.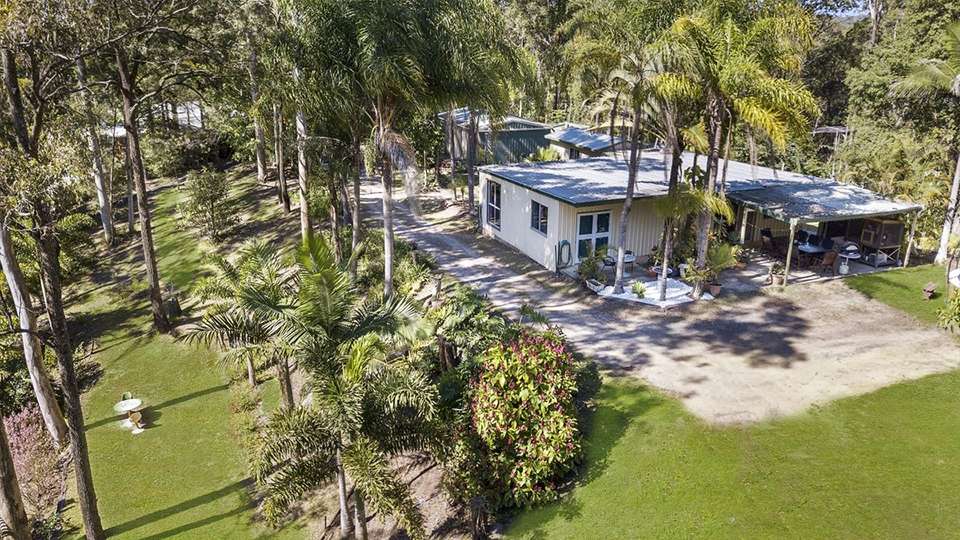 88 Cunning Road, Tanawha – sold for $745,000
Mallison Real Estate agent, Bruno Adolphe, had huge competition for his 38 Market Street, Kensington listing – attracting 8 buyers and selling for $137,000 above expectations in just 10 days.
"Selling so high above reserve, it was overwhelming and I was initially concerned about the bank valuation. However, I gave the valuer a copy of the Openn Negotiation bidding timeline and he accepted the price without question," he said.
The successful sale also created additional listing opportunities for Mr Adolphe.
"38 Market Street was an investment property for the sellers. I'm now actually going to list their personal home to sell via Openn Negotiation because, in his own words, 'I wouldn't sell any other way'," said Mr Adolphe.