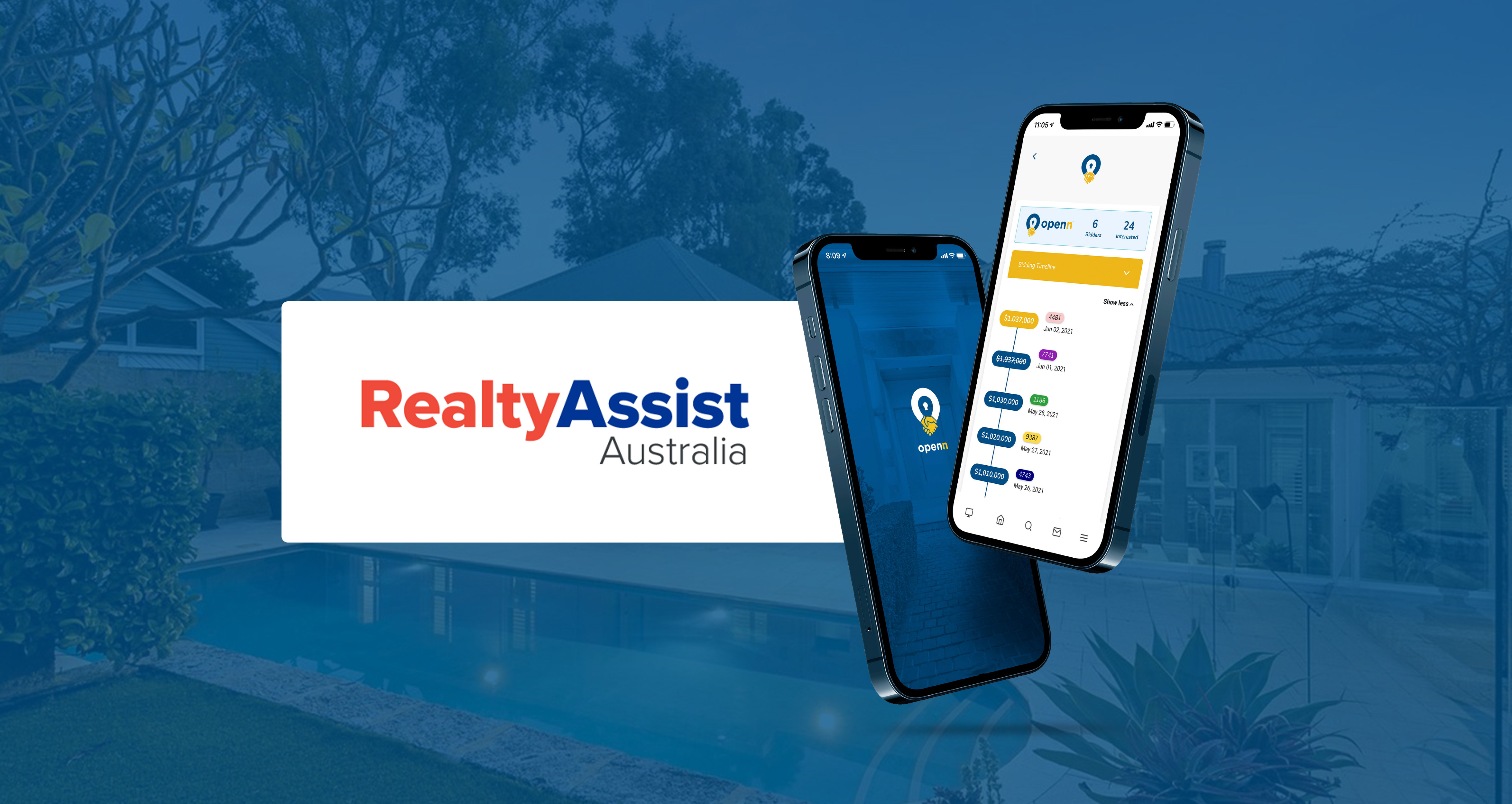 Openn Negotiation Ltd (ASX: OPN) is pleased to announce a Commercial Collaboration Agreement with dedicated property payment and cash flow solutions group, Realty Assist Australia Pty Ltd.
The Agreement allows cross-marketing of Openn and Realty Assist's products to their combined network of real estate agents and offers substantial commercial potential for both parties, along with buyers, sellers and agents.
"As two of the fastest growing PropTech businesses in the Australian and New Zealand markets, it makes perfect sense for Openn and Realty Assist to join forces for this powerful collaboration," said Openn MD Peter Gibbons.
"Both groups help to improve the experiences of buyers, sellers and agents in property transactions in different ways and this collaboration allows us to help each other grow market share."
Realty Assist is a fast-growing property technology business which facilitates efficient settlement of agent's commissions and vendor paid advertising costs. The underwriting of these payments and fees substantially reduces financial risk for agents and has facilitated Realty Assist's rapid market growth.
Openn aims to improve transparency in real estate transactions for the benefit of Stakeholders via the company's novel proprietary software. The technology has already enjoyed rapid adoption in the Australian and New Zealand (ANZ) property markets with more than AU$5B worth of sales transacted via Openn since 2016.