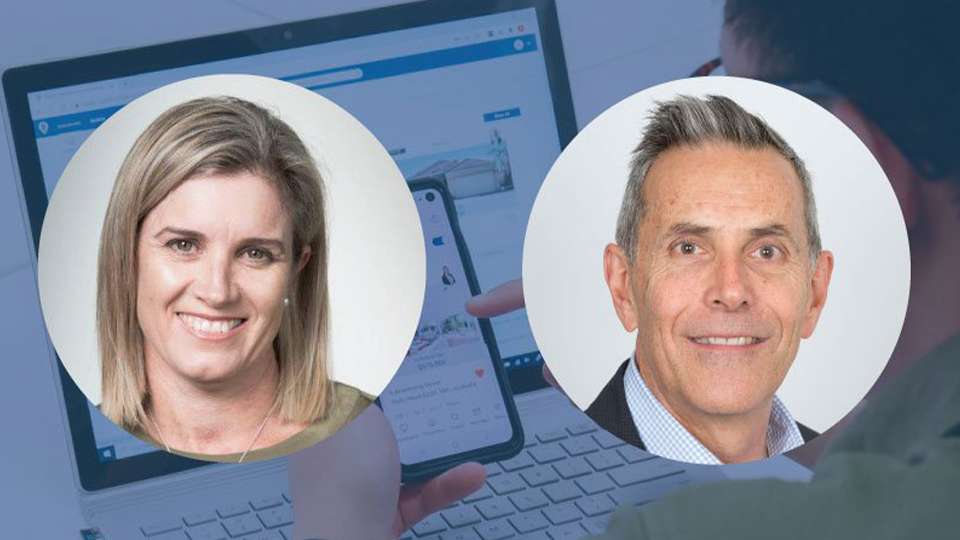 Australian property technology company, Openn Negotiation Ltd ('Openn' or 'the Company'), is pleased to announce the appointment of Wayne Zekulich as Non-Executive Director and chair, and Danielle Lee as Non-Executive Director.
Wayne is a highly regarded consultant and non-executive director, with a broad range of experience covering advice on mergers and acquisitions, arranging and underwriting project finance, privatisations, and debt and equity capital markets. He was previously Chief Financial Officer of Gindalbie Metals Ltd and, prior to that, Chief Development Officer of Oakajee Port and Rail. Wayne is currently a consultant, Non-Executive Chairman of Pantoro Limited and a member of the Infrastructure WA Board.
Danielle is an experienced corporate lawyer with a broad range of skills and legal experience in corporate advisory, governance and equity capital markets. Danielle is currently a Non-Executive Director of Hazer Group Ltd, Ocean Grown Abalone Ltd and Ruah Community Services.
The appointments of Wayne and Danielle bolsters the Board of Openn, which includes Peter Gibbons (Managing Director), Duncan Anderson (Director and Chief Technology Officer) and Darren Bromley (Director and Chief Financial Officer).
Openn is an Australian property technology ('PropTech') company combining the ease of private treaty and the transparency of auction, with cutting edge technology, to ensure the best possible property sales outcome for the buyer, the seller and the agent.
The Openn technology facilitates a real-time, online bidding process to achieve the true, current market value for a property, through competitive price tension. The platform builds trust between agent and buyer and, for the seller, ensures price maximisation for their asset.
The Company was founded in WA in 2016 and has grown to 56,000+ registered users with more than $2 billion of properties sold through the Openn platform.