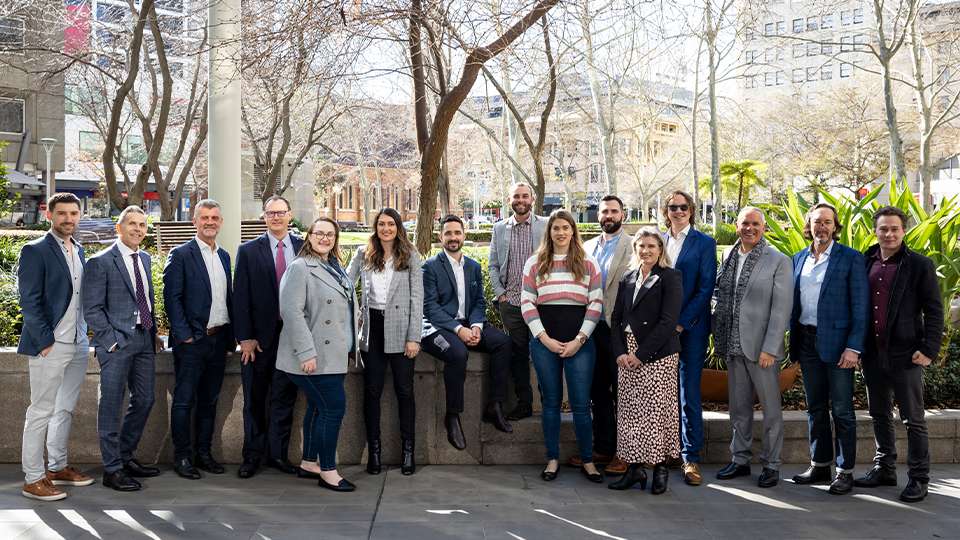 Online real estate sales platform, Openn, has reached a massive milestone, reporting $5 billion in property sales.
Since its inception in April 2016, Openn has successfully listed on the Australian Stock Exchange (ASX), added a suite of sales methods to its digital portfolio (Openn Offers and Openn Tender) and expanded its global reach into the North American Marketplace. This significant move includes the signing of several pilot agreements with major North American real estate groups, including The Canadian Real Estate Association (CREA), Triangle MLS (TRIANGLE), and bridgeMLS.
Openn's latest achievement has shaped 2022 into a landmark year.
"In just under 5 years, Openn has experienced tremendous growth," said Openn's CEO Sean Adomeit.
"To reach $5 billion in property sales in such a short period of time speaks to the growing demand for transparency in real estate, which Openn has delivered on.
"Agents value the high-quality digital tools we provide them as it gives buyers and sellers the confidence to make an informed decision when transacting property."
To learn more about Openn, or to book in a free demo.
Related Articles
News
Openn joins REACH Canada Class of 2022
Online property sales platform Openn has been selected to participate in the REACH Canada 2022 scale-up program. The REACH Canada scale-up program,...