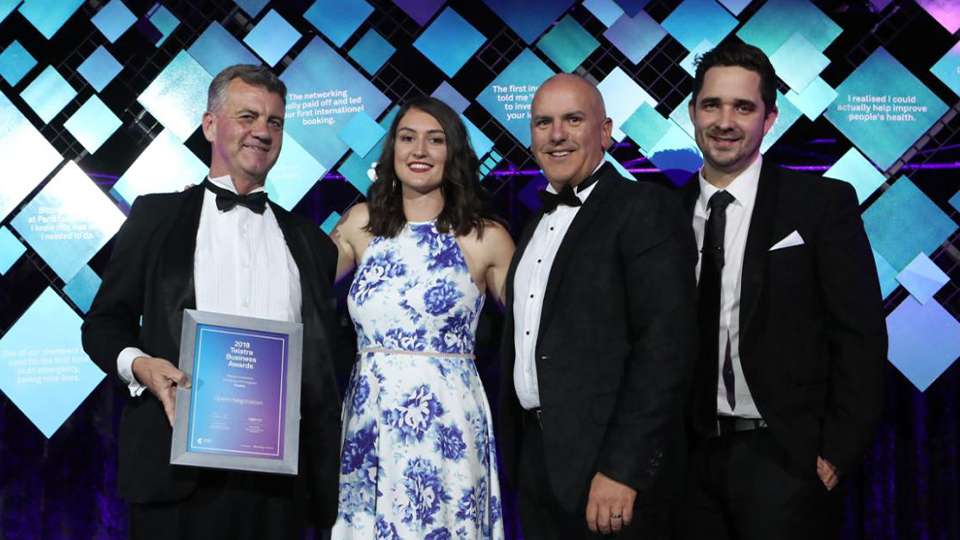 Openn were proud to be recognised as finalists at the 2018 Telstra Business Awards - WA for the Emerging & Energised category on 16 August.
This award recognises business newcomers that are just starting out but are already making a huge impact, and Openn is honoured to be considered in this category.
Openn Negotiation is a revolutionary new platform that delivers a far more transparent and honest way to buy and sell real estate. By combining the best parts of auction and private treaty, it improves trust in the industry and gives buyers and sellers proof that they have realised a fair outcome.
While Openn is a new process in the Australian property industry, it has already demonstrated great results due to its paradigm-shifting selling process that has proven popular in Western Australia, where it was introduced. The platform is now being rolled out across the country.
Openn congratulates the winner on the night, Perth Cat Hospital, as well as the long list of outstanding finalists in their category, including The Game Changers, Laundry 43, Ete Swimwear, and Ultimate Tax and Advisory. We feel proud to be amongst such an inspiring group of businesses.
Openn also extend their thanks to Telstra and their fellow finalists, as well as the internal teams and business partners whose hard work has brought the concept to life and made it successful.
"We couldn't have achieved such amazing results without the support of our investors, our advisers, our staff and the brave real estate agents who decided to challenge the status quo," said co-founder Peter Gibbons.
The team look forward to another strong year as the platform continues to grow and prove its results.