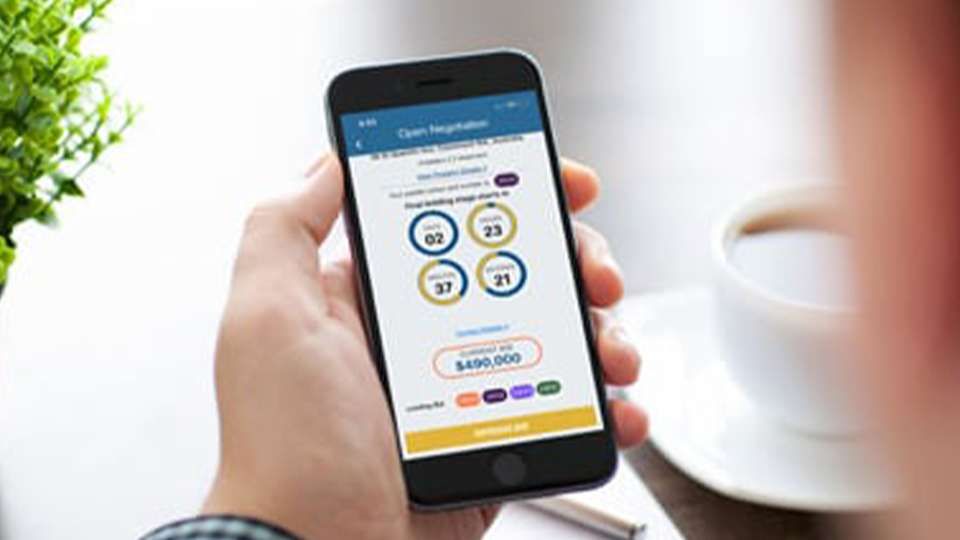 Given the rise in the number of technology platforms entering the real estate industry today, and the impact they each have on agents, we understand that it can make you nervous, especially if there is a threat to your commissions or pricing you out of the market.
So, while you may see the potential Openn has to offer you, we're not surprised that one of the first questions you may have is: "How does Openn make money off my transaction?"
Therefore, let's put your mind at ease and be as transparent with you as Openn is with buyers and vendors.
Agents are essential
Openn is a completely new sales process for the Australian industry, aimed at evolving the way people buy and sell property by improving on the more traditional methods.
As agents, you are an integral part of the process. Openn is designed specifically as a powerful tool to help you facilitate a more transparent transaction through what is essentially competitive private treaty.
When talking with a vendor, you can demonstrate how Openn will work in selling their home. If you both decide to use our online sales technology, then the vendor pays to list and sell their property on the platform.
So, it's vendor-paid?
Correct. It's part of the listing campaign for the vendor, meaning there is no cost to the agent or the buyer.
We offer a number of pricing options, ranging from $247.50 - $550 per listing – which includes a fully refundable 'no sale, no fee' option.
As a listing tool that works alongside the property's marketing, it's a one-off fee to use the platform from start to finish until it's sold. And with the average days-on-market for Openn currently sitting at just 22, that represents great value for money.
Agents are reminded that for our online auction process (Openn Negotiation) a registered, qualified auctioneer must be available during the final bidding stage, which can run between $150-$250.
Why would a vendor pay for Openn?
Ultimately, it's an investment which gives them access to an online sales platform specifically designed to generate lots of competition and get them the highest price possible.
"With Openn, you're effectively giving your buyers and sellers a front row seat into how we, as agents, exchange real estate," says real estate veteran, Jason Eldridge. "This creates a sense of trust and enjoyment in the process, while allowing natural competition to find the best price. There's nothing quite like it."