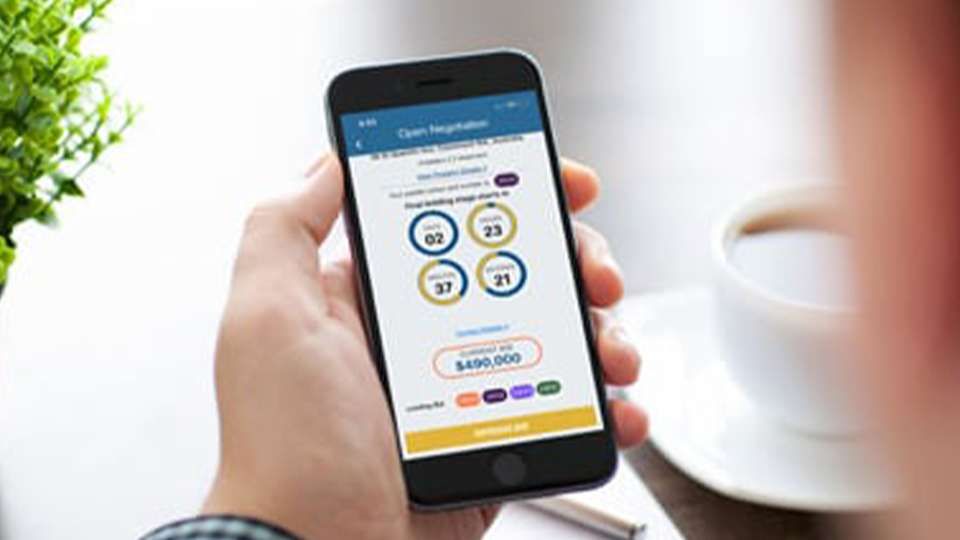 Given the rise in the number of technology platforms entering the real estate industry today, and the impact they each have on agents, we understand that it can make you nervous, especially if there is a threat to your commissions or pricing you out of the market.
So, while you may see the potential Openn has to offer you, we're not surprised that one of the first questions you may have is: "How does Openn make money off my transaction?"
Therefore, let's put your mind at ease and be as transparent with you as Openn is with buyers and vendors.
Agents are essential
Openn is a completely new sales process for the Australian industry, aimed at evolving the way people buy and sell property by improving on the more traditional methods.
As agents, you are an integral part of the process. Openn is designed specifically as a powerful tool to help you facilitate a more transparent transaction through what is essentially competitive private treaty.
When talking with a vendor, you can demonstrate how Openn will work in selling their home. If you both decide to use our online sales technology, then the vendor pays to list and sell their property on the platform.
So, it's vendor-paid?
Correct. It's part of the listing campaign for the vendor, meaning there is no cost to the agent or the buyer.
To list a property with Openn, it is a one-off payment of $550 + GST… and that's it.
As a listing tool that works alongside the property's marketing, it's a one-off fee to use the platform from start to finish until it's sold. And with the average days-on-market for Openn currently sitting at just 28, that represents great value for money.
Agents are reminded that a registered, qualified auctioneer must be present during the final bidding process, which can run between $150-$250.
Why would a vendor pay for Openn?
Ultimately, it's an investment which gives them access to an online bidding platform specifically designed to generate lots of competition and get them the highest price possible.
"With Openn, you're effectively giving your buyers and sellers a front row seat into how we, as agents, exchange real estate," says real estate veteran, Jason Eldridge. "This creates a sense of trust and enjoyment in the process, while allowing natural competition to find the best price. There's nothing quite like it."
How is Openn going to increase their costs in the future?
As agents, we understand that we've been burned before.
You find technology that works, you use it successfully for the first period, then the price goes up exorbitant amounts year upon year, and you are forced to absorb the difference.
Let us put you at ease.
The creators and directors of Openn are licenced and practising agents and auctioneers. They are also the highest users of the process because they saw this missing niche in the market that would make the transaction process fairer for everyone involved.
They created it for other agents in order to restore the public's perception of our services.
But most importantly, they recognise there are many disruptors in our industry that are gouging agents' fees and commissions. As a result, they have a commitment not to do the same.
In the future, there are other ways that the Openn business can expand which doesn't involve fee increases, such as the data side of real estate.
To find out more, visit our website at www.openn.com.au, or sign up to the Openn App to become an observer and see the process for yourself.