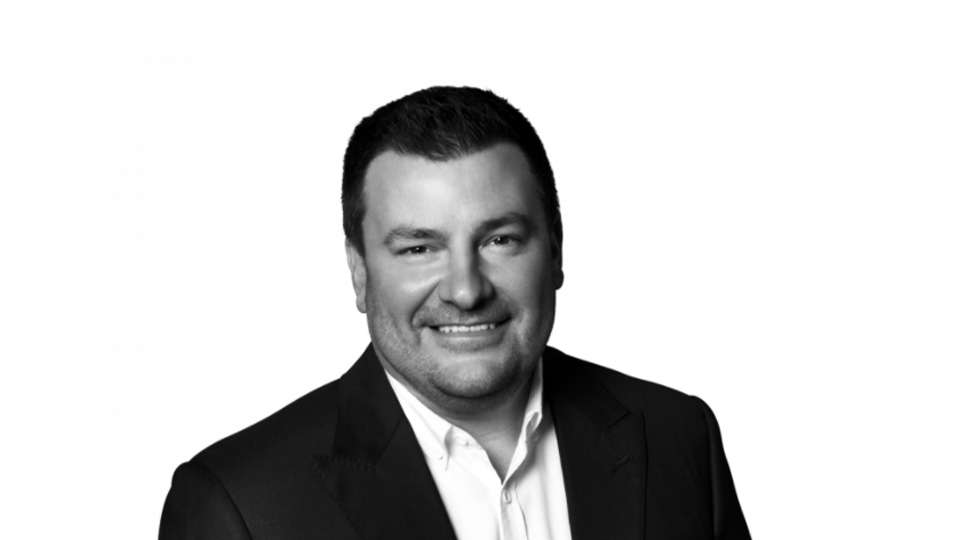 Outstanding outcomes have been reported by agents using the Openn Negotiation platform with Inverloch3996, with Leo Edwards reporting exceptional results in his area.
"We were one of the early adopters of Openn Negotiation and have quietly achieved some amazing results that would never have occurred using a traditional sales method.
"The platform is brilliant for our area, which traditionally utilises private sales. What we've found is properties that can be listed for months, even years don't attract any attention - but Openn generates interest and creates a buzz.
"The biggest risk home sellers are facing currently, especially in Inverloch, Venus Bay and Cowes is their agent underselling their home. Openn creates an honest level of activity that brings out buyers," he said.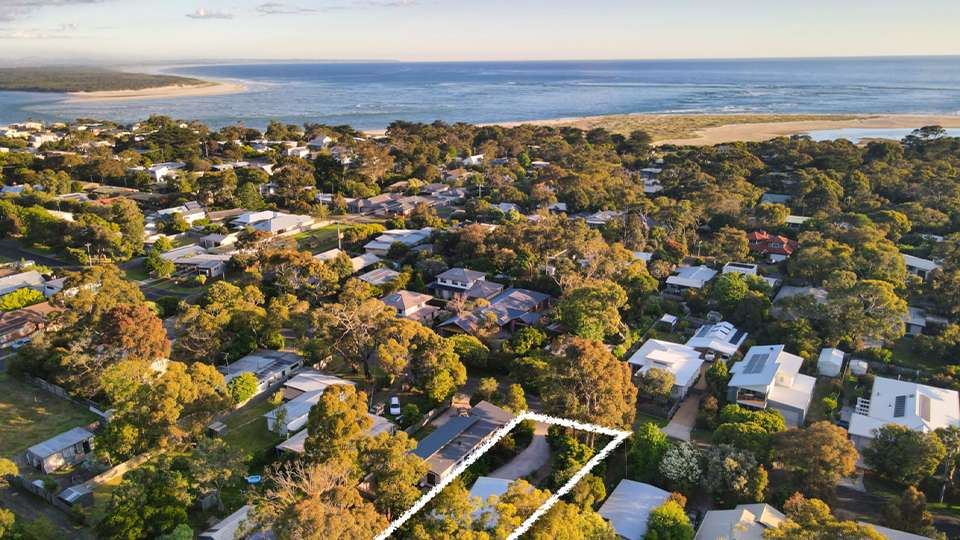 32 Halford Street, Inverloch sold by Leo Edwards.
Edwards recently sold an older style home in Halford Street, Inverloch which had been appraised by other agents for $650,000 to $675,000. The owner's dream price was $700,000.
Edwards said that by marketing the property with stunning visuals from 3996 Studio and creating a bespoke digital marketing campaign for the property, they were able to create a huge buzz around the listing. The campaign generated 127 enquiries, 19 inspections and 6 qualified bidders who went on to place 26 bids on the property and a final sale price of $804,500 in just 8 days.
"If we'd have followed the narrative and listed the property at $675,000 it would have likely sold the very next day and seemed like a great result, but instead they gained $129,500," he said.
Edwards said, "Openn Negotiation allows transparency of price, so you can make informed property decisions. Potential buyers are able to see exactly what others are willing to pay, which provides confidence in the value of the property and that the competition is real."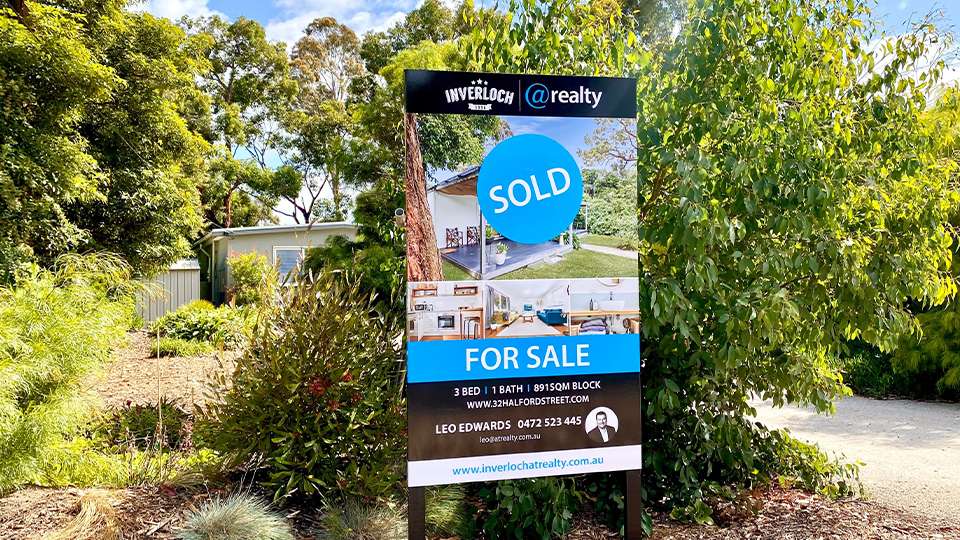 He added that buyers can participate in the bidding from anywhere in the world, in complete privacy. All they need is a device with an internet connection.
"By pre-contracting buyers, the vendor knows up-front how many buyers are actually taking part in the process and what they're willing to pay, providing invaluable information into how much market-demand exists for their property.
"The process is also good for agents as the underbidders don't hate you – instead they want to do business with you, which doesn't happen much with private treaty sales," he said.
To learn more about Openn, book in a free demo here.