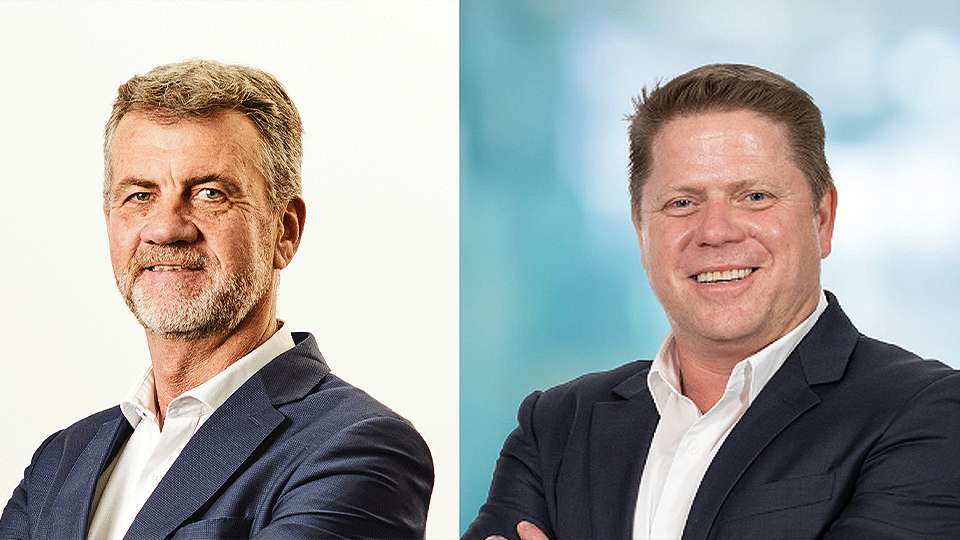 Online property sales platform, Openn (ASX:OPN), has expanded its partnership with RP Data Pty Ltd trading as CoreLogic Asia Pacific (CoreLogic), entering commercial arrangements designed to further the integration of Openn's proprietary software into CoreLogic's onthehouse.com.au website.
CoreLogic is the leading provider of property analytics and data in the Australasian market. CoreLogic owns and operates onthehouse.com.au, a property research website which provides information about homes for sale, apartments for rent, market insights and trends to help consumers with decisions about where and when to buy, sell or rent.
The trial integration process was first announced to the ASX on 21 August 2021 and both companies confirmed they had succeeded in demonstrating a unique and compelling proposition for their mutual customers. This new commercial arrangement has now been expanded to allow several of Openn's products to be offered to CoreLogic's subscriber base of over 9,000 real estate agencies.
A prominent component of the deal is the provision of advertising support from CoreLogic to promote Openn's products to its users, in addition to a further integration of the Openn platform into the onthehouse.com.au website.
The 'all in one' real estate research site delivers access to approximately 4,000,000 visitors per month and provides potential for Openn's transparency-enabling technology to become available to listings on the onthehouse.com.au website.
CoreLogic Executive, Product, Data and Analytics, Tim Jenner commented:
"Our team has collaborated with Openn over the last 12 months in evaluating and integrating the Openn software into our systems. We are now ready to provide onthehouse.com.au users with a unique software solution which we believe will transform the property sales experience for buyers, sellers and agents, keeping the agent at the heart of the transaction.
"CoreLogic aims to provide our users with leading-edge property analytics and transparency into the property transaction and Openn's technology will undoubtedly enrich our suite of research tools and reports. We're incredibly excited about the huge commercial opportunity that Openn's unique data delivers.
"We are a group with unparalleled access to property market participants and professionals and we anticipate that our partnership with Openn will help to deliver transparency to the real estate industry".
Openn Managing Director, Peter Gibbons commented:
"This is a material expansion to the previously announced pilot integration with onthehouse.com.au and CoreLogic. Since listing on the ASX in July 2021, we have articulated a pathway to achieve 5% market share in the total addressable housing market in Australia and New Zealand. This collaboration will help to deliver on this goal which will in turn, open up significant opportunities with regard to use of the unique, real-time data that Openn's technology enables.
"The development of the commercial relationship between CoreLogic and Openn is clear evidence that the 'behind-the scenes' work being done by our technical team on several pilots announced domestically and in North America in the last 12-18 months will result in meaningful financial outcomes for Openn".
For further information, view the ASX announcement here.